If your hair is feeling a little lackluster, that's probably got a lot to do with how you take care of it. Just like your skin, your hair also needs a little TLC. Whether it been regular trims, weekly masks, or hot hair treatments, these are all things you hair actually NEEDS. So stop procrastinating, and learn how to get gorgeous, shiny, and frizz free hair.
How to Get Gorgeous, Shiny, and Frizz Free Hair
#1. Get Rid of Frizz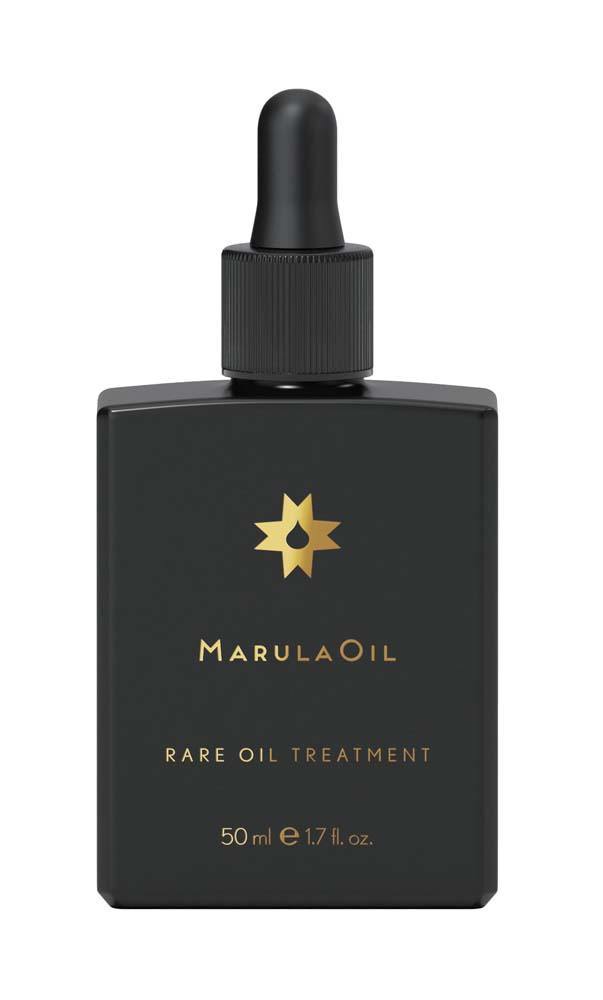 Most anti-frizz products actually DO work pretty well, you just have to pick one up that's made for YOUR type of hair. So, if you have thick, curly hair, go for an anti-frizz that's designed for curly hair. One of my personal favorites is Paul Mitchell Marula Oil Rare Oil Treatment ($40). Just apply a few drops into the palm of your hand and rub on wet tresses, focusing specifically on the ends. You can also apply directly to dry hair. Shine AND frizz-free all in one!
#2. Enhance Your Blonde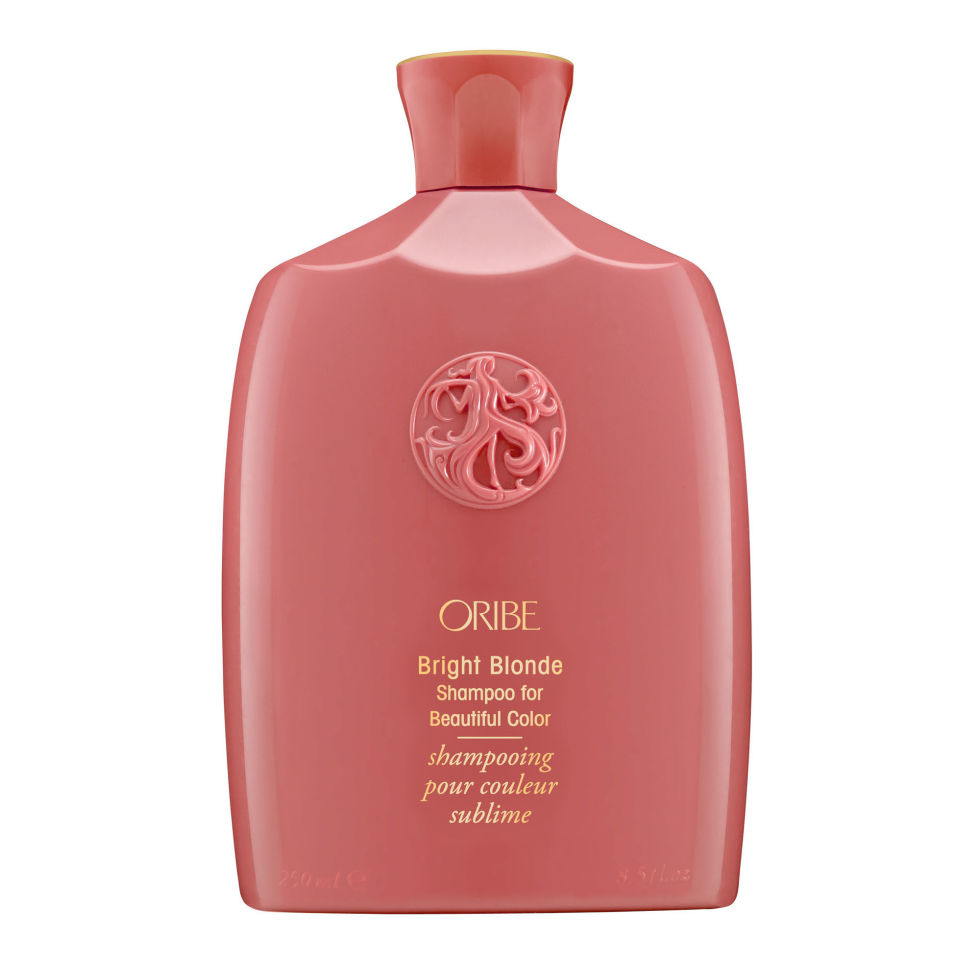 You know that super awesome blonde color you get right after you leave the salon? Well you can actually get that at home with a shampoo that's infused with violet pigments. I love Oribe Bright Blonde Shampoo For Beautiful Color ($44). It prevents and corrects brassiness, highlights, and leaves hair looking super soft and shiny. You don't have to use this every day – once a week or even twice a month is good enough – especially after being in a pool or saltwater.
 #3. Protect Your Locks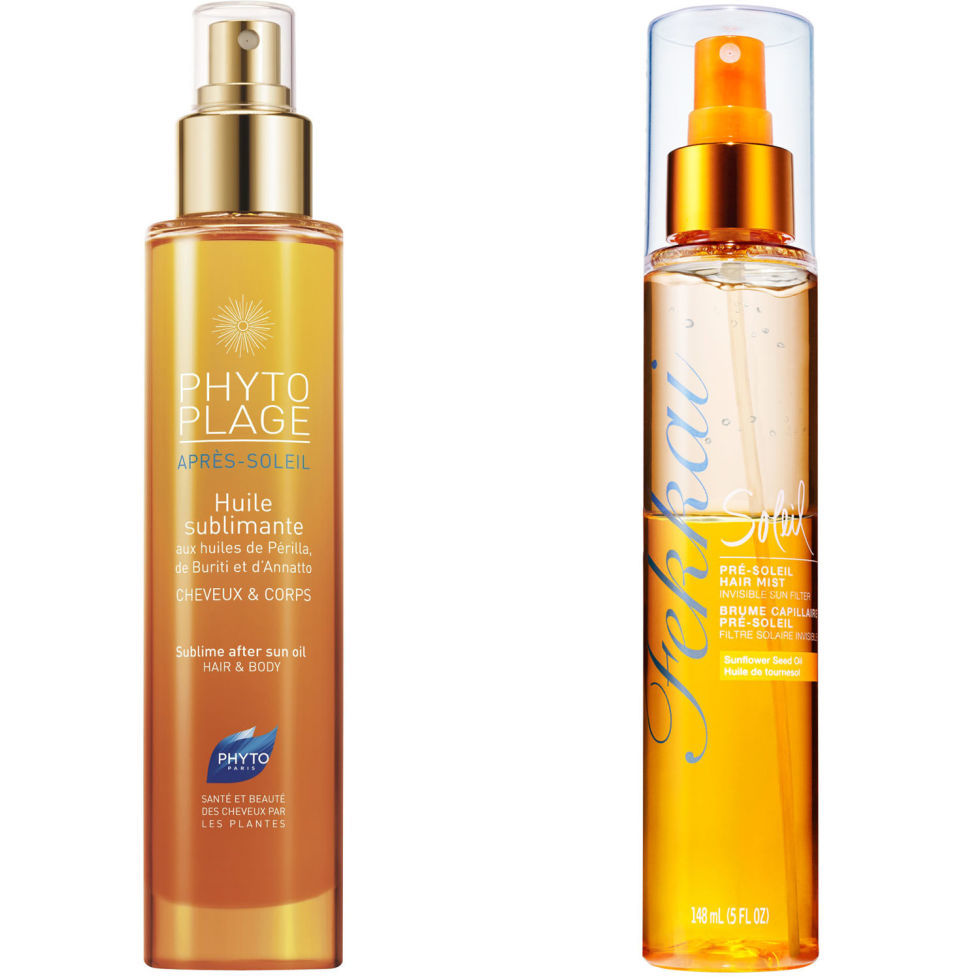 The sun can actually be very damaging to your hair, so before heading out, it's important to protect your sensitive tresses. Try Fekkai Pre-Soleil Hair Mist ($18.99) which is great to spritz on before heading into the pool or the sun. It protects your hair the same way sunscreen would protect your skin. Once you're done at the beach, apply Phyto Phytoplage Sublime After Sun Oil ($40) to rehydrate dry, sun-exposed locks.
#4. Ditch The Heat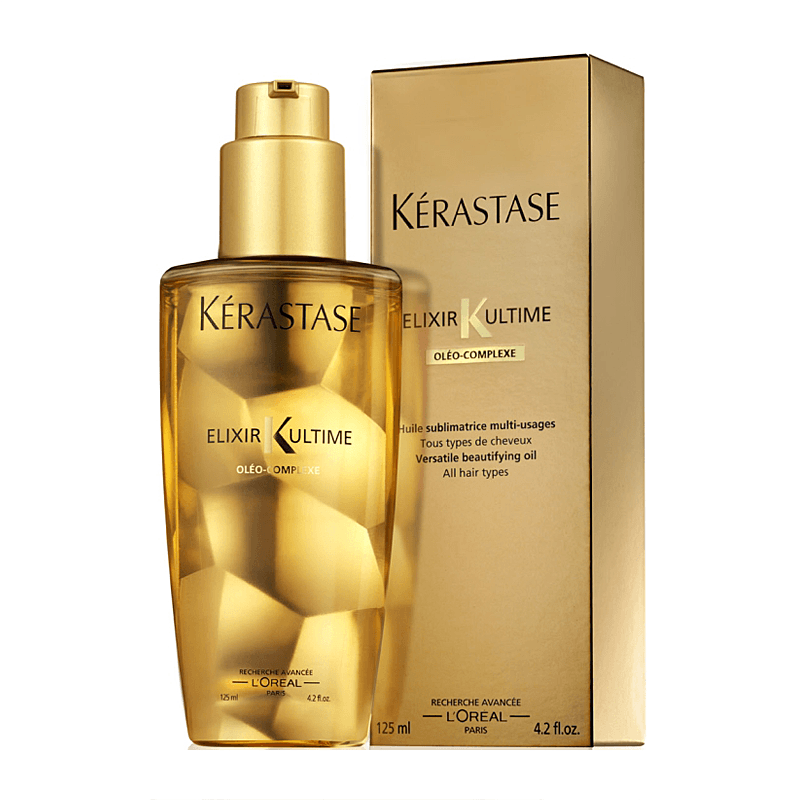 Because it's going to be hot anyway, and you WILL eventually end up sweating, ditch your heating tools as often as possible. Heat from your blowdrier and other tools will seriously damage your hair, so the less you can go without them, the better. It's hot now – so let the sun and the heat dry your hair naturally, but not before applying your Pre-Soilel Hair Mist that I mentioned above. If you DO have to go for heat, spritz on a heat protector such as Kerastase Elixir Ultime ($40) which is great for all hair types and won't weight it down.
So follow up with all of these tricks and you're sure to have the most gorgeous looking hair around! Don't forget to share this post 🙂