Say whaaaat? The H&M beauty collection is finally out! H&M has finally figured out that most women who shop clothes on a budget also like to shop beauty supplies on a budget! DUH! Well, finally, the wait is over ladies. H&M is coming out with their own beauty collection and it's happening this fall! You'll see everything from hair, makeup, nail, and body products ALL under $25. And what's more is that there's going to be about 700 different of them. Yes, you read that right – 700 BEAUTY PRODUCTS FROM H&M Slkfjdl. Sorry, got a little excited there. The collection looks to be on the classy and playful side, which we love!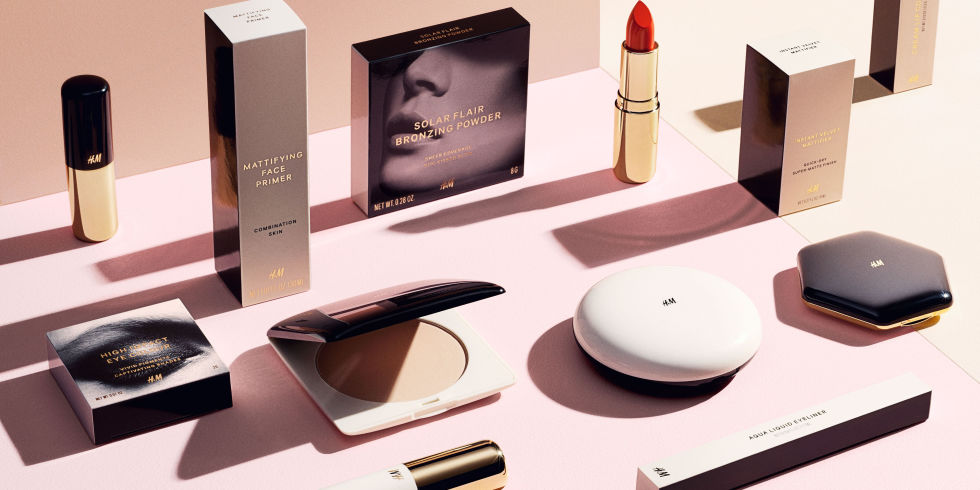 The initial launch, which will be sometime in the fall, will become available online and in-stores. It will feature seasonal collections, a premium beauty line, and a certified organic assortment. We still don't know the exact date of the launch, but we're very excited to try all the new products!
Whether they're actually good or not…well that'll be something we'll have to see once the collection comes out. But one thing I DO know  – the packaging does look very classy and beautiful.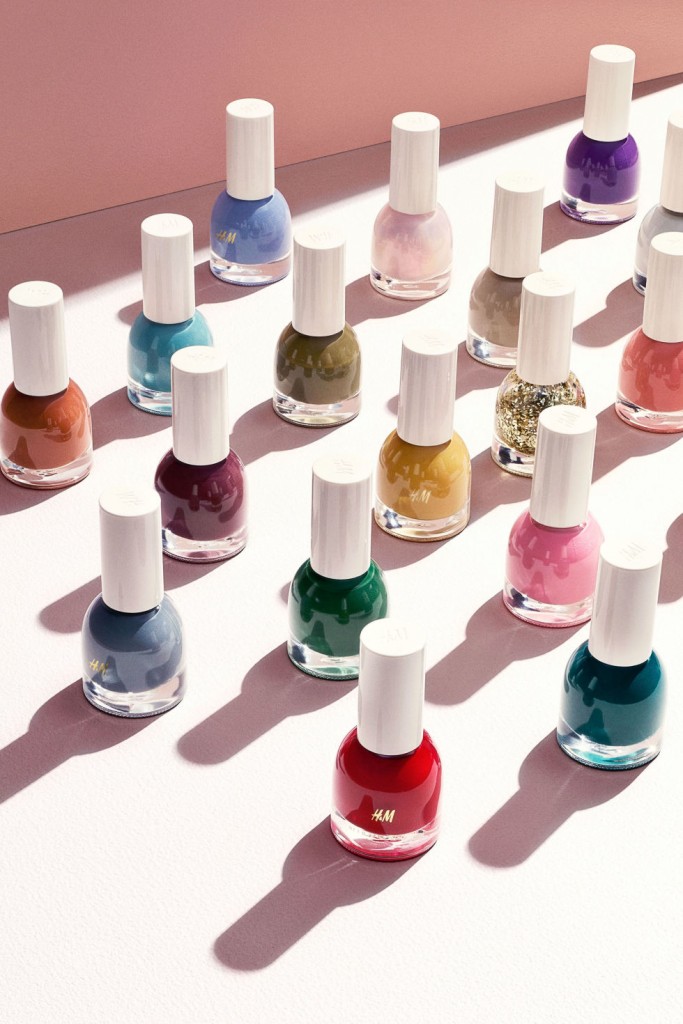 What do you think? Will you be trying H&M's beauty collection or nay? Don't forget to share:)