Lush's lip scrubs are, for lack of a better word, absolutely luscious! I've tried both the bubblegum and the mint, and they have got to be my favorite of the store-bought lip scrubs. Even though they come in a itty bitty container, that stuff will last you for quite some time! Anyway, making your own Lush lip scrub is super easy AND inexpensive so there is really no reason you shouldn't be making your own. BONUS: it's fun too! So, if you've already got an empty Lush lip scrub container, use that to put your homemade Lush lip scrub in. Or, you can use any sort of container for that matter. Here's how to make your own Lush lip scrub.
How to Make Your Own Lush Lip Scrub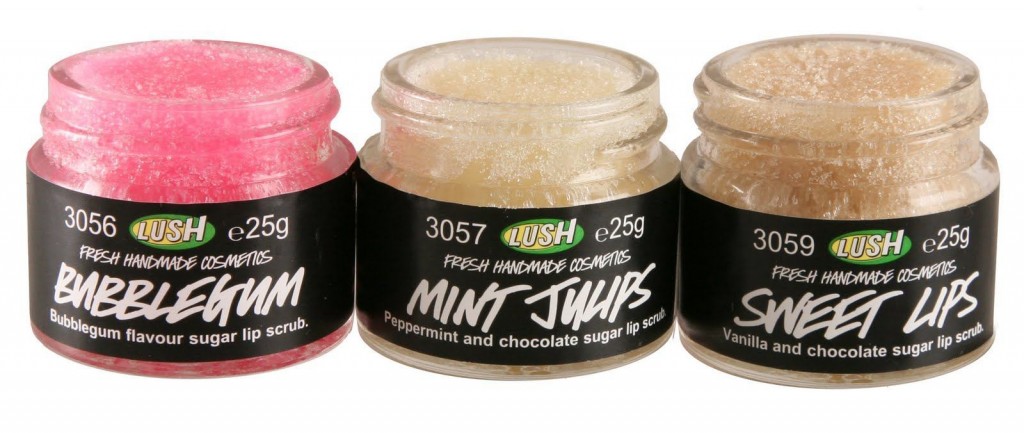 You'll Need:
3 tablespoons Castor sugar
3 tablespoons Jojoba oil (or your choice of carrier oil )
Lip safe flavoring (this is where you could choose bubblegum or whatever flavor you want) OR 2 drops of your favorite essential oil (tangerine, lemon, lavender, mint, etc…)
Small amount of food coloring (optional, simply for looks!)
Lip gloss pots or containers
Directions:
In a small bowl, mix the sugar in with the oil and stir well. Then, add the rest of your ingredients and stir. Easy as that! Transfer the mixture into a pot and voila!
How to Use a Lip Scrub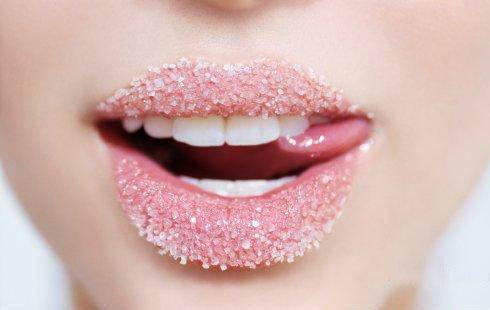 Simply take a small amount of the lip scrub onto your finger and rub gently onto your lips. Don't scrub too hard – the sugar granules are already doing that for you! You can wash off, or it's good enough to lick off! Follow up with a moisturizing lip balm.
Storage
You can store your Lush lip scrub just as you would any other scrub – it won't expire for at least 6 months! Alternatively, you can also store it in the fridge for a refreshing scrub!
If you liked this post, don't forget to share 🙂