This year's summer hair colors are to dye for! In the past we've seen many different shades come and go. Light brown with highlights, dark with highlights, and all kinds of different hair color trends. This summer season though, we'll see a lot more natural, sun kissed dye jobs.
Natural colors mean colors that looks natural on your skin type, and that aren't fake or dramatic. It goes well with your skin tone, doesn't clash with your eyebrows, and simply looks natural on you!
Highlights aren't as popular anymore because they don't look real. Instead, try opting for highlights that are a shade lighter than your hair color, and spread them underneath the layers to create a soft, natural look. This will give your hair some volume, as well as giving you real looking highlights.
Summer Hair Color Trends
If you've been thinking of changing your do this summer, this guide will help you make that decision! Let's take a look at this summer's hottest hair colors.
#1. Bronde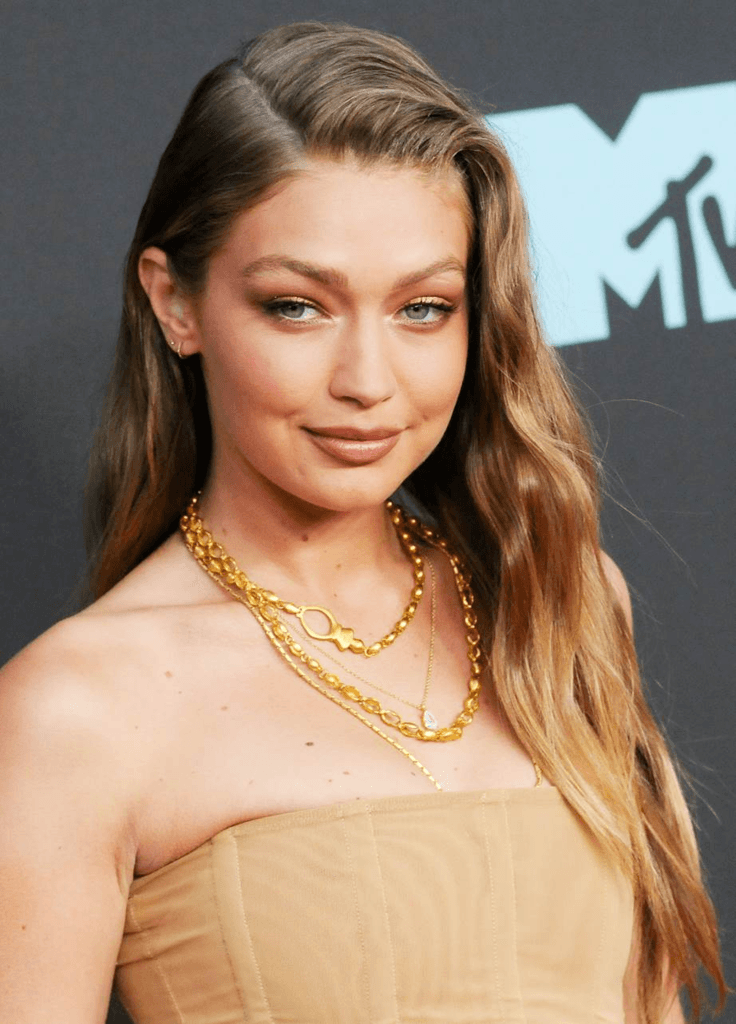 Perfect for those that can't decide between brown and blonde, bronde is your go-to! We love this color because it's very low-maintenace, warm, and looks great on all skin types. Think of bronde is a dark, sun kissed blonde.
#2. Butter Blonde
Buttery blonde, a la Margot Robbie, is a hair color trend that's definitely here to stay. A natural take on the dark root regrowth with soft, caramel-like blonde tones. This is a low-maintenance hair color that's great for all skin tones.
#3. Mushroom Brown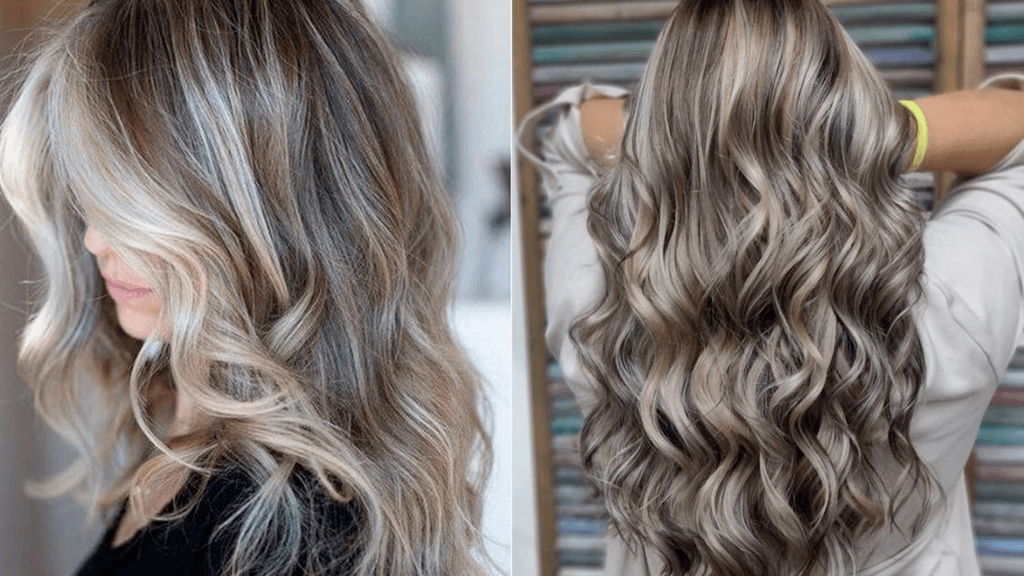 Although more of a fall color, we couldn't help but add one of our favorites – mushroom brown! This beautiful and intricate brown has tones of blonde and silver. It's quite the upkeep though, so make sure you're read to commit!
#4. Silver Blonde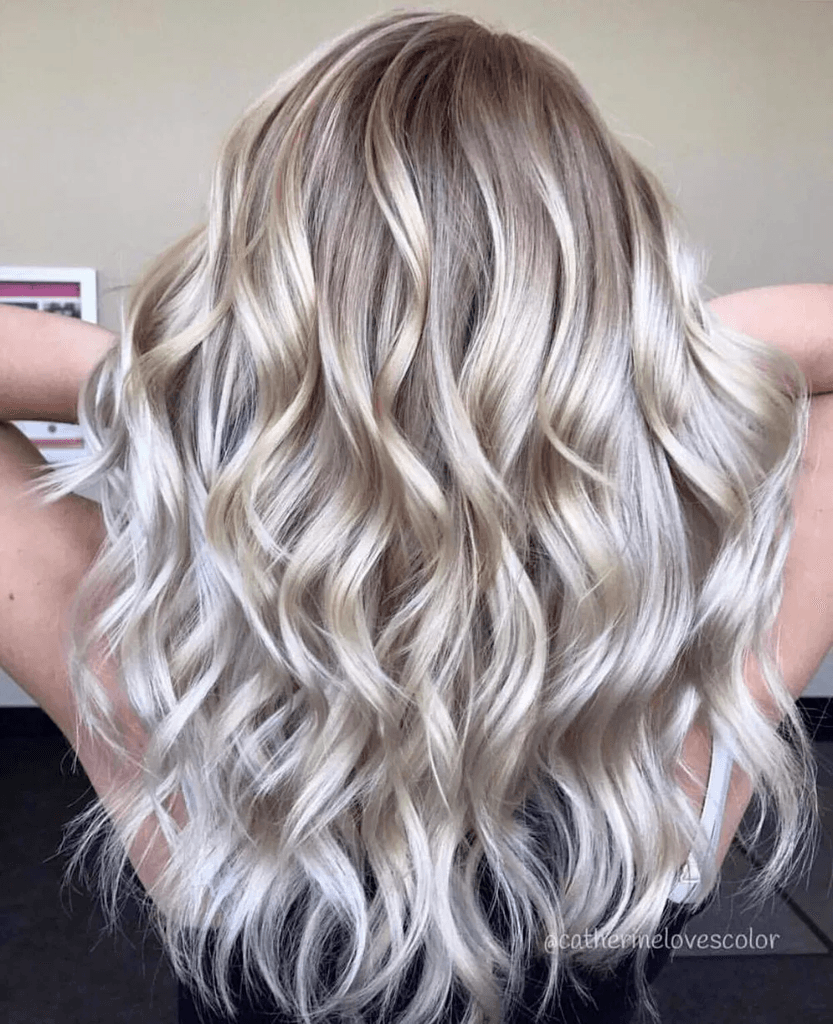 Although a less natural looking blonde, silver blonde is for those who really want to change it up this summer! As we know, icy silver or white blonde, is huge this year, but if you don't want to fully commit, the silver blonde may be your thing! Perfect for those with cool tones.
#5. Caramel Highlights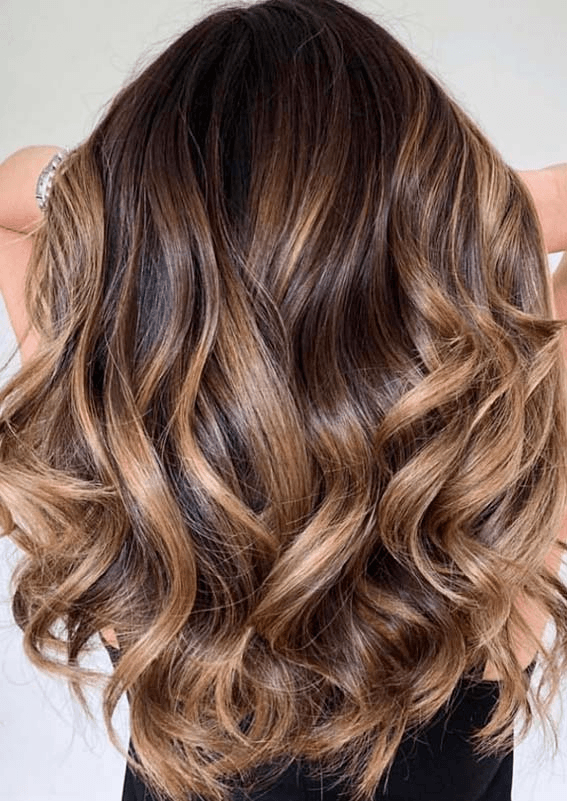 These highlights look yummy enough to eat! Perfect for those that already have a chocolate brown color base – just add caramel highlights! This definitely reminds us of a warm fall day.
#6. Rich Red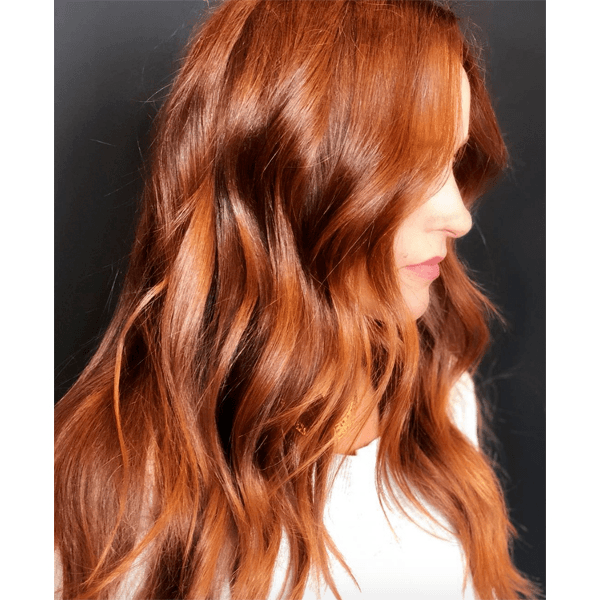 This year, be prepared to see lots of rich, red hues! A deep, rich red hair style will look amazing on anyone with warm undertones and will warm up the complexion without washing out.
#7. Dark Chocolate Brown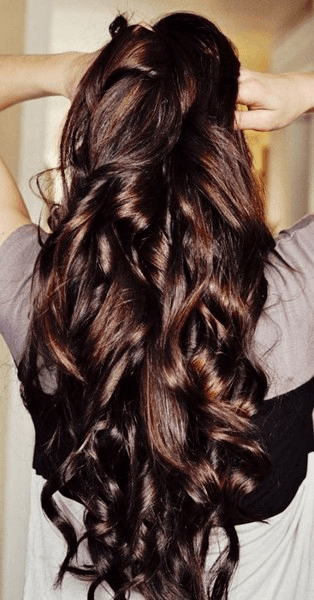 Dark brown is always in, but this dark chocolate brown is even better! Add lighter brown highlights throughout the hair to keep the color from falling flat!
Like this post? Share, Pin, and Comment Below 🙂