It's the year of the braids! I don't know if you've been following up on NYFW or any of this year's shows so far, but there sure was an abundance of braids, ranging from side braids to messy braids and everything in between. I, being a braid lover, am very excited to sport some cool braids this season, and so I've compiled a few of my favorite celeb looks! So whether you cell em' braids of plaits there's a style for every braid lover.
The Year of the Braids
Ashley Olsen rocks this super cute side braid that's perfect if you have side-swept bangs and you want to sweep the hair out of your face.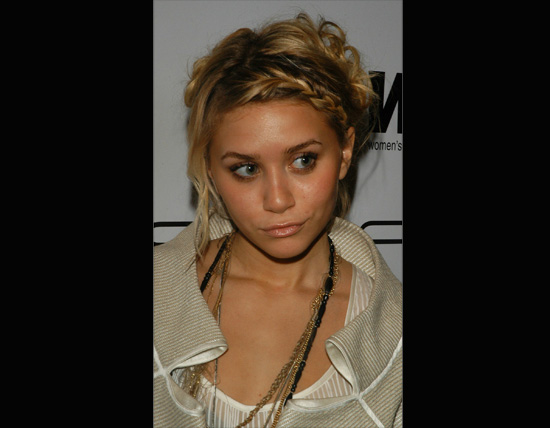 Jennifer Aniston wears a pretty "head-band"-like braid at the Oscars.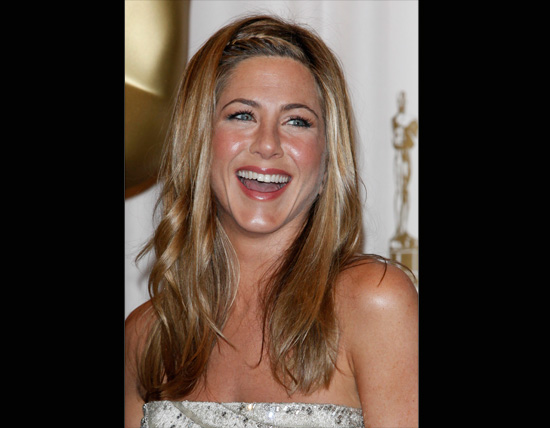 I'm totally loving Fergie's fishtail braid…if only I had such long hair!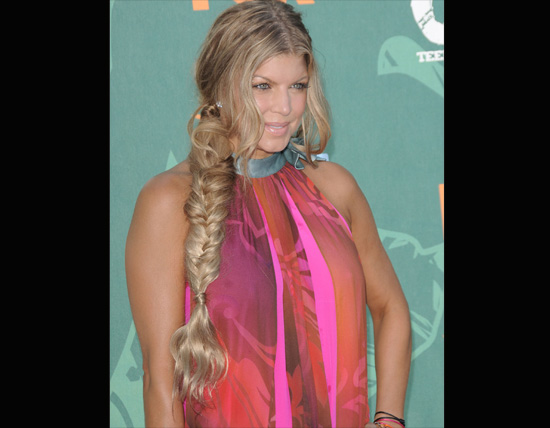 Not a fan of Lauren Conrad, but definitely a fan of this hairstyle!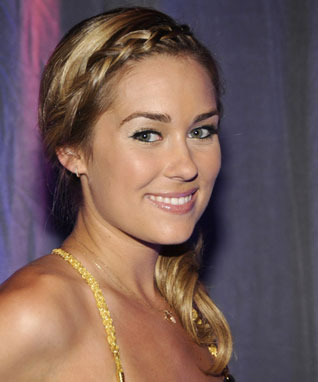 Loving these super-cute braids on both Rachel Bilson and Nicole Richie.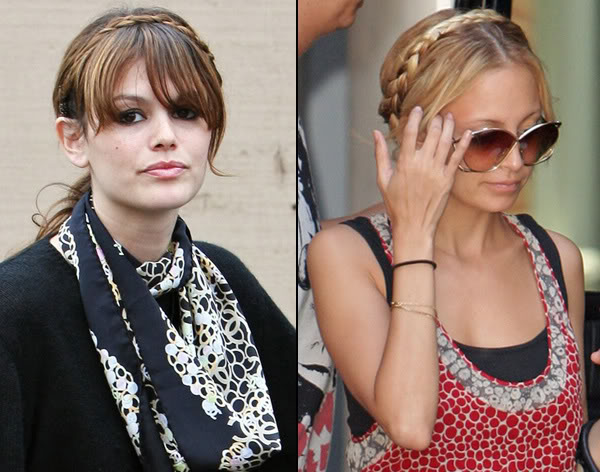 If you liked this post, don't forget to share 🙂