Wanna know the BEST and FASTEST way to grow you hair? You've come to the right place! As a sufferer of thin, breaking, barely there hair, I've tried my fair share of hair masks for long hair, and while some of them did actually work, most of them didn't do much. But the secret to making ANY hair mask work for whatever reason is to be consistent. Nothing will happen if you use it once and forget about it. You have to constantly keep up with it! So if you want longer, stronger hair in just 7 days follow this recipe below religiously and you'll notice incredible results!
Miracle Hair Mask to Grow Hair in 7 Days
So before we get into this, you'll need to understand WHY this mask actually works. One of the main ingredients are bananas. Bananas are high in vitamins and minerals, infusing the hair shaft with natural oils and making it stronger. Basically it treats and prevents breakage. Honey contains vitamins E, K, C, B1, B2, and B6, which are super beneficial for your scalp as well as the hair cuticle. These 2 ingredients combined, along with the other ingredients, form a "super bond" that when combined, infuses your hair with a TON of vitamins and minerals which make your hair super strong, prompts quick growth, softens, and cures split ends.
You'll Need:
1 banana

1 egg

1 tbsp honey

1/2 cup black beer
The Drill: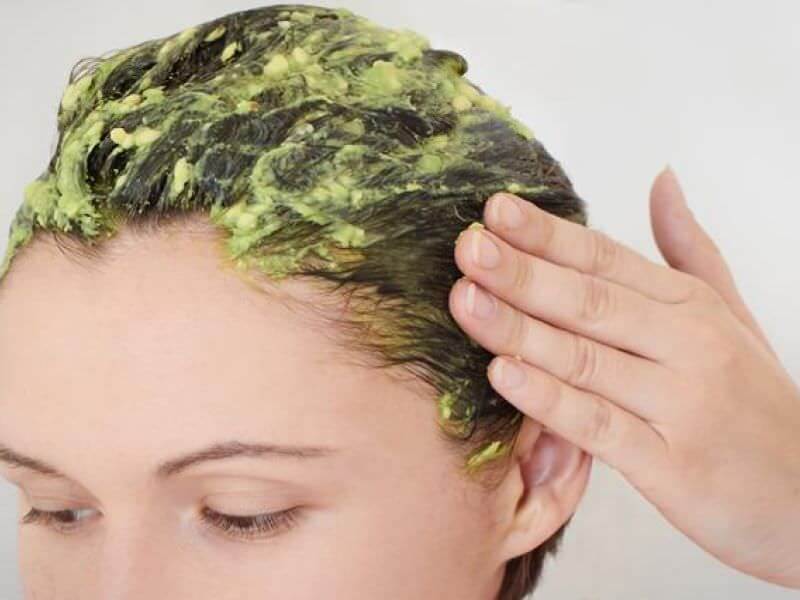 Place all of the above ingredients in a blender and blend well.
Apply the mixture over your entire head, concentrating at the roots and ends. Make sure to put a towel around you so it doesn't stain.
Leave the mask on for 1-2 hours. If you want, you can even put a shower cap on, and leave it overnight.
Rinse out and wash your hair as you normally would.
Apply this mask to your hair every single day for 7 days straight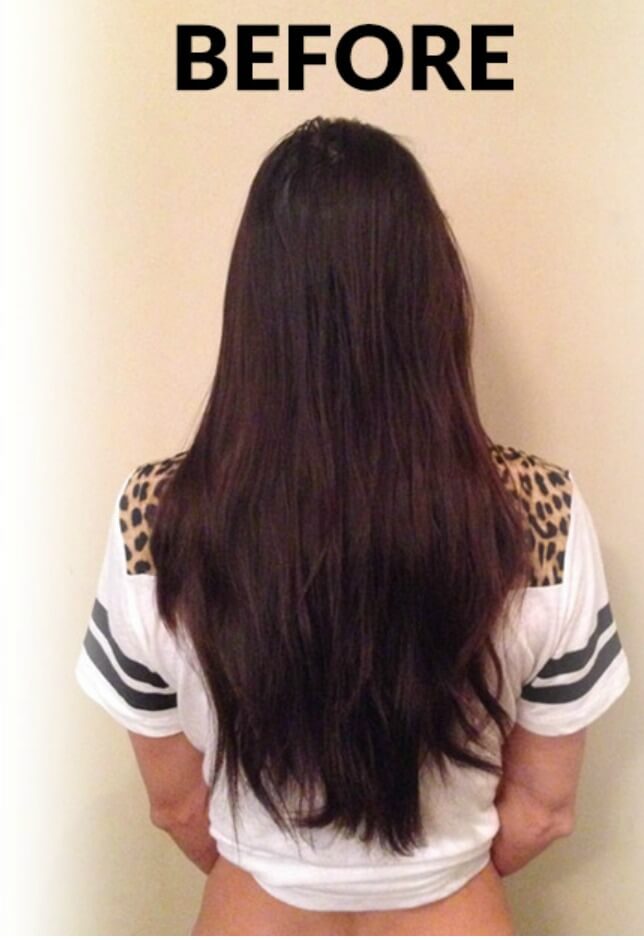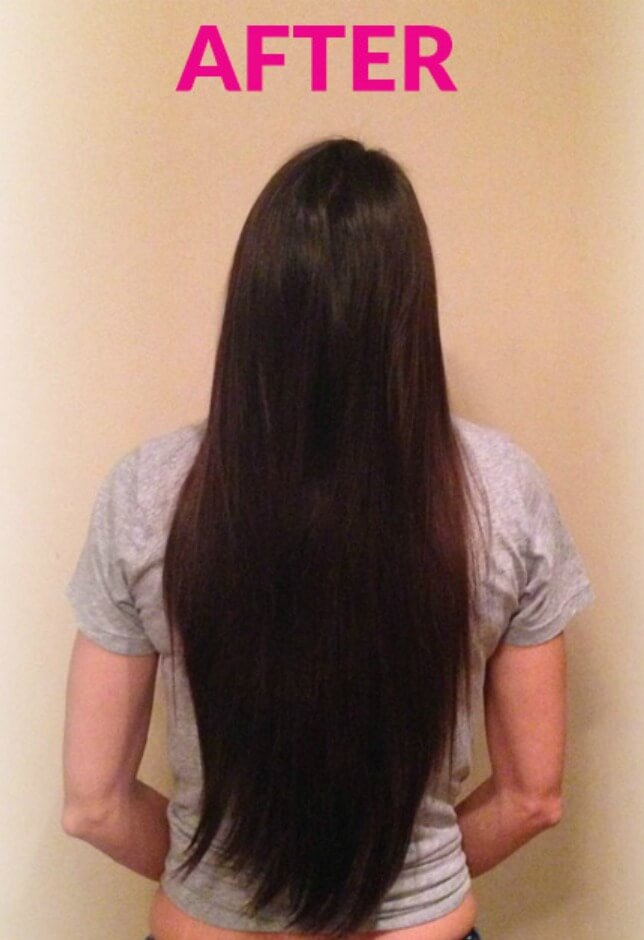 I know it can be a little tough to find the time to do this every day for 7 days straight, but I guarantee that you will LOVE what this mask will do for your hair! You'll notice a difference within the first use. Your hair will feel stronger, softer, and shinier. After the 7th day, you'll notice that your hair IS actually stronger and you should have also gained some growth! After you've done your 7 days, repeat this mask just once a week.
Did you enjoy this post? If so, why not share 🙂