It comes as no surprise that this past year we've seen some downright amazing on gorgeous hair colors. From celebrities, to Instagram stars, and everyone in between, 2016 and 2017 have definitely been the years of crazy, unexpected, albeit beautiful and trendy hair colors. People have taken to the rainbow hair color trend, the bronde hair color trend, the rose gold trend, and we've even see hair color that changes with your mood! As crazy as it may seem or look, hair color is actually an expression of your personality, and can make a big difference not only in how you look, but more importantly, in how you feel!
These trendy hair colors are the newest in hair color technology, combining surprising colors in an otherwise unconventional way. The result? Stunning, awe-inspiring colors that you'll fall in love with! If you don't run to your nearest salon after browsing these trendy hair color pics, there's something wrong!
Trendy Hair Colors
#1. Strawberry rose hair color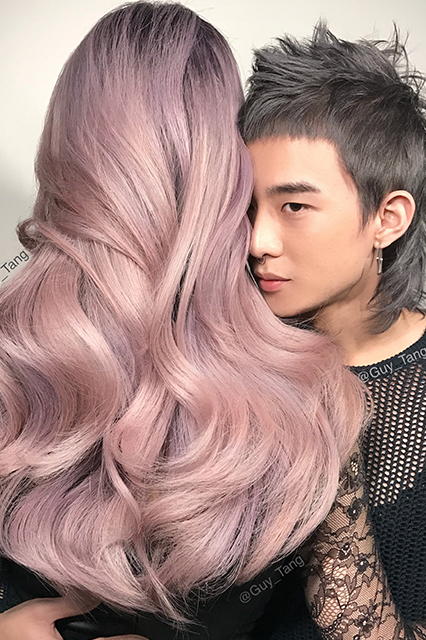 #2. Pink ombre hair color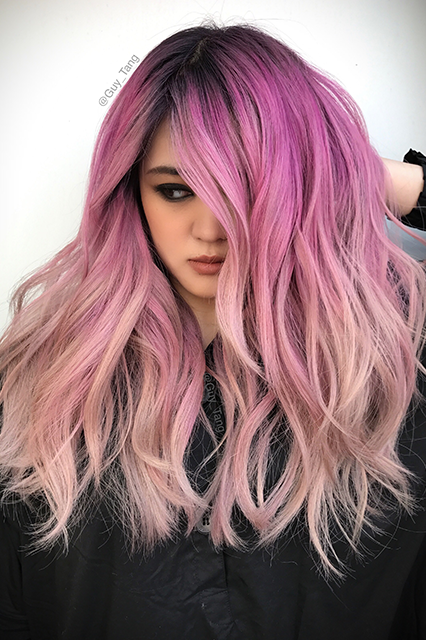 #3. Rose white hair color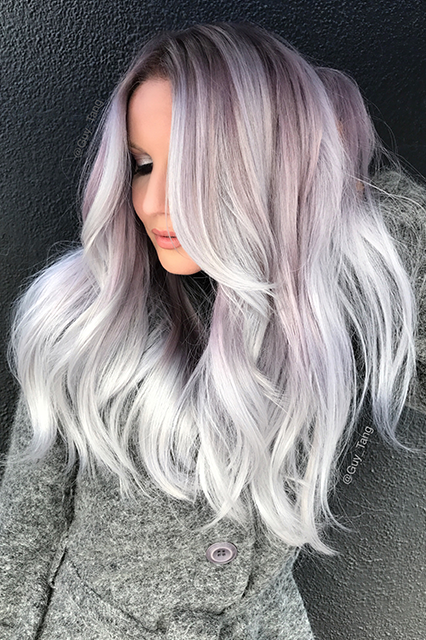 #4. Strawberry Brown Hair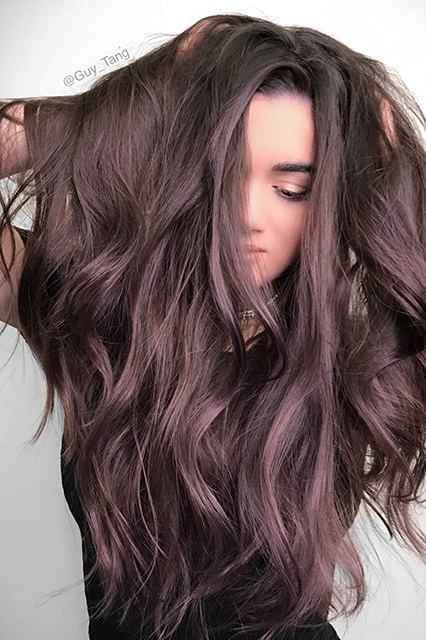 #5. Soft pink hair color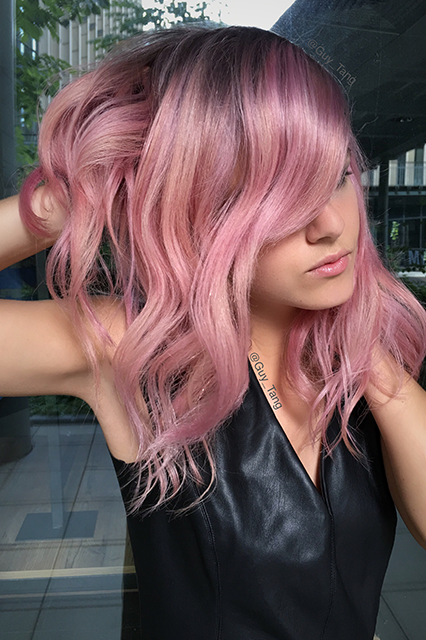 #6. Caramel hair color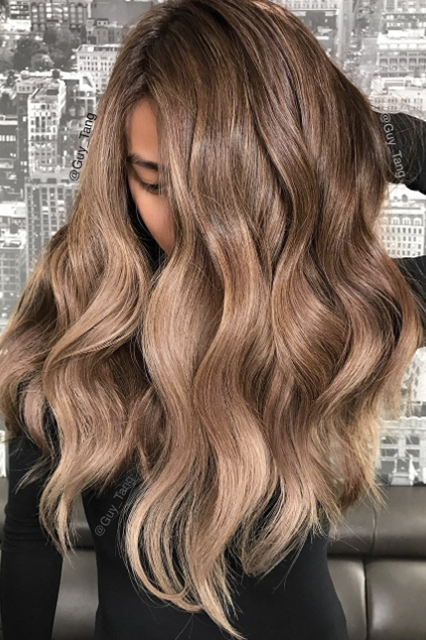 #7. Grey and white hair color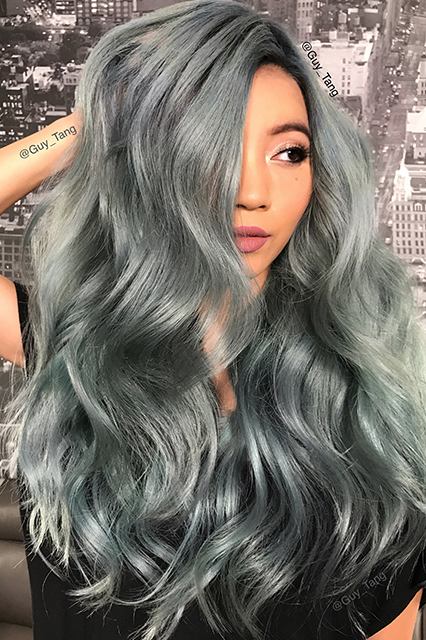 To see even more trendy hair colors and hair tutorials, check out our Hair How-Tos Blog!
Images Source: Refinery29
If you like this post, don't forget to share 🙂