Castor oil is one of THE most effective hair growth oils in the world, and has actually been used for thousands of years in many cultures across the world for that purpose. A very thick substance, castor oil has natural antibacterial and antifungal properties and is high in Vitamin E, minerals, proteins, and Omega 6 and 9 beneficial fatty acids. Its unusually high ricinoleic acid ratio makes it beneficial to skin and hair. So how to use castor oil to grow long hair? Keep reading to find out the benefits of this amazing oil and how you can use it to not only grow hair, but thicken it, and get it looking absolutely luscious!
How to Use Castor Oil to Grow Long Hair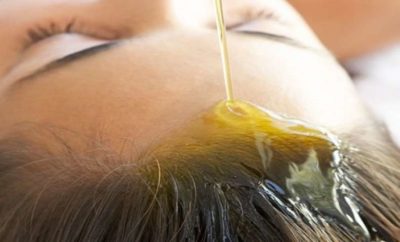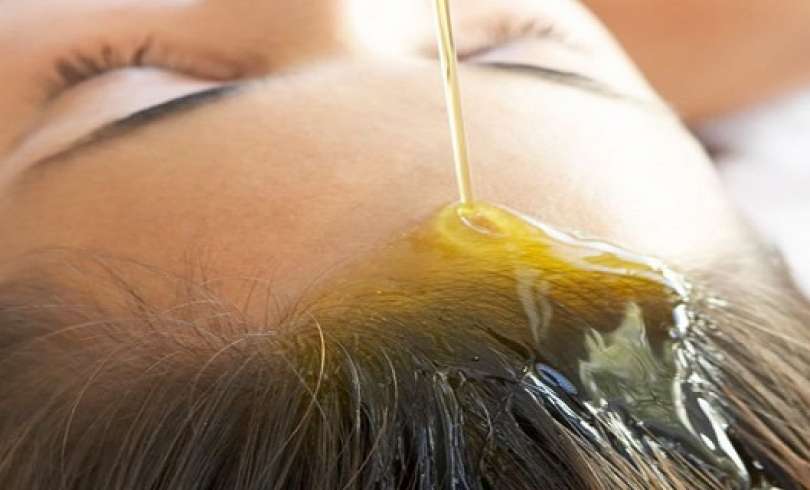 Benefits:
Thickens and regrows breaking, damaged hair hair: packed with omega-9 fats, castor oil nourishes the follicles and hair. It has the ability to penetrate in the pores and follicles responsible for production of hair.
Split ends:  To heal split ends, rub castor oil on the ends of the hair and leave it for a few hours.
Long lashes: Use a Q-tip t dab castor oil on the eyelids before bedtime.
Dandruff:  Mix castor oil with olive oil and lemon juice, and apply the resulting mixture on the scalp. Let it work for an hour before rinsing it off.
Prevents hair loss and hydrates: packed with vitamins and minerals which prevent hair loss and also hydrates dry, damaged hair.
Using Castor Oil For Hair Growth: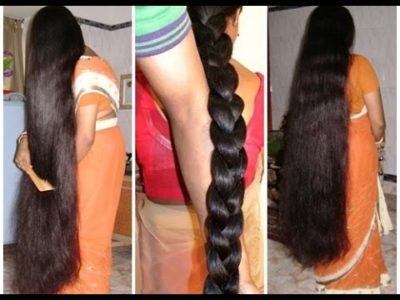 Because castor oil has a really high viscosity (it's very thick), it will need to be amended with a carrier oil such as coconut oil or olive oil.
1 part castor oil
1 part coconut or olive oil
Heat both oils in a microwave safe bowl for a few seconds or use a double boiler. Test with your finger to make sure that the oils are not too hot – you seriously don't wanna burn your scalp with hot oil!
Apply the warm oils to the scalp (just pour it on the top of your head) and massage gently into scalp for 3-5 minutes. Then, distribute the oils all throughout the hair, focusing on the scalp and the ends.
Cover with a warm, wet towel or a shower cap. For best results, leave on overnight, but if that's not possible, leave on for 30 minutes.
Rinse out and shampoo and condition as usual.
Repeat as often as possible, 2-3 times a week preferably.
Do this for at least a month and you'll see a NOTICEABLE difference in hair strength, shine, thickness, and length!
Like this post? Share and Pin 🙂