It's not just your skin that ages – your hair does too! Taking care of your hair is just as important as taking care of your skin and the overall health of your hair DOES disintegrate with age. Thankfully, there are a few things you can do to make your hair look healthier, younger, and more vibrant. So here are 9 tricks to younger looking hair.
10 Tricks to Younger Looking Hair
#1. Prevent Head Damage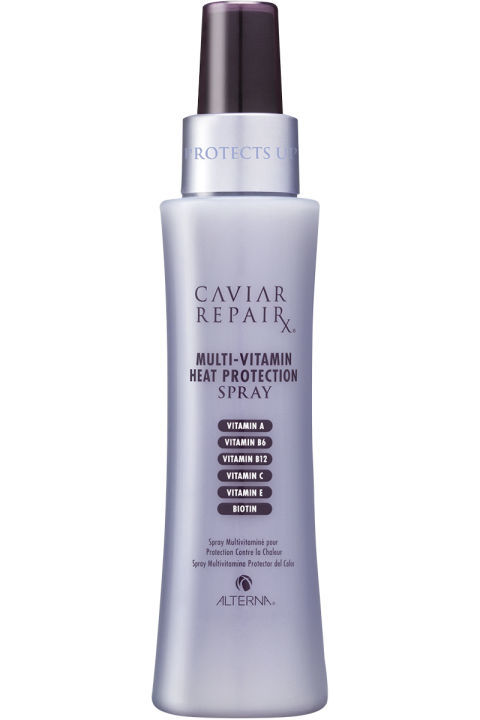 Your hair takes a lot of beating from curling irons, straighteners, and blowdriers. Thankfully, you can prevent that by using a heat protecting spray that's packed with vitamins to shield your hair from all that harmful heat. Alterna's heat protecting spray does just that. It's full of vitamins your hair craves to fight free radicals, contains biotin to strengthen your locks, and adds much needed moisture without weighing hair down.
#2. Care For Your Scalp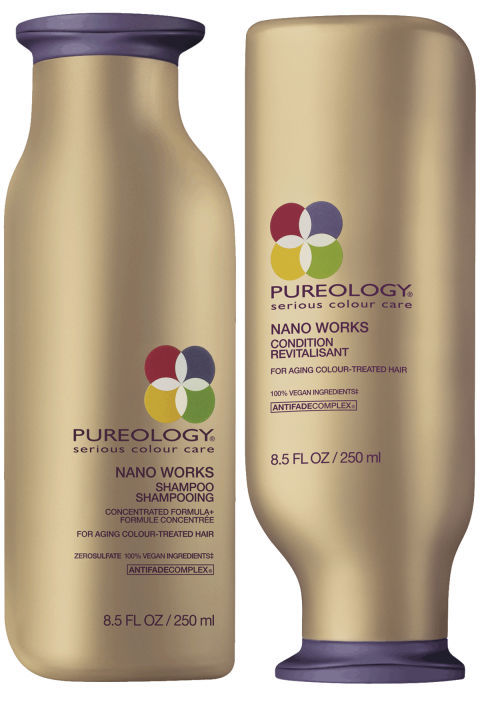 It's important to take note that your scalp as an extension of your skin and therefore needs the same care as your skin does.Once you start treating your scalp the same way you treat your skin, you'll get much healthier locks. Look for shampoos and conditioners that contain vitamin E, panthenol, and coconut oil. Pureology's NanoWorks line (at a whopping $50 a piece), is amazing at restoring hair to its natural hair and shine, and contains all the good stuff your scalp needs. Alternatively, you can also heat up some organic coconut oil and massage it into your scalp once a week. Sleep on it and rinse out the next day.
#3. Book a Salon Service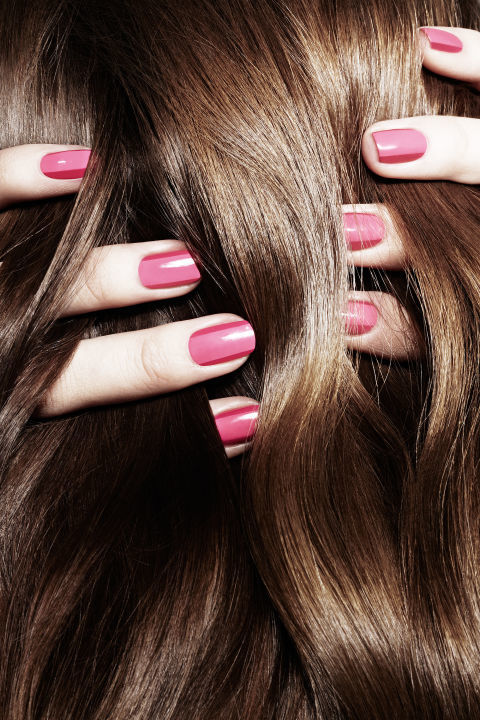 If your hair is unruly and prone to a lot of frizz, there is only so much you can do at home. Going to the salon and getting a hair treatment is not only beneficial to your hair, but it's also a pampering day which is always fun! Check out your local salon and ask for a smoothing treatment or a Keratin treatment. Tons of salons do different hair treatments depending on what your hair needs. So it's best to talk to your stylist and see what he/she can recommend for you. Your hair will feel softer, silkier, and much healthier. Try to do this every time you get a trim.
#4. Update Your Tools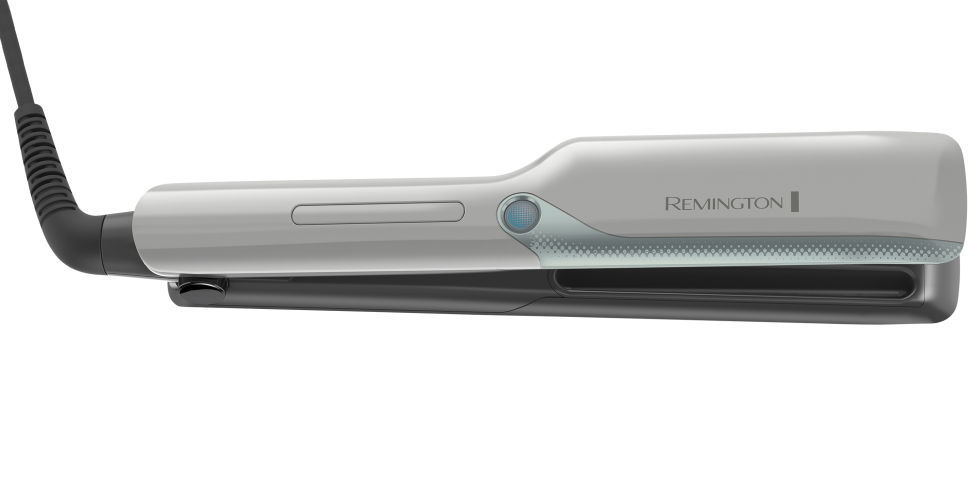 Sure your straightener and curling iron still work well, but there are newcomers in town that will keep your locks MUCH healthier than their previous counterparts. So if you must use heat tools, try flat irons with vapor technology. Remington's Studio Protect Straightener ($80), is an amazing option where you'll have a compartment to pour in an oil treatment, such as macadamia seed oil, to really seal in moisture and treat your hair.
#5. Boost Shine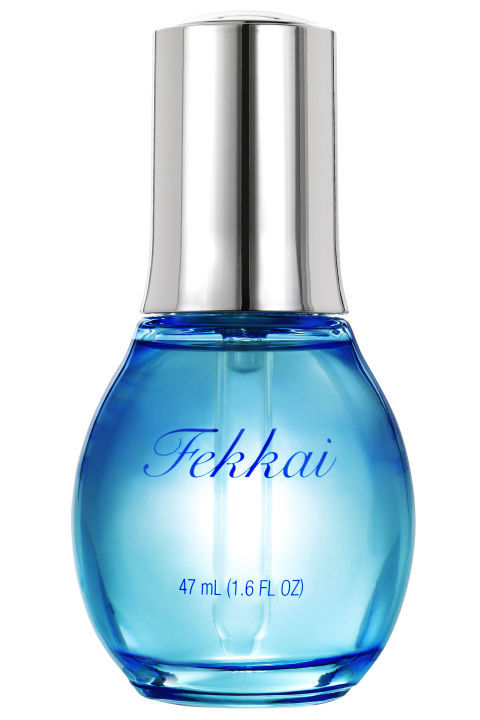 Nothings says young hair like a ton of shine. Fekkai's elixir is great at giving dead, dry locks a shine boost without weighing it down. All you need is a tiny drop for your entire hair. Rub between your palms and apply starting at the ends, working your way upwards. Alternatively, you can also do an apple cider vinegar rinse.
#6. Get Some Texture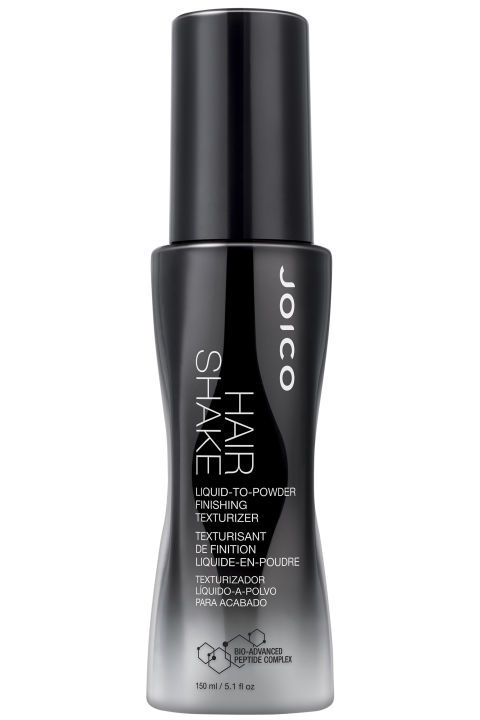 This spring, the hottest styles on the runway were comprised of textured waves. Wavy hair has a natural look to it, and it's perfect for summer. Plus, natural styles have a more youthful look to them than forced ones. So whether your hair is short or long, you can still add some texture. Try Joico's Hair Shake Liquid-to-Powder Texturizer. Spray it onto your ends and work through the hair, avoiding the roots. Instant waves and texture!
#7. Treat Thinning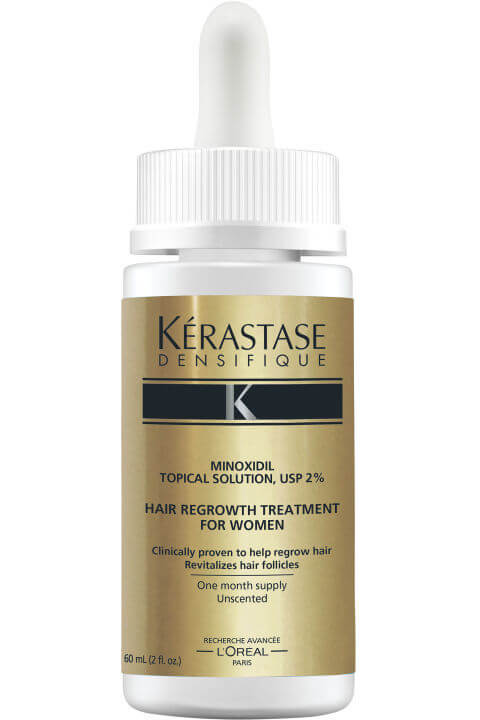 Thinning hair is a big problem as you get older, and if you already have thin hair, now would be the time to prevent it. Enter the gold standard of hair growth: minoxidil. First introduced by Rogaine, this FDA approved topical treatment is now in a ton of your favorite hair products. Kerastase offers a 2% minoxidil formula that will give you thicker locks and healthier hair folicles. To really maximize hair growth, combine this with a biotin supplement (see below).
#8. Take a Supplement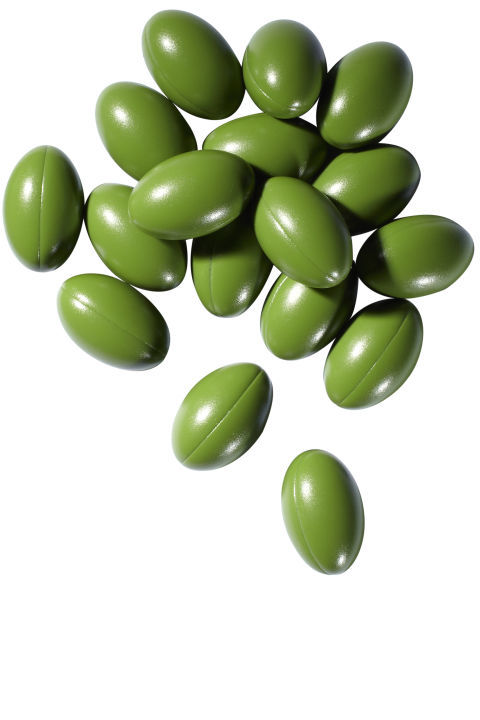 Like I mentioned above, thinning hair CAN be prevented AND stopped as long as you take the right actions. Combining a hair thickening product that contains minoxidil with a biotin supplement is the way to go. Try Rene Furterer's Vitalfun Thinning Hair Supplements, $42 for a 1 month supply. I know it may sound like a lot, but trust me, if you have thin hair, this will completely change your hair game!
#9. Hide Gray Roots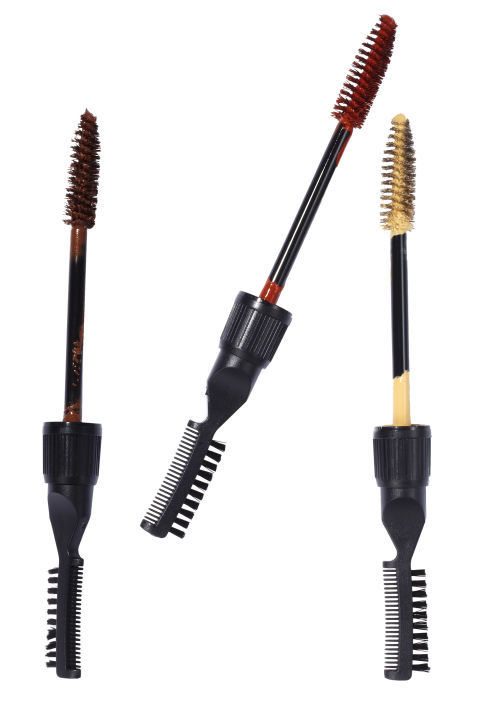 Gray roots are easily one of the most distinguishable features of "old hair", but you can easily cover up those roots simply using a mascara wand. Pick a color that's as close as possible to the color of your hair and just swipe onto the white strands. Sure, it's temporary, but it's cheaper than heading to the salon and healthier for your hair.
If you enjoyed this post, don't forget to share 🙂