When it comes to splurging on cosmetics, it can tend to leave us feeling just a tiny bit guilty, but worry no more because these face mask dupes are about to totally change the game! In steal vs splurge, you'll be able to compare two almost identical face masks with two very different price tags: one expensive and one cheap. The only REAL difference between these is the price. When it comes to the ingredients, they're almost identical, and they work just as well (tried, tested and true, by yours truly!). So why not save yourself some money and snag a few of these amazing face masks for a fraction of the price!
Face Mask Dupes
Splurge – Glamglow Supermud Clearing Treatment, $69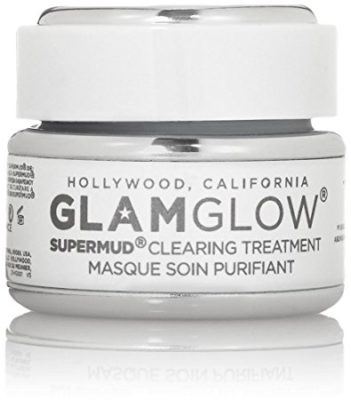 Steal – L'Oreal Detox & Brighten Pure Clay Mask, $10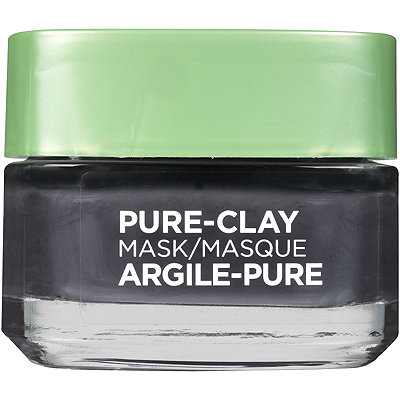 L'Oreals Detox & Brighten Pure Clay Mask works JUST as well as Glamglow's but without the hefty price tag! Bonus points for detoxing benefits!
Splurge: Peter Thomas Roth Cucumber Gel Mask, $49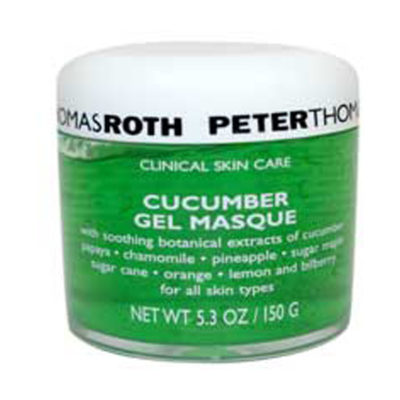 Steal: Freeman Cucumber Peel Off Mask $4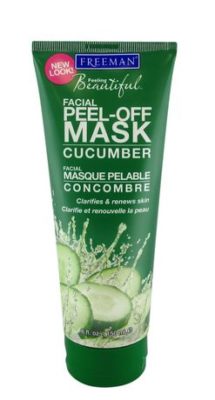 With savings like this one, you can afford to pick up a few different Freeman masks, and there are a LOT of them!
Splurge: Fresh Rose Mask, $62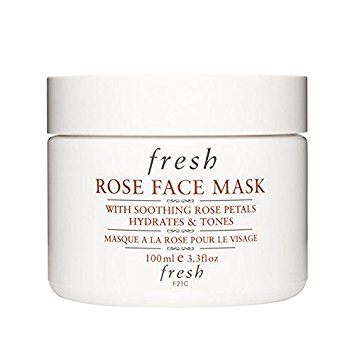 Steal: Andalou Naturals Rosewater Mask, $12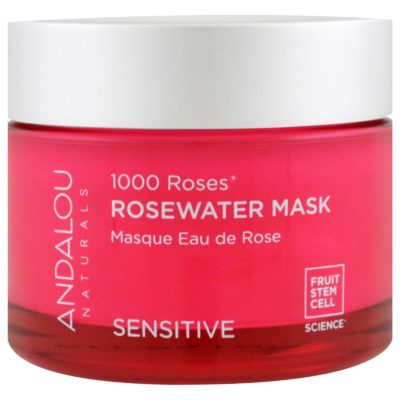 Why spend extra money when you don't have to! Andalou's rosewater mask works wonders for dry, parched skin!
Splurge: Peter Thomas Roth 24k Gold Mask, $68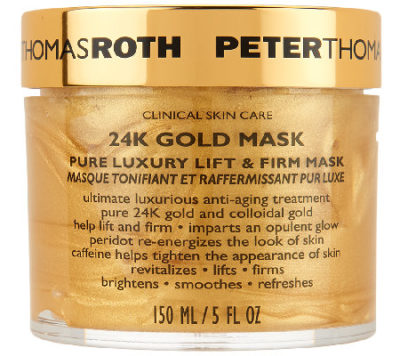 Steal: TONYMOLY Luxury Gem Gold 24K Mask, $22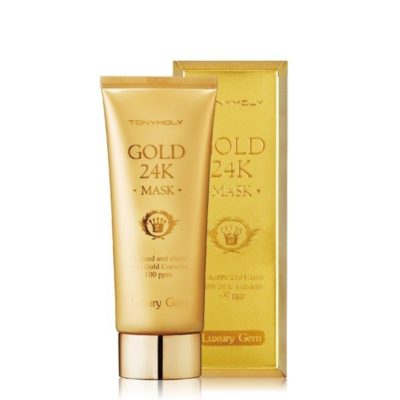 TONYMOLY, a Korean beauty line SERIOUSLY knows what they're doing when it comes to face masks and skin care!
Splurge: Dior Hydra Life Sleeping Mask, $69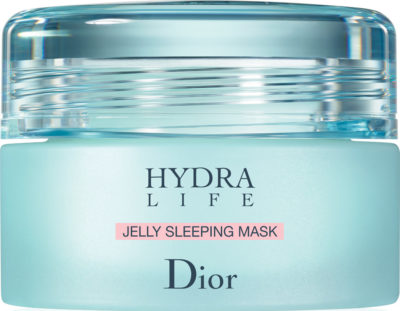 Steal: Laneige Water Sleeping Mask, $24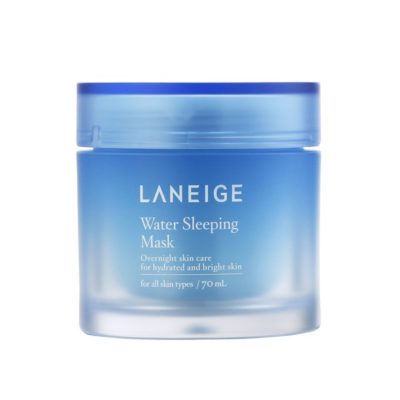 Just as good as Dior's version, Laneige's mask will hydrate and soothe overnight!
Splurge: Clinique City Block Purifying Charcoal Clay Mask, $24

Steal: Soap & Glory T-Zone Detox Scrub, $11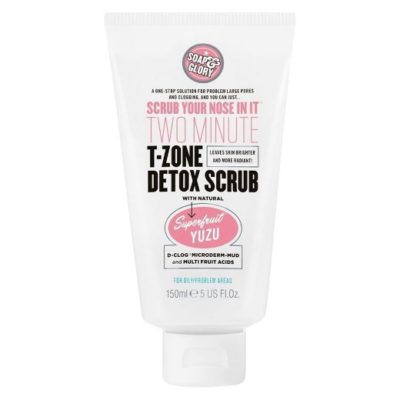 Half the price and ALL the glory, Soap & Glory's detox scrub will leave your skin feeling fresh to death!
Splurge: Philosophy Microdelivery Peel, $60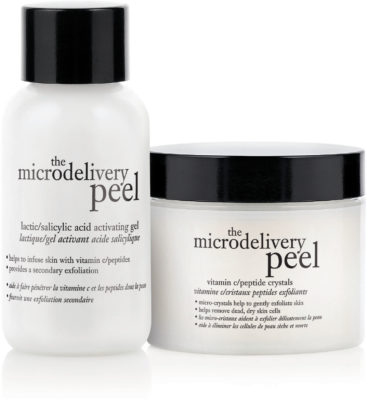 Steal: Freeman 4-in-1  Apple Cider Vinegar Mask, $5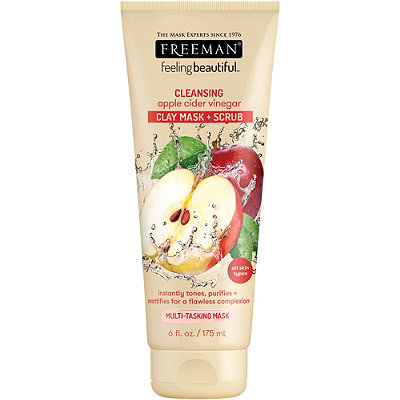 HUGE savings thanks to Freeman's awesome masks – and yes, your skin will feel and look just as good!
Thanks to these face mask dupes, you can now go out into the shopping world and NOT feel guilty!
If you like this post, don't forget to share 🙂