Dry, chapped, and cracked skin is normal in the winter time because the cold and the wind tend to dry up the skin, making it harder for it to absorb any moisture. These 3 DIY winter face masks for dry skin are the perfect winter pick-me-ups, whether you do them by yourself, or you grab a group of friends and have a spa party (trust us, spa parties are the bomb!). Try any one of these DIY winter face masks for dry skin OR try all three – trust, us you've got nothing to loose and everything to gain!
DIY Winter Face Masks for Dry Skin
We've compiled 3 of our all-time favorite winter face masks. These face masks have been tried and tested in the middle of winter when our skin was at its driest, and let us say…our skin has never felt more supple or softer even in the dead of winter!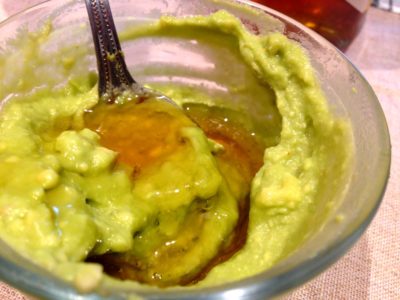 Hydrate even the driest of skin with this super rich avocado & honey face mask. Click the link above to see the full recipe 🙂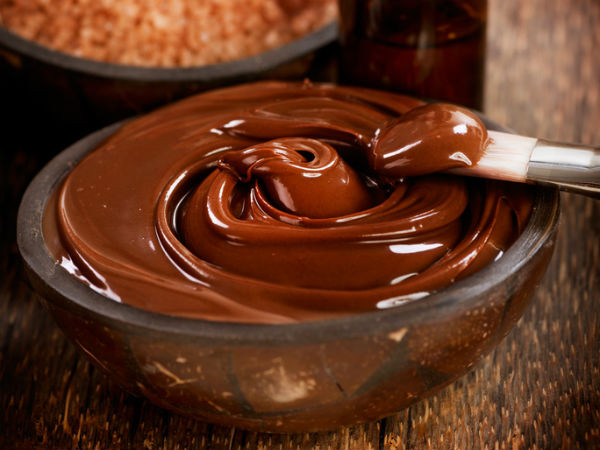 Indulge in this chocolate yogurt mask that will soothe, smooth, and hydrate dry, parched skin. Click the link above to see the full recipe 🙂
1 tsp cocoa powder
1 tsp yogurt
1 tsp manuka honey (but regular honey will work as well!)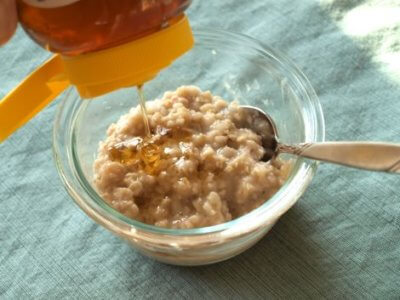 Nourish winter skin with this honey & oatmeal mask which is also perfect for sensitive skin! Click the link above to see the full recipe 🙂
1/3 cup oats
1 tbsp honey
1 tbsp coconut oil
1-2 tbsp water
Like this post? Don't forget to share and Pin 🙂