Love making your own cosmetics? Then you'll love this simple homemade lipstick recipe that uses natural ingredients that are actually good for you! This recipe is really great because you actually customize your colors and get super creative by coming up with some new colors!
Homemade Lipstick Recipe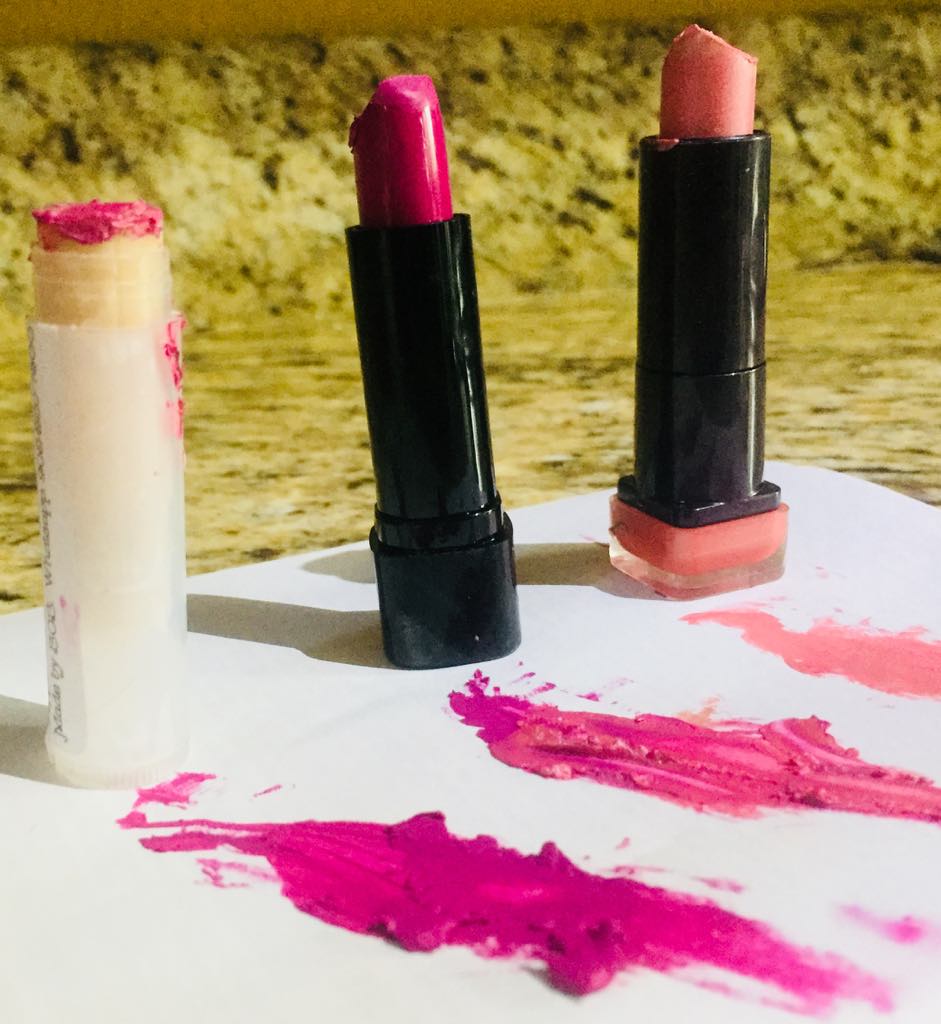 Ingredients Needed:
Makes 2 tubes of lipstick
Color Options: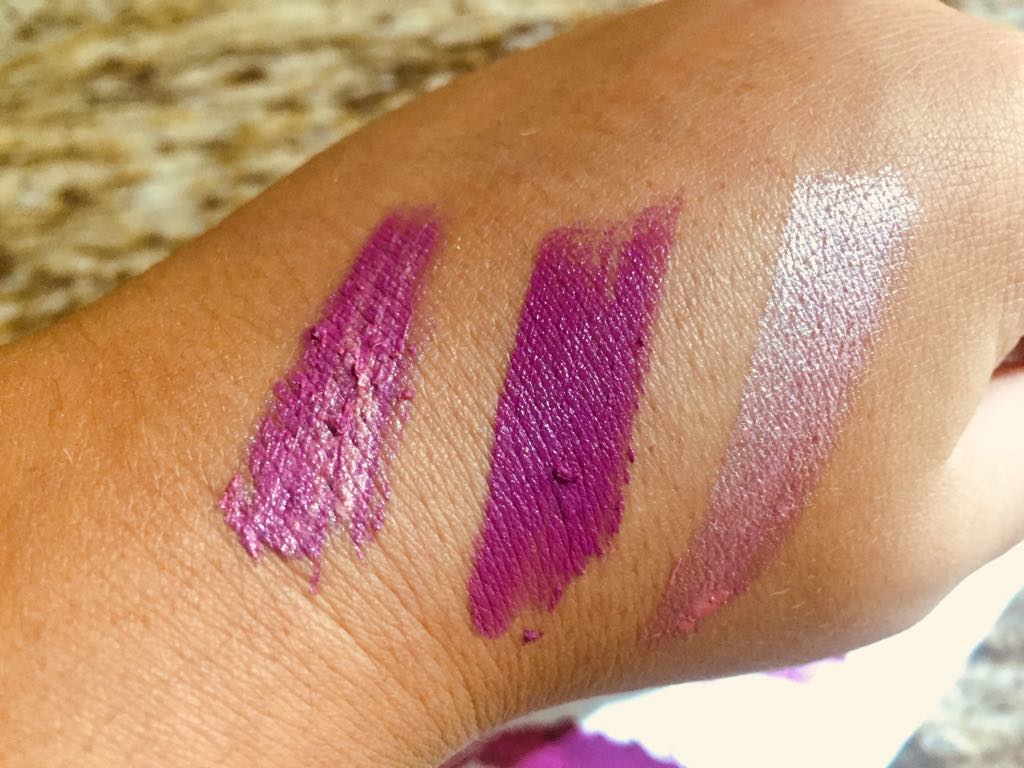 You can add any of the color options below, OR you can forego the color option altogether and make a homemade lip balm!
Reds: 1 tsp beetroot powder and 1/4 tsp alkanet root powder
Browns/Nudes: 1/2 tsp (or more) cocoa powder and a small pinch of cinnamon or turmeric powder until you get the shade you want!
Matte: add 1/2 tsp bentonite clay to any of the above color options for a matte finish.
Directions:
To a double boiler, add all ingredients and gently melt. Only add the first set of ingredients, not the color options!
Add the color options. Play around with this until you get your desired shade!
Remove from heat and let cool a few minutes.
Add in the essential oil and stir well.
Pour into lip balm tubes, lipstick tubes, or pots.
Allow to cool and hard for at least 1 hour.
NOTES:
While the mixture is still wet, it will look dark, but will lighten as it hardens!
Test a skin patch before applying to lips, just like with anything else!
Like this post? Share and Pin 🙂