More people suffer from acne than any other skin ailment, and although it can be a total pain in the butt to get rid of, there ARE things we can do to diminish the amount! These 3 DIY acne face masks are perfect for those suffering from mild to sever acne.
We use all natural, easy to find ingredients that actually get deep inside the skin to directly kill bacteria, calm redness and irritation, and prevent further breakouts. These 3 DIY acne face masks really DO work to get rid of and prevent acne, but just be sure to apply them on a regular basis, which would be about 2-3 times a week.
3 DIY Acne Face Masks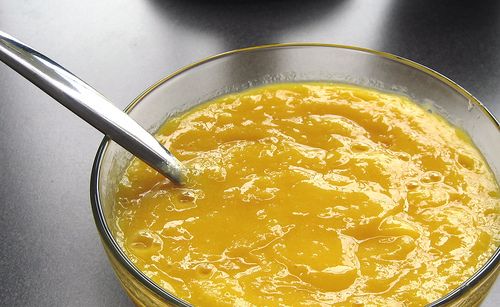 This simple yet highly effective applesauce face mask targets acne by killing the existing bacteria, firming skin, and reducing inflammation.
2 tbsp applesauce (preferably organic)
1 tbsp finely ground oats
1 tsp pure honey (also preferably organic)
2 tsp freshly squeezed lemon OR lime juice (cut in half if you have sensitive skin, or leave out)
Mix all of the ingredients together and apply to clean skin. Leave on for 20 minutes and remove with a warm washcloth. Repeat 2-3 times a week for best results.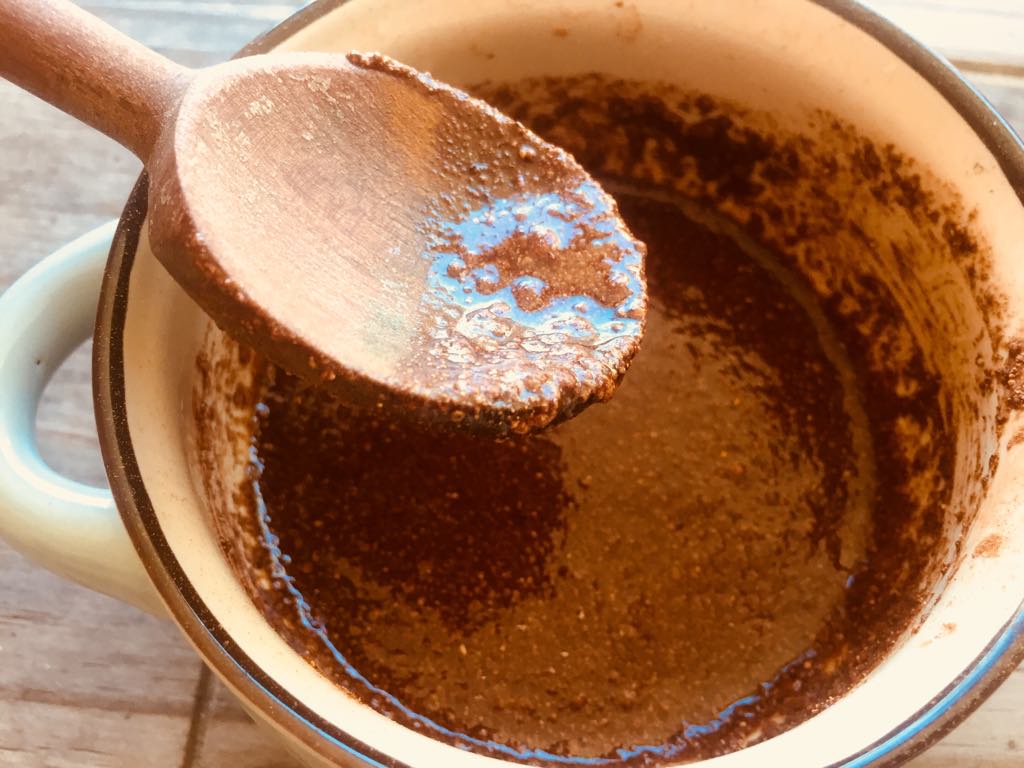 This super powerful honey face mask is not only great at reducing and preventing acne, but works really well for those with acne scars, dark spots, and age spots!
2 tbsp honey
1 tsp ground cinnamon
1 tsp nutmeg
In a small bowl, mix all ingredients thoroughly. Apply to clean skin and leave on for 10 minutes. The mixture may sting the skin a little bit for about a minute but this WILL go away very quickly! Rinse off with cold water and pat dry. Use twice a week for best results.
#3. Turmeric Face Mask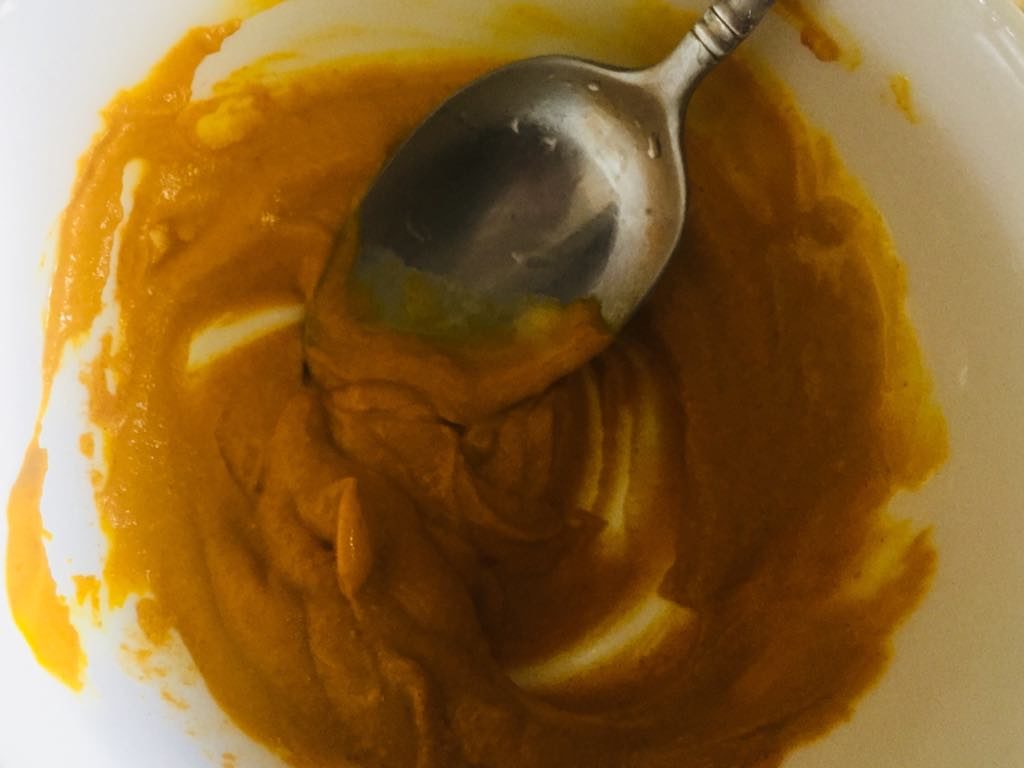 Turmeric has antibacterial properties which help to kill the bacteria that initially forms acne. This turmeric face mask will also gently exfoliate the skin, so it's also great for those with oily skin!
1 tbsp turmeric
1 tbsp yogurt
Mix the two ingredients together in a small bowl and apply to clean skin. Leave on for 15-20 minutes and rinse off. Pat dry and repeat 2-3 times a week. If you find that the turmeric leaves your skin yellow, think about purchasing a higher grade turmeric powder OR leaving the mask on for a shorter time. For those with stained turmeric skin, simply scrub with a warm washcloth.
Like this post? Share, Pin, and Comment Below 🙂