Whether it's the color, the strength, the shape, the length, and so on, we all want to put our best hand forward with healthy, strong nails. High fives, handshakes, and beauty-pageant waves are some of life's moments when all eyes are on our nails. Instead of turning to products laden with chemicals and words we can't pronounce, add a nightly oil massage into your routine with one of the three easy-to-find oils for healthy, strong nails.
Oils for Healthy, Strong Nails
Coconut Oil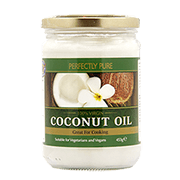 The oil that can do anything! Of course, coconut oil made the list. Whether it's hair, skin, teeth, food, drink, etc, coconut oil creeps its way onto the agenda of must-haves. And it is no exception for nails. Coconut oil has all that it takes to strengthen and brighten weak, brittle nails, promote growth and prevent against breakage and nail fungi.
Vitamin E Oil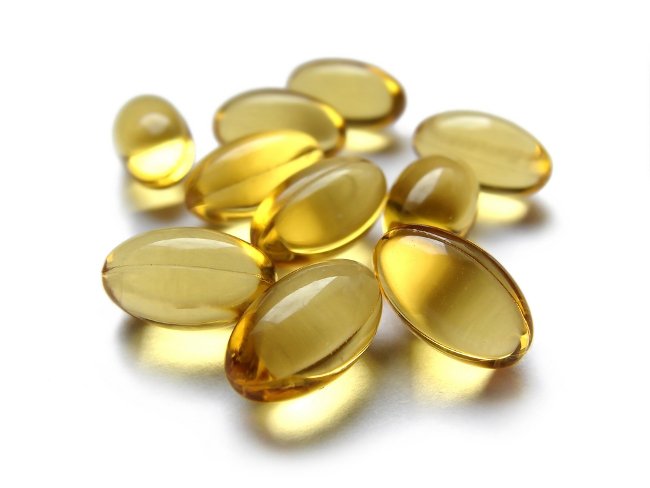 Vitamin E oil is the real deal when it comes to skin and nails. A powerful healer of scars, skin infections and frail nails, it should not be overlooked when considering what to add to your oil collection. Vitamin E protects nails from aging and discoloration, moisturizes dry nails and repairs damage caused by nail polish and acetone found in most nail-polish removers.
Flaxseed Oil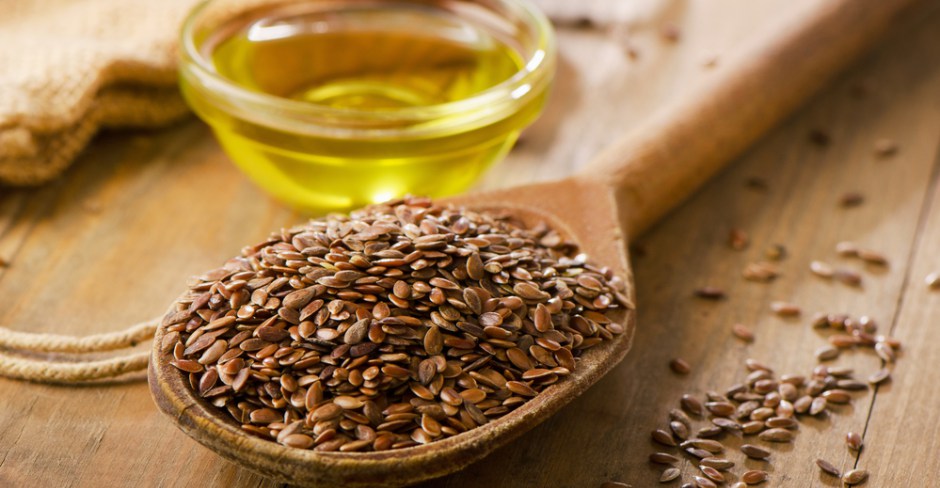 Often raved about in foodie circles for its superpowers in healthy living, flaxseed oil is another must for any kitchen and bathroom cupboard. It is loaded with omega-3 essential fatty acids and minerals that strengthen brittle and split nails, and promote faster growth. Often considered a great addition dietarily to help skin, hair and nails, don't overlook it's effectiveness when applied topically as well.
How to Use Oils to Strengthen Nails: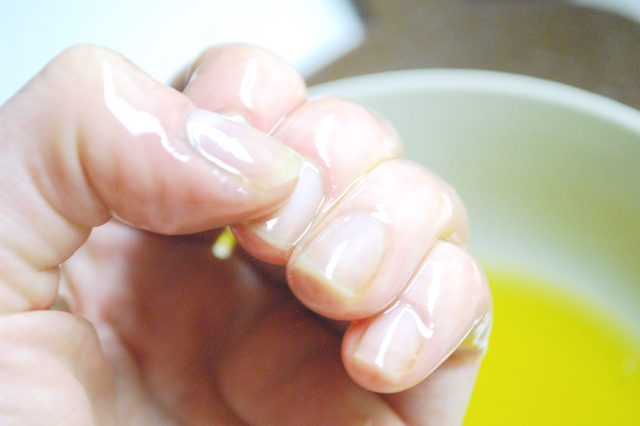 There are a few different ways you can go about using these oils:
To get and keep healthy, shiny nails simply massage the oil of your choice onto hands and nails for 2 to 5 minutes. Don't rinse, simply let the oil absorb into the skin and nail area.
Combine all three oils (equal parts) into a small bowl and massage into nails, hands, and cuticles. Again, do not rinse off.
It's usually best to do this right before bed – this way, the oils have a chance to absorb into the nails and skin. Repeat at least 2-3 times a week, or, every night if possible and see the difference in your nails!
Like this post? Share, Pin, and Comment Below 🙂