Let's take a quick look at Essie's fall 2011 collection. With fall approaching quickly, colors are becoming a little more subdued, especially in Essie's new line of polishes called Brand New Bag. These new hues are a perfect match for fall but will also go very well with your fall bags (hence the name!).
Essie's Fall 2011 Collection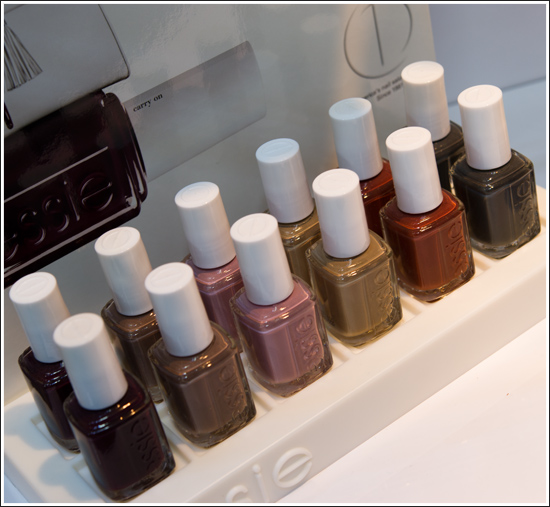 So far, this collection has gotten mixed reviews. We all know Essie has a tendency to stick to more classic shades, and this fall's collection is really no different. While I can appreciate these colors to be very reminiscent of fall as well as neutral-toned handbags, I'm not quite sure I love these shades on myself. But like I said, it has gotten mixed reviews, and these colors really do look great on some people!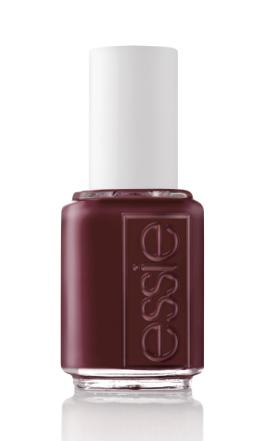 Carry on Front – A rich, dark wine hue.
Case Study – A soft, camel beige.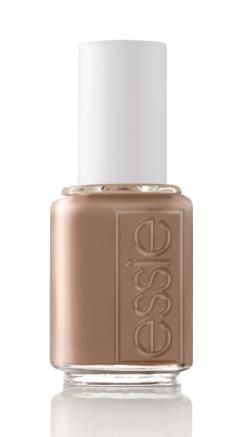 Glamour Purse – A rich, rosy almond.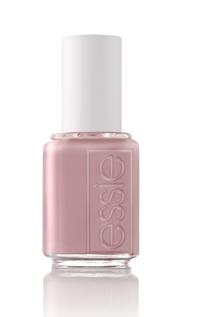 Lady Like – Pretty, soft pink.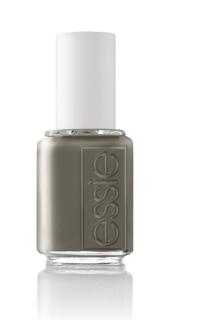 Power Clutch – Dark Green Grey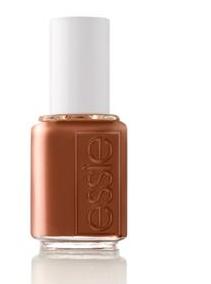 Very Structured – Burnt Sienna
This collection is already out, so you can pick any of these shades up at your local beauty or drug store or online. The price is still the same, $8 a pop. Which shade is your favorite? Personally, I love Power Clutch and Lady Like, but one color I would probably never go for is Very Structured. It seems a little too drab. What do you guys think?