If you're looking to spice up your nail polish stack, quicksilver is your new best friend. This hot color was seen on all the runways as well as on tons of celebs like Lindsay Lohan and Mischa Barton. But if you're skeptical about trying such a bold color, don't worry there's a metallic silver shade out there for everyone! Here are some of my favorite silver nail polishes.
Quicksilver: Hot New Nail Polish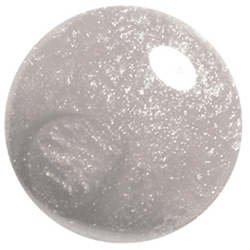 I absolutely love this nail polish color from Essie as it's not too bold but it's not boring either. Wear this color with practically anything!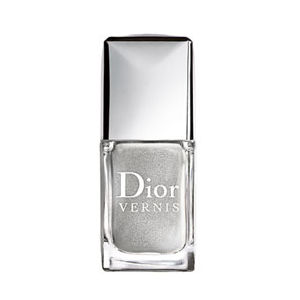 I love love looove the silver Dior nail polish. Not only does it look amazing but it stays on a long time too. Again, wear the quicksilver with anything!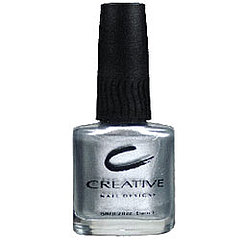 This silver nail polish by Creative is a little bit darker than the two above, but it looks perfect at night and it doesn't chip easily either.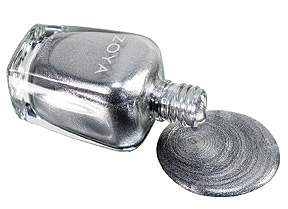 This is a really fun silver nail polish from Zoya because it's super metallicky and whenever I wear it, I always get compliments on it!
To see more nail related posts, check out our Nail Care Blog!
If you like this post, don't forget to share 🙂