To have your nails in tip-top shape all the time, you need to maintain them by reapplying a clear top coat to your nails every other day. This will prevent your nail polish from chipping and looking dull. Follow these simple steps to get perfectly polished nails.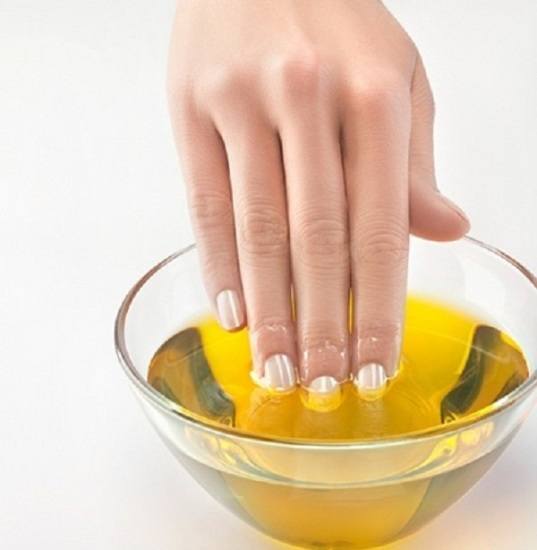 Step by Step Nails
Step 1
Remove old nail polish, swiping from the base of the nail to the tip. If the polish is a little more difficult to remove, soak a cotton ball into the polish remover and let it sit on the nail for a few moments.
Step 2
File your nails by going back and forth across your nails, to create a square shaped nail. Push back your cuticles. To make it easier, you can apply a cuticle remover. Don't forget to wash your hands and nail thoroughly so the polish will adhere properly.
Step 3
Apply a strenghtening base coat. Not only does it strenghten your nails but it also guards against stains and fills in ridges.
Step 4
Apply a thin coat of polish using three strokes on each nail. One from down the center of the nail from base to tip and then one on each side. Let your nails dry and repeat.
Step 5
Lastly, apply a clear coat of chip-resistant top coat to protect the color and seal it in.