Have you ever found that one beauty/makeup product that you absolutely had to shout to the entire world about? Well this is how I feel about my new Bourjois Effet 3D Lipgloss in Brun Poétic – absolutely gorge!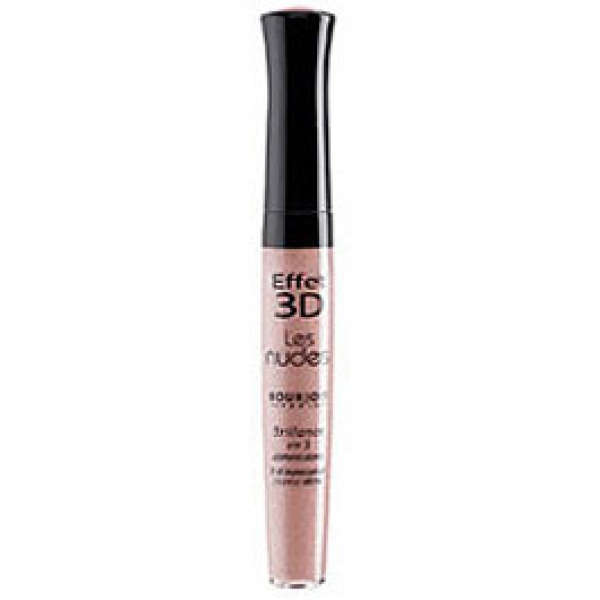 Now I can't see I'm a huge fan of lipgloss because of its stickiness and the constant reapplying, but I do buy a lot of it for some reason (okay, I get really drawn in to the pretty packaging they may come in…oops!). I picked the Bourjois Effet 3D Lipgloss yesterday at my local drug store simply because I've never seen this line before in Canada, and the display just looked so pretty and feminine. Pretty pathetic, right?
Well say what you will, but after starring at the display for about 45 minutes and contemplating what I should purchase (I only allowed myself to pick one item since they're kinda pricey), I decided to go for a nice, $18 (yikes!) lipgloss.
Like I said, I don't even wear lipgloss all that often, but it was probably one of the cheapest products Bourjois had and I just had to have something from this chic collection. So after zoning in on the lipglosses, I spent another 20 minutes deciding which one to get. Eventually, I settled on a beautiful pinkish-nude shade called Brun Poétic (see below).
I really liked this shade because it complemented my skin tone and I am a sucker for the nude, but shiny, lip look. Well I didn't even wait until I got home to open it up and put it on (did it right in my car), and I fell in love with it right away! My lips looked incredibly shiny and glossy as well as plumper too (although I'm pretty sure this isn't a plumping lipgloss)….nevertheless it seemed to me like it made my lips look a little fuller.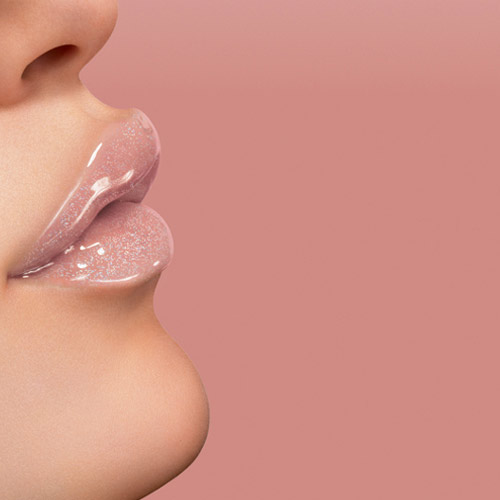 I love the brush wand too since you can be really precise with it and get exactly the look you want. Apply any lipgloss right in the middle of your lower lip for a fuller pout effect. I haven't tried any other shades yet, but you bet I'll be going back and picking up a few other colors as well.
BOURJOIS EFFET 3D LIPGLOSS PROS:
Super shiny and glossy look
Glides on very smooth
Lasts a little longer than most glosses I've tried
Brush wand for precise application
Cute packaging
Subtle bubblegum smell
Wide color variety
BOURJOIS EFFET 3D LIPGLOSS CONS:
$18 price tag
A little sticky….but that's standard of all glosses