Ever heard of the 10 step Korean skin care routine? If you're a beauty fanatic like we are, then surely you've heard of the global phenom that has taken the beaut world by storm! As you may already know, Korea has adopted a reputation for beauty obsession, and with it, a 10 step skin care routine that will have your skin going from blah to wow!
But before you go ahead and dismiss the 10 step Korean skin care routine, because let's face it, we're all thinking the same thing – ain't nobody got time for that – consider the benefits. This skin care routine is not about having a million products and spending a bunch of money expensive skin care products, but rather it's about knowing what products to use for your skin type and how to use them.
Let's take a closer look at the global phenomenon that is the 10 step Korean skin care routine!
Does the Korean 10 Step Skin Care Routine Really Work?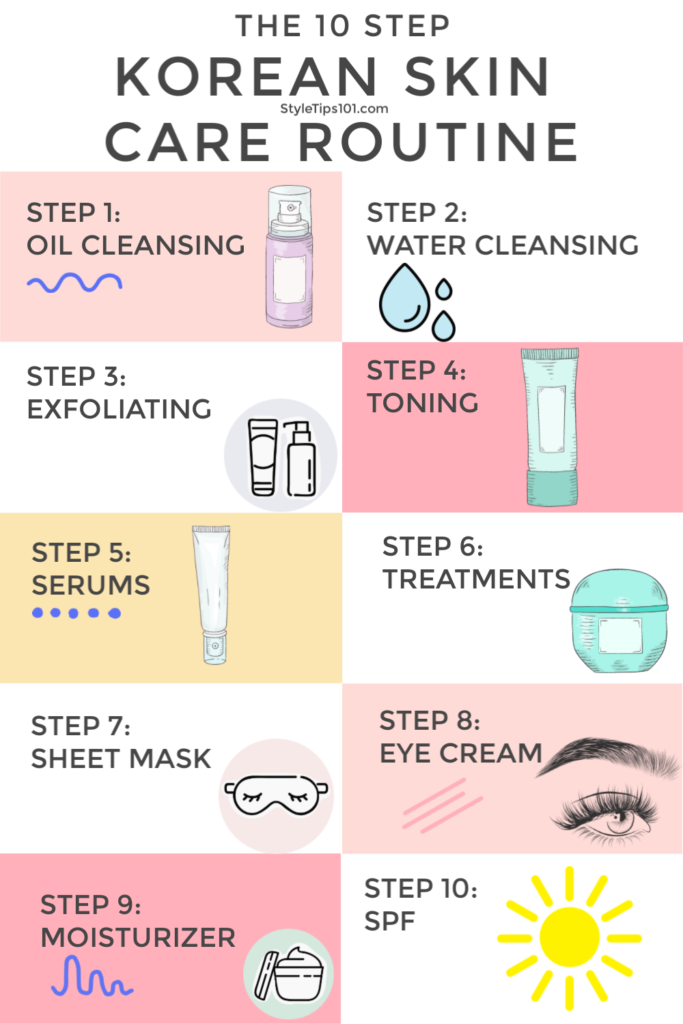 Unsurprisingly, the answer is yes! Anytime you put time and effort into a project, job, or anything really, it WILL pay off! The same goes for this skin care routine which works to eliminate a bunch of different skin ailments such as breakouts, dry skin, oily skin, premature aging, and the list goes on and on.
These step by step instructions help the skin to re-balance itself, replenish moisture, get rid of excess oil, and leave skin soft, supple, and younger looking. And the proof is in the pudding! Just take a look at any Korean woman's skin – it's absolutely flawless!
Step 1: Remove Makeup & Oil Cleanse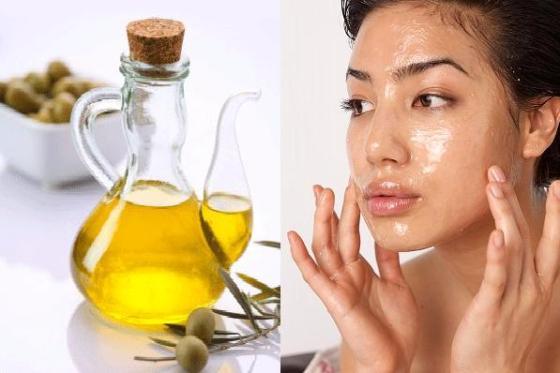 In a Korean skin care routine, there are two cleansing steps. This is called a double-cleanse. The first cleansing involves using an oil. The oil gently removes any traces of makeup, dirt, and debris, all the while drawing out excess sebum (oil) out of the skin.
How to Oil Cleanse:
Simply massage oil into the skin using slow, circular motions. Work your way upwards as if giving yourself a "mini-lift". Add lukewarm water and massage into skin until all traces of makeup and dirt are gone. Do this morning and night.
Oils:
Step 2: Water Based Cleansing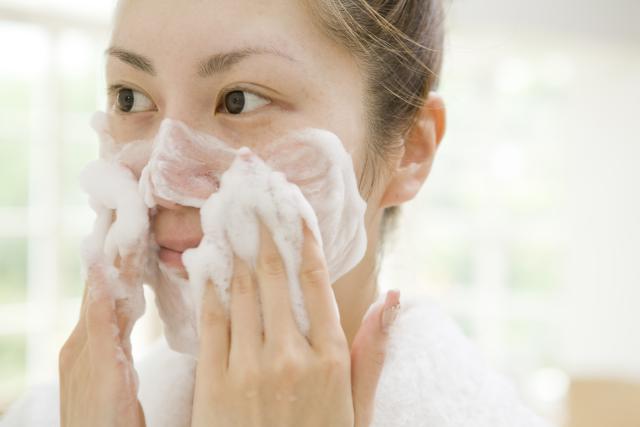 The second step involves cleansing again, but this time with a water based cleanser. According to dermatologists and skin experts alike, double cleansing is highly recommended in order to truly get rid of dirt and impurities that may cause breakouts. Look for a water based cleanser on Amazon or your local beauty store. Micellar water based cleansers work really well!
How to Water Cleanse:
Apply to wet skin and massage gently in slow, circular motions, working upwards. Do this morning and night and rinse off with lukewarm water. This step will help remove impurities such as sweat and dirt.
Water Based Cleanser Ingredients:
Green Tea
Rice Extract
Pearl Extract
Step 3: Exfoliating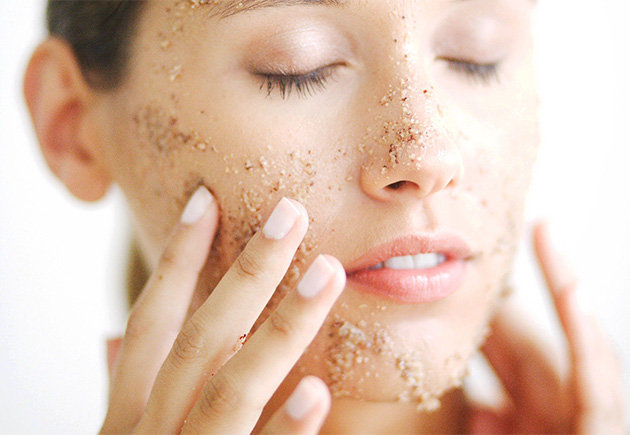 Exfoliating the skin on a regular basis helps it get rid of dead skin cells which can accumulate over time. Doing this will help your skin care products to absorbs more easily into the skin. Regular exfoliating also helps eliminate blackheads and whiteheads.
How to Exfoliate:
Focus on blackhead prone areas of the skin such as forehead, nose, and chin. Gently and in circular motions scrub onto wet skin, and rinse off with lukewarm water. Do this 1-2 times a week for bright, clear skin.
Exfoliator Ingredients To Look For:
Black Sugar (for all skin types)
Salicylic Acid (for acne treatments)
Lactic Acid (found in milk and other dairy products)
Step 4: Toning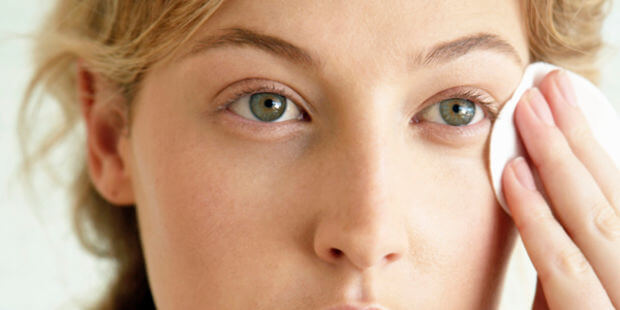 Using a toner on your skin is a super important part of your skin care regimen because it helps get rid of any leftover residue that your cleansers may not have picked up. It also helps to repair the skin's barrier and will aid your skin to better absorb the moisturizers that follow. Essentially, a toner will balance moisture and skin's pH levels.
How to Use a Toner:
Use morning and night after cleansing and/or exfoliating. Use a cotton round to gently swipe across your face. Focus on acne prone areas such as forehead, cheeks, nose, and chin.
Toner Ingredients To Look For:
Aloe (great for all skin types, especially sensitive skin)
Licorice
Citric Acid
Step 5: Serums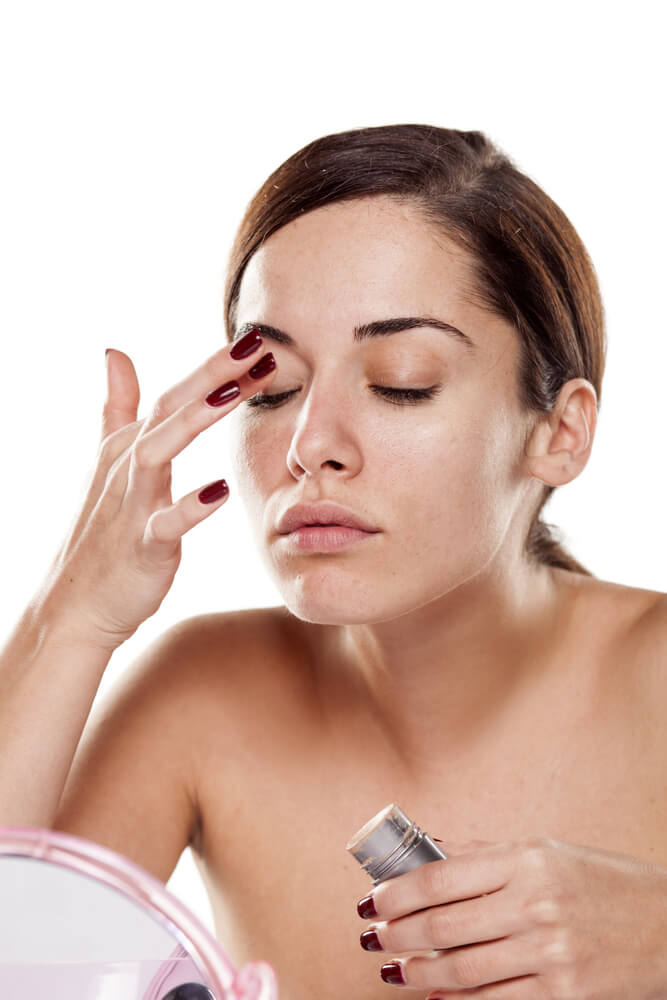 Serums are patted into the skin to protect it from further damage, replenish cells, reverse damage, and prevent premature aging. Serums are a great way to combat dryness and to give the skin a beautiful, youthful glow.
How to Use a Serum:
Gently pat into the skin, focusing on wrinkle prone areas such as around the eyes, mouth, and neck. Make sure your hands are completely clean before doing this! Apply a serum once in the morning and once at night, or just at night before bed.
Serum Ingredients to Look For:
Rice Extract
Birch Juice
Hyaluronic Acid
Yeast
Step 6: Treatments
If you have any specific skin concerns, this is where treatments would come in on the list! This can include a multitude of things such as targeted serums and boosters. At this point, most people would use a vitamin C serum to brighten the skin and target damaged skin areas.
How to Use Skin Treatments:
Using clean hands, simply dab into the skin, focusing on specific areas that need attention. Do this twice a day, or, just once before bed.
Ingredients to Look For:
Vitamin C extract
Soybeans
Step 7: Sheet Masks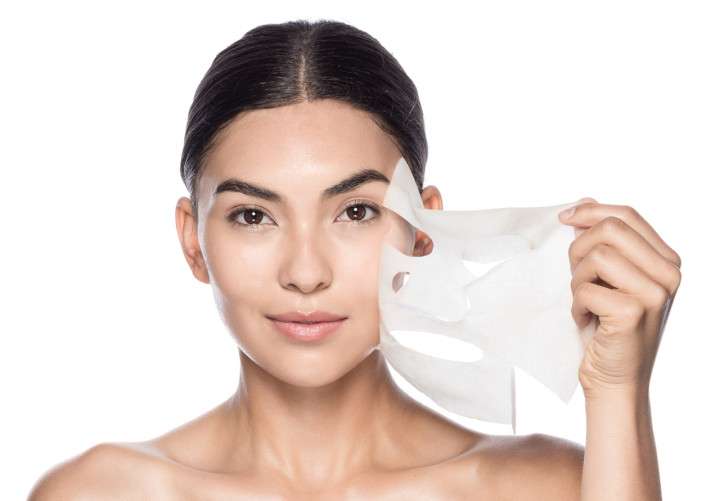 Our favorite part of the Koren skin care routine has got to be the sheet masks! At this exact moment, I probably have at least 30 sheet masks sitting in my bathroom drawer…too much? I think not! Anyways, sheet masks are great because they're not messy like conventional masks and they do an amazing job at hydrating the skin, plus they're packed with tons of nutrients which your skin will quickly absorb! Learn how to make your own reusable sheet masks!
How to Use Sheet Masks:
Lay the sheet mask flat onto cleansed skin, making sure that face is completely covered. Lay back and relax for 20 minutes while the mask does its job!
Sheet Mask Ingredients to Look For:
Step 8: Eye Cream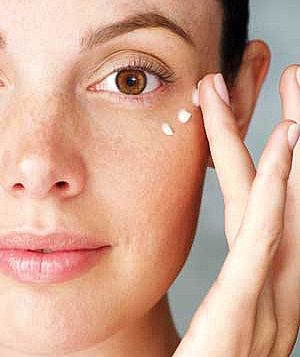 The eye are is the thinnest and most sensitive part of the face, and as such, should be taken care of on a daily basis. Use good quality eye creams that deeply penetrate the sensitive skin and prevent dark circles, puffiness, and sagging skin.
How to Use Eye Creams:
Using your pinkie finger, gently tap around the eye. Use every single night before bedtime for best results.
Eye Cream Ingredients to Look For:
Step 9: Moisturizer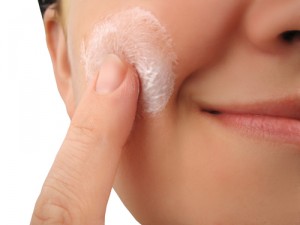 We're almost at the end, and this is one of the most important steps in a skin care routine – the moisturizer! For those with oily/acne prone skin, we recommend you use a gel-based moisturizer to seal in moisture and plump skin up. Those with sensitive and dry skin, can use regular cream based moisturizers.
How to Use Face Moisturizer:
Use every morning and every night by gently rubbing into the skin using your hands. Don't forget the neck!
Moisturizer Ingredients to Look For:
Bamboo
Green Tea
Snail Mucin
Hyaluronic Acid
Step 10: SPF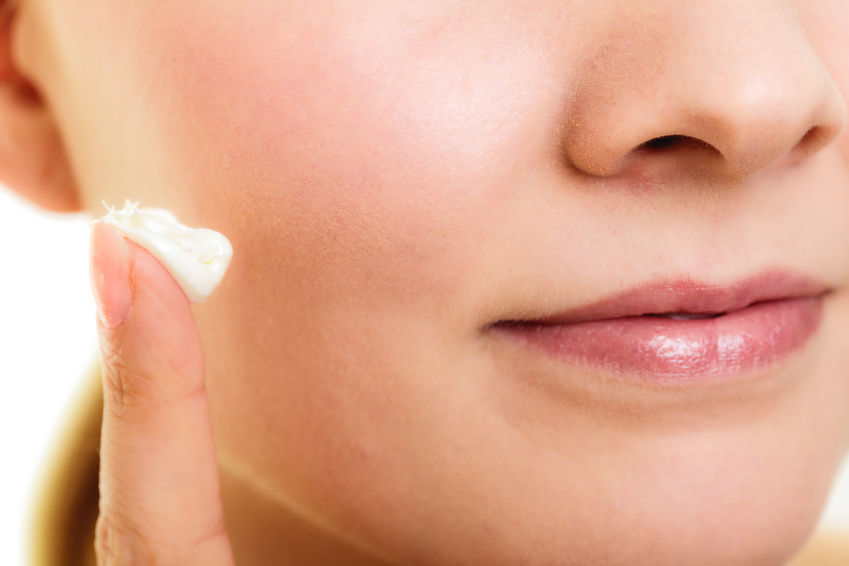 Last but certainly not least on our skin care regimen, is the SPF! Never to be overlooked, a good SPF can protect the skin against the sun's harmful rays, which, in turn, prevents premature aging and also protects your skin from skin cancer.
How to Use SPF:
Be sure to purchase an SPF that is for the face only, so as not to clog your pores. Gently massage into the skin and neck every morning as the last step of your skin care routine.
Ingredients to Look For in an SPF:
Titanium Dioxide
Zinc Oxide
Follow this 10 step Korean skin care routine for better, healthier, younger looking skin in no time! It may seem like a lot of work, but trust us, in the end, it will be totally worth it, especially if you have problem skin!
Have a skin care routine of your own you'd like to share? Leave a comment below!
Like this post? Don't forget to Pin and Share 🙂