We all know about these natural oils are everything anyone is talking about, but why all the hype? Natural oils are the go-to for pretty much everyone with dry, sensitive, irritated, and even acne prone skin because of their slick textures and healing properties. These oils are light and are absorbed right into the skin for immediate relief. Today we'll talk about the absolute BEST oils for glowing skin, and, once you start using them, you seriously won't be able to stop!
4 Best Oils For Glowing Skin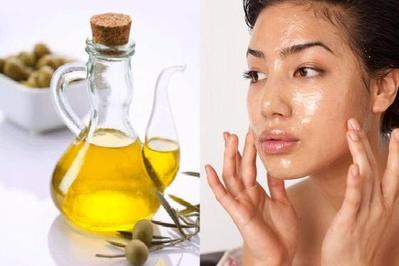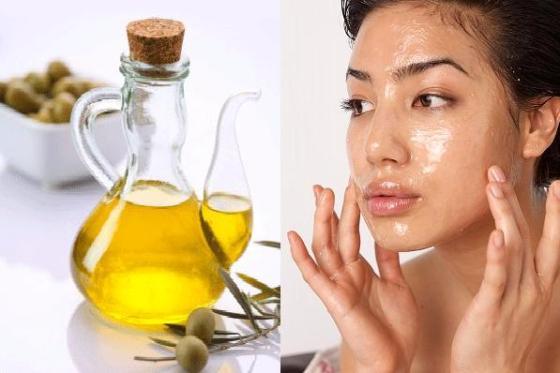 #1. Coconut Oil
Made from the pressed nut of the palm tree, coconut oil is just about the mother of all oils. Used for centuries as a disinfectant and stomach soother, it has now made its name in the beauty industry. It reduces breakouts, redness and flaky dry skin. This oil works so well because of the high concentration of Vitamin E and caprylic acids. These compounds help build the protective layer of the skin.
#2. Argan Oil
Incredibly rich in vitamin E and amino acids, this oil is made from the fruit of the Moroccan argan tree and has a very long history. The combination of the contents aid in skin cell growth and promote a healthy and protected outer layer.
#3. Olive Oil
Dark spots and sensitive skin, Olive oil is your new best friend. Because of its subtle, smooth consistency olive oil can be used all over the body to repair broken skin and replace it with a lively glow. It works so well because this oil is molecularly similar to the oil our bodies naturally make, which makes it easier for our cells to identify, accept and soak in all the moisture.
#4. Avocado Oil
Another greatly recognized oil, avocado oil reduces fine lines and wrinkles has anti-inflammatory properties and is full of omega 3 fatty acids. This lubricant is good for all types of skin and works wonders on those who have irritated sensitive spots.
Since some are very concentrated be sure to do a test patch. Each of these oils, once tested and proved to be 'OK' for you to use, can be used every day. A little bit goes a long way so try them out and see which one works for you.
If you liked this, don't forget to share!