Last Updated on
If you've ever suffered from cystic acne, you KNOW how painful and embarrassing it can be. Cystic acne is basically the same as regular acne but times 1000. It can linger on for months, even years. It's extremely painful, a lot bigger, a lot redder, and just overall very unpleasant. If you've tried over the counter medicines to treat cystic acne and that hasn't worked, there ARE other ways you can try as well. These home remedies for cystic acne come highly recommended from people who have had cystic acne, including myself.
Home Remedies for Cystic Acne
#1. Ice
Ice works great when trying to reduce the size of your cystic acne, or any pimple for that matter! Although this wasn't completely eliminate it, it WILL reduce the size. The best thing to do is apply ice immediately to the acne when you see it. Drop a couple of ice cubes in a sealable bag, and hold it against the affected area for 10-15 minutes. You should notice a big difference in the swelling.
#2. Apple Cider Vinegar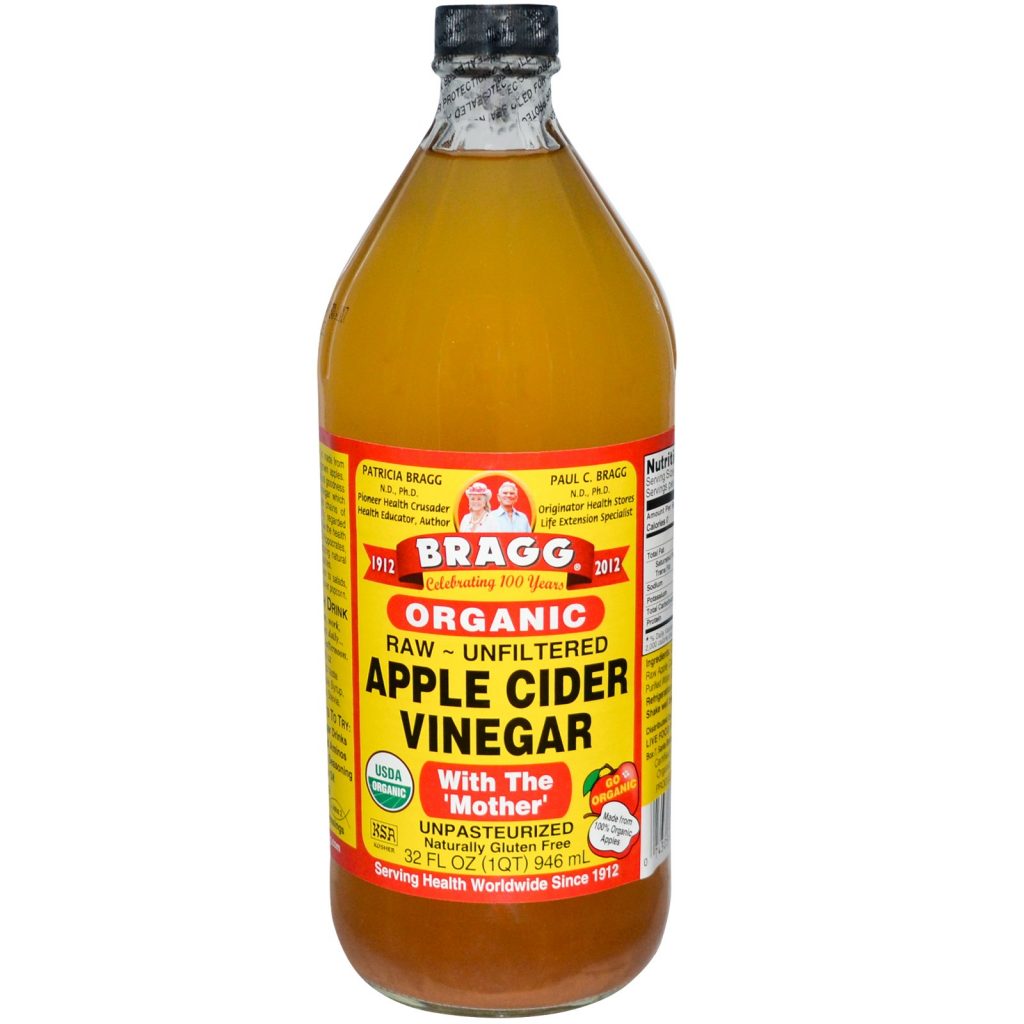 ACV is great for ALL skin ailments, but especially for acne-prone skin. ACV works as a natural astringent and toner that balances your skin's pH levels. Basically, if used on a regular basis, it will restore your skin's natural pH balance, which is one of the things that causes cystic acne in the first place. Mix equal parts AVC with equal parts water and apply all over face with a cotton ball. Leave it on overnight, and repeat the process every night before bed. Make sure you wash your face first!
#3. Egg Whites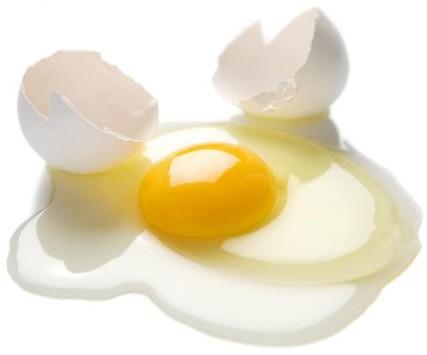 Egg whites have been used for thousands of years in the treatment of cystic acne. They basically have the ability to pull out grease and oil from your pores…which is what you need. Simply separate the egg white from an egg, whisk it a bit, and apply directly to your face. Leave on for 10-15 minutes until it tightens, and rinse off with warm water. Repeat 2-3 times a week. The egg white will not only remove dirt, impurities, grease, and oil, but will also tighten and shrink pores, and smooth out imperfections.
#4. Lemon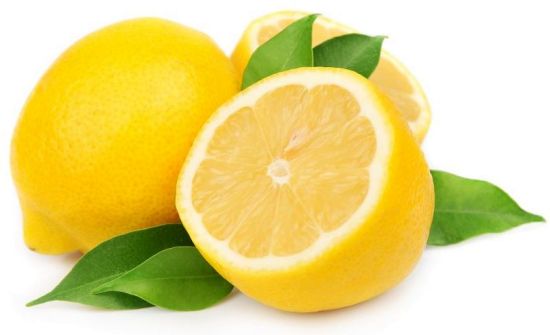 Lemons have a very high acidic content and as such are an integral part of treating cystic acne. Lemon juice will reduce the size, eliminate redness, and erase scars due to its bleaching properties. Mix 1 part pure, organic lemon juice with 1 part water and apply to affected area daily using a cotton ball.
#5. Honey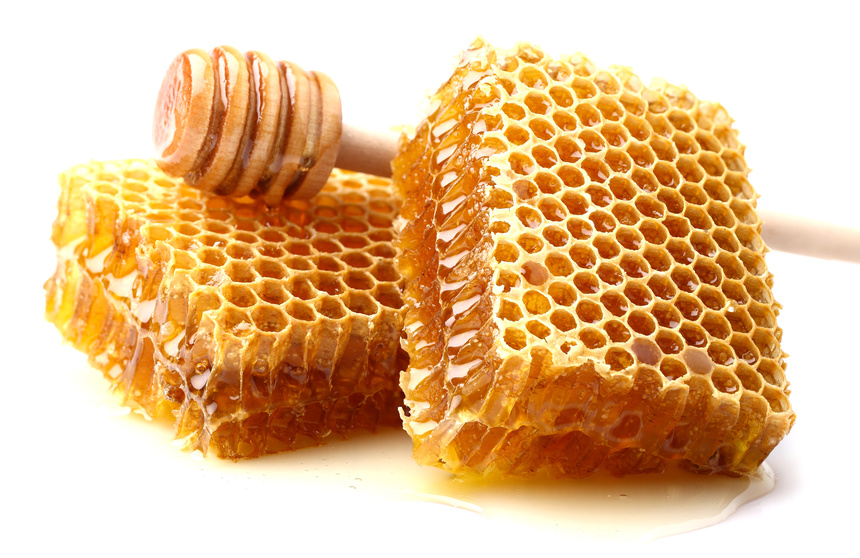 Honey has amazing anti-bacterial properties, and is very often used in treating cystic acne. Make a honey paste by combining 1 part lemon juice with 1 part honey and apply to affected area. Leave on for 10-15 minutes and rinse off. You can apply this quick mask to your cystic acne every other day.
To really see results, use all of the above 5 home remedies for cystic acne. Switch up between the egg white mask and the honey and lemon mask. Use the ice pack every night before bed, and apply the honey and ACV toner on a regular basis. It may take some time, but with a little perseverance and routine, you'll soon start noticing amazing results. And it's all natural too!
If you enjoyed this post, don't forget to share 🙂