Clogged pores form for a number of different reasons, including inflammation of the skin due to an excess of white blood cells, stress, or excess oil. But that doesn't mean there aren't ways to fix that. With a little planning and some determination, you can actually banish clogged pores for good. Stick to this routine and in no time, you'll be pore free! Here are 8 ways to banish clogged pores for good!
How to Banish Clogged Pores Forever
#1. Exfoliate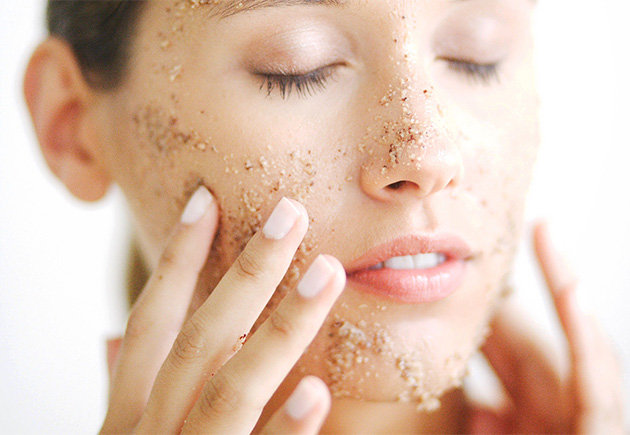 Find a good exfoliating recipe and use it once or twice a week. Exfoliating the skin is one of the most crucial steps in banishing clogged pores as it gets rid of the layer of dead skin cells that sit atop your skin, thus letting your skin breathe.
#2. Active Charcoal Mask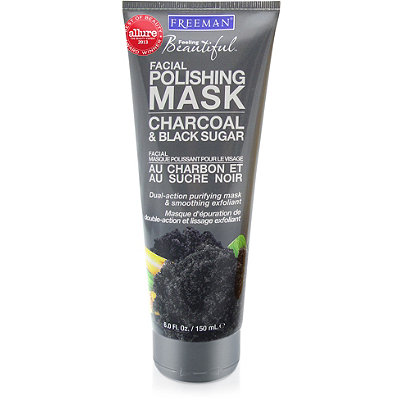 Using a face mask with activated charcoal as its main ingredient is a god-sent for your pores. The activated charcoal penetrates deep into the skin, but is also gentle enough to use every other day. Find a good mask or make your own activated charcoal mask with just a few simple ingredients!
#3. Parsley and Thyme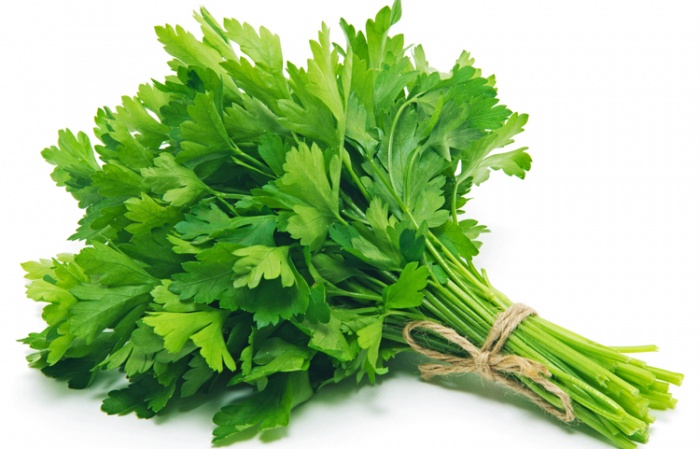 Parsley and thyme are natural astringents which pull toxins right out of your skin and help in reducing clogged pores. Simply immerse parsley and thyme in a pot of boiling water. Let that water cool and dip a washcloth into the mixture. Apply to your face and neck every day. You can also strain this mixture and pour it into a bottle to use every day – just make sure to keep it refrigerated!
#4. Swap Out Liquid Foundation For Powder Foundation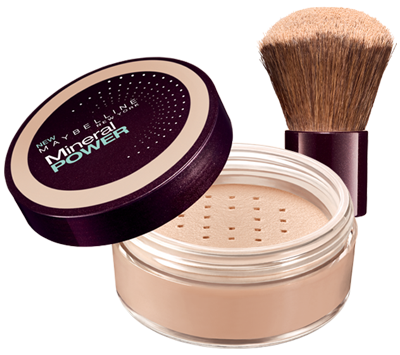 When it comes to clogged pores and oily skin, liquid foundation is a big no-no. Instead, try lighter formulas such as tinted moisturizers, BB creams, and powder foundations.
#5. Peel or Gel Mask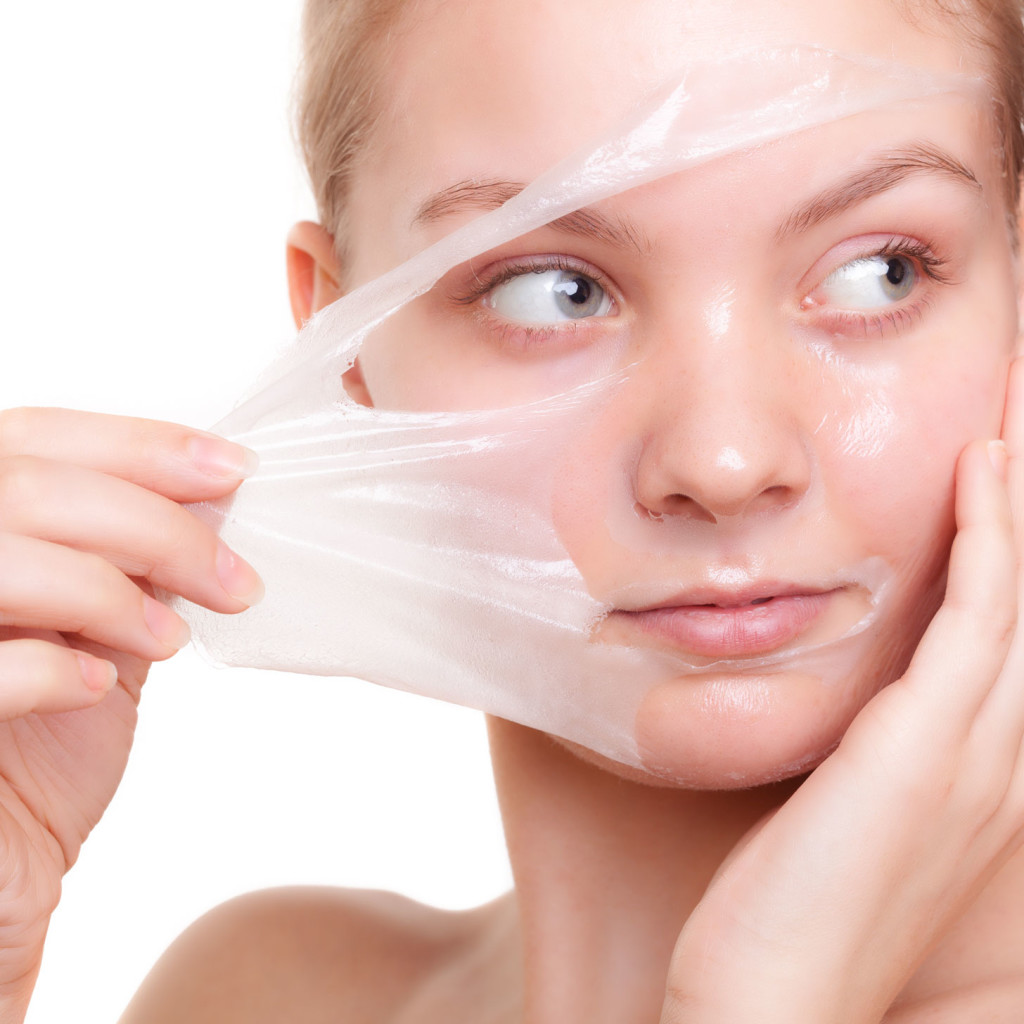 For oily and clogged skin, peel and gel masks are simply the best. They get deep into your pores, cool the skin down, and de-stress it at the same time. Plus, when you remove the mask, all the dirt, impurities, and dead skin cells come off with it!
#6. Grapeseed Oil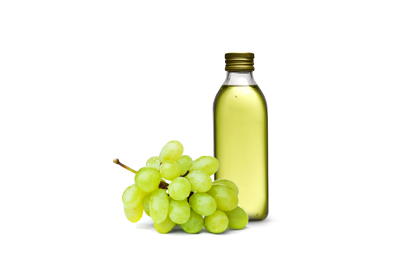 Grapeseed oil has amazing skin and hair properties, so look for products that contain said oil. Not only is it a known oil used for anti-aging, but it's also used extensively on oily skin as well as acne prone skin. Because it is high in anti-oxidant and anti-bacterial properties, grapeseed oil does a great job in reducing clogged pores.
#7. Remove Your Makeup Before Bed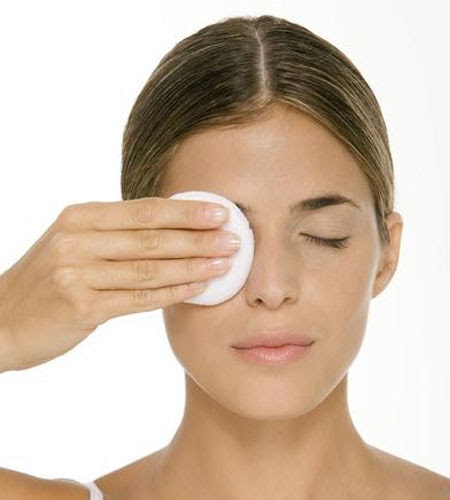 This may seem like a no-brainer, but way too many people fall culprit to bed makeup. It is so extremely important that you remove all the dirt and makeup before you hit the snack because if you don't, bacteria will have a feast, and you'll end up with enlarged, clogged pores, as well as pimples.
#8. Steam Your Pores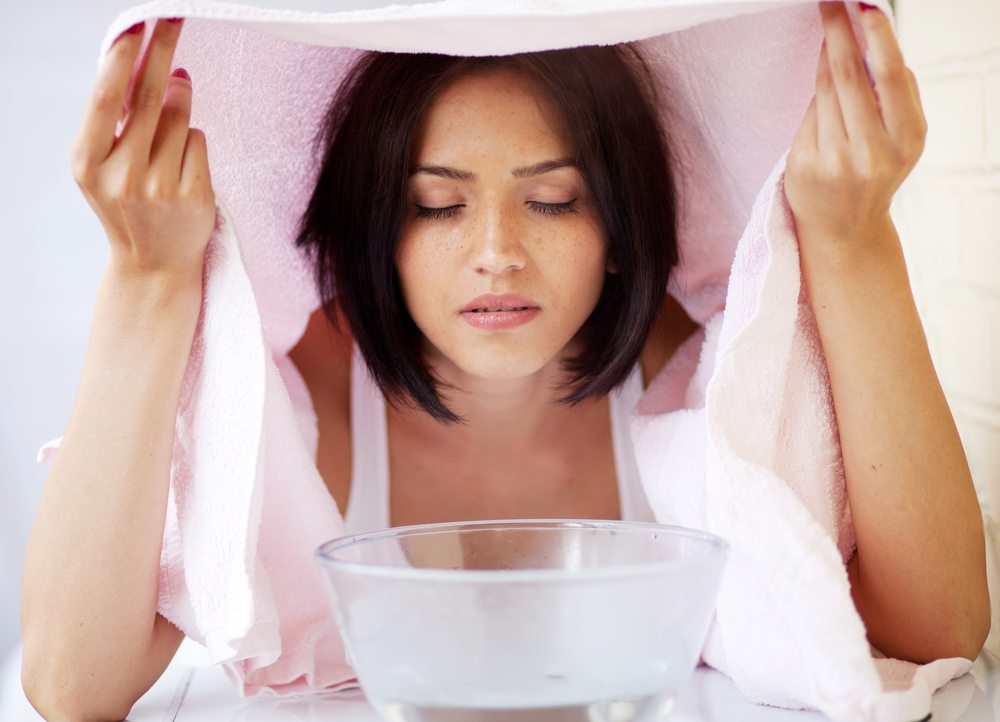 Probably one of the best things you can do to unclog your pores, not to mention super relaxing! Boil a pot of water, and, once it has cooled off just a little, place your face above the pot, but be careful not to burn yourself! Place a towel over your head and sit for as long as you can (about 10 minutes), letting the steam from the hot water rise over your skin and open up your pores. To make this work even better, you can also add some essential oils to your water! Afterwards, grab a cotton ball and use a toner to remove bacteria and cleanse the skin.  Do this once a week and you'll see considerable results!
If you enjoyed this post, share the beauty knowledge 🙂