If you've been experiencing long nights, especially when drinking is involved, it will take a toll on your skin. All of that alcohol is actually drying up your skin, clogging your pores, and that results in redness and/or pimples. To remove all of those toxins from your skin you'll need to prep a detoxifying face mask…especially the day after drinking. Here's how to make a detoxifying face mask.
How to Make a Detoxifying Face Mask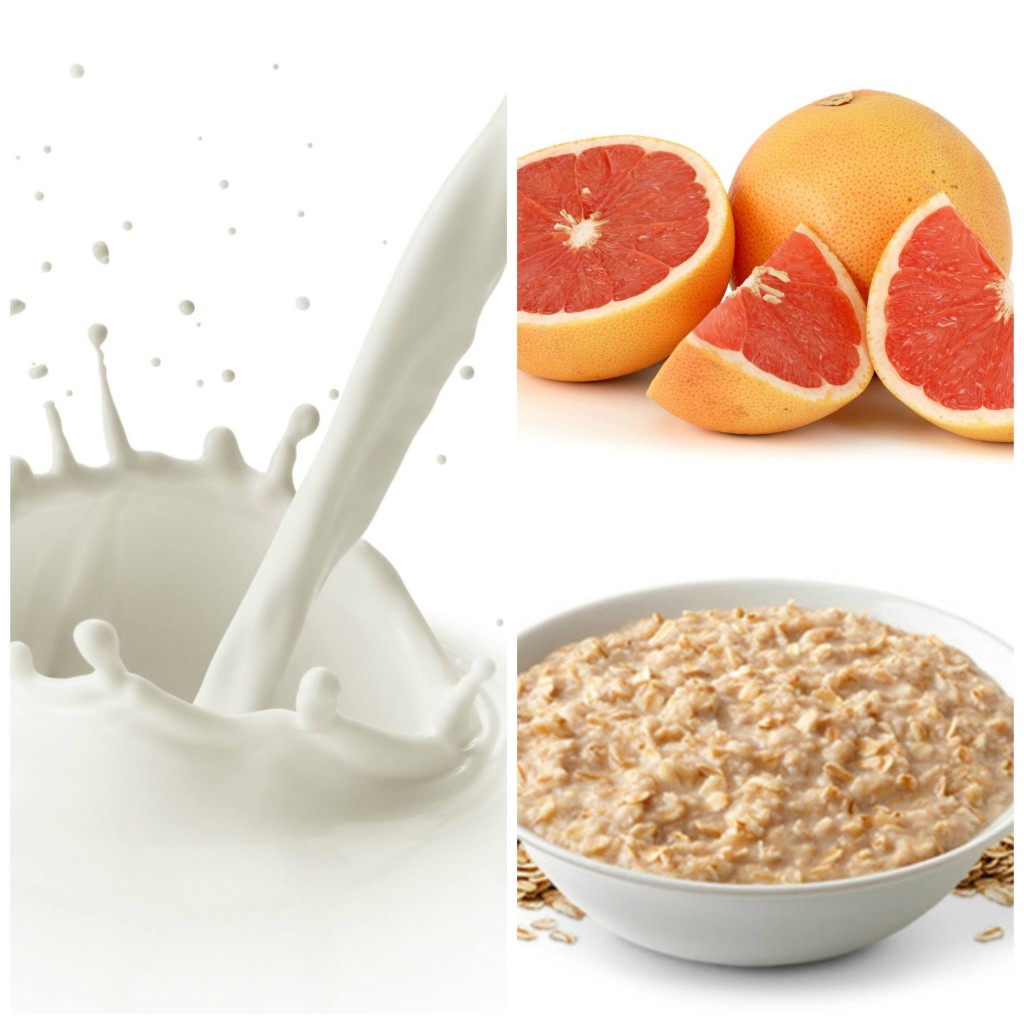 You'll Need:
1 ruby red grapefruit, mashed
1 cup cooked, cooled oatmeal
a cup milk
Directions:
Mix all ingredients in a bowl. With clean fingers, apply to your face and neck and leave on for 15-20 minutes.
Benefits:
The grapefruit helps to eliminate toxins from your skin, the oatmeal calms red skin, and the milk helps to gently exfoliate dead skin cells.
So next time you're out drinking, think of trying on this detoxifying mask the next day! And as always, don't forget to share:)