Egg whites are some of the most underrated beauty ingredients, but they pack a powerful punch and we should all use egg whites more often! They're packed full of protein and their tightening properties make them an ideal ingredient for tightening and firming skin. Perfect for aging skin or to prevent fine lines and wrinkles, egg whites are a super cheap and very effective alternative to expensive anti-aging creams and serums! This DIY egg white mask is comprised of only one ingredient (egg white obvs!) and will leave your skin silky smooth and firm!
DIY Egg White Mask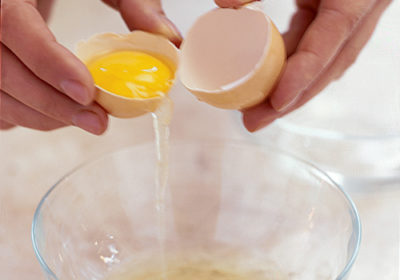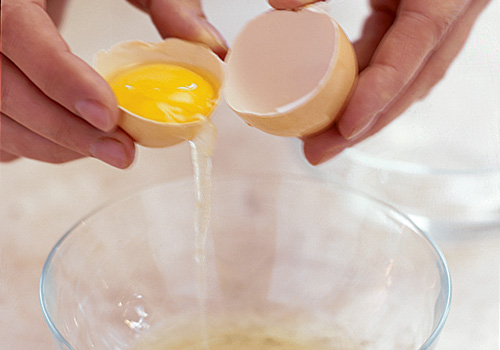 You'll Need:
Directions:
Separate the egg yolk from the egg white. You will only be using the egg white.
Beat the egg white in a small bowl.
Use your fingers or a mask brush to apply the beaten egg white to the face and neck.
Leave on for 10-15 minutes or until you feel the egg white tighten on your skin.
Remove with a warm, wet washcloth.
Rinse off any residue and pat dry.
Use 2-3 times a week to tighten and firm skin.
Why This Mask Works:
Egg whites, as we mentioned above, are packed full of proteins and enzymes which are oh-so-good for the skin.
Egg white contain potassium which aides in preserving moisture to skin cells.
The enzyme lysozyme is in egg white and this is known to kill the bacteria that causes acne.
Riboflavin (vitamin B-2) in egg whites stamps out the nasty free radicals that are toxic and cell damaging causing wrinkles.
Also contains magnesium which helps put the brakes on skin aging and gives your skin a youthful glow!
Like this post? Share and Pin 🙂