Stressed out because of a pimple? Don't let that face monster get the better side of you; instead freeze it out, and say goodbye to it!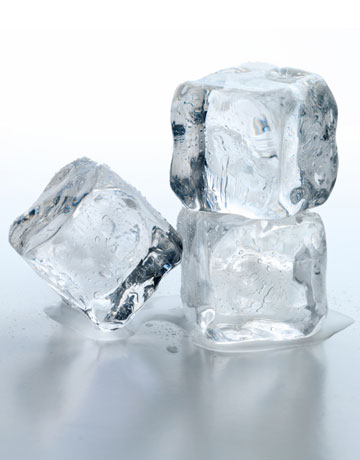 Although you can cover pimples with a ton of concealer, it's not necessarily the best idea because it can clog the pimple even more, which in turn, will make it bigger and bigger.
The best thing to do is dab a little toner over the pimple to dry up any excess oil. Then, wrap an ice cube in a tissue and dab it on the pimple, to cool and flatten the bump.Make sure you don't leave the cube on for too long, as it will cause redness.
Finish off by drying your skin off with a tissue and applying a good concealer, preferrably a wand concealer which gives you better and more precise application.