Looking for a simple, no muss, no fuss facial serum you can make in just a few seconds? This homemade facial serum may just be what you're looking for! Made with just 3 ingredients, this all natural, all organic homemade facial serum will brighten and tighten skin, reduce the appearance of crow's feet, fine lines, and wrinkles, AND prevent the signs of aging. Use this DIY facial serum every night before bed and you'll soon be converted!
Homemade Facial Serum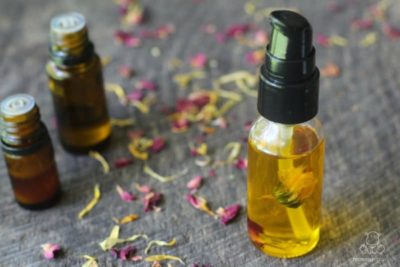 Source: Mommypotamus
Made with argan, rosehip, and lavender oils, this facial serum is seriously the ONLY serum you'll ever need and will cost you a fraction of the price!
You'll Need:
argan oil
rosehip oil
lavender oil
Directions:
In a clean dropper bottle or small jar, fill with about 1/2 or 3/4 of argan oil.
Then, pour in enough rosehip oil to almost fill the bottle.
Finally, add a few drops of lavender oil.
Shake gently so that all the oils mix together.
Apply every night before bed to a cleansed face and neck, focusing on the eye and mouth area.
Argan Oil: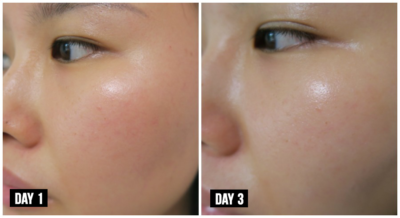 A MUST have oil for its anti-aging properties, argan oil works on all skin types and will regenerate cells keeping skin taut and firm.
Rosehip Oil:
Regenerates skin cells and also known for its anti-aging properties. Best for dry, normal, and aging skin.
Lavender Oil:
Lavender oil has a very pleasant and calming scent, which makes it the perfect essential oil to use before bedtime. Also helps with sensitive skin and inflammation.
Like this post? Share and Pin 🙂