It's safe to say that acne scars are some of the most annoying and hard to get rid of skin ailments. If not treated properly, they can remain on the skin forever, just like a regular scar! This natural acne scar removal uses gentle and natural ingredients to gradually fade acne scars away.
Although this method may not be as quick as a laser treatment, it is significantly cheaper and much more natural, so it's a great alternative for those that prefer to use natural home remedies.
Natural Acne Scar Removal Recipe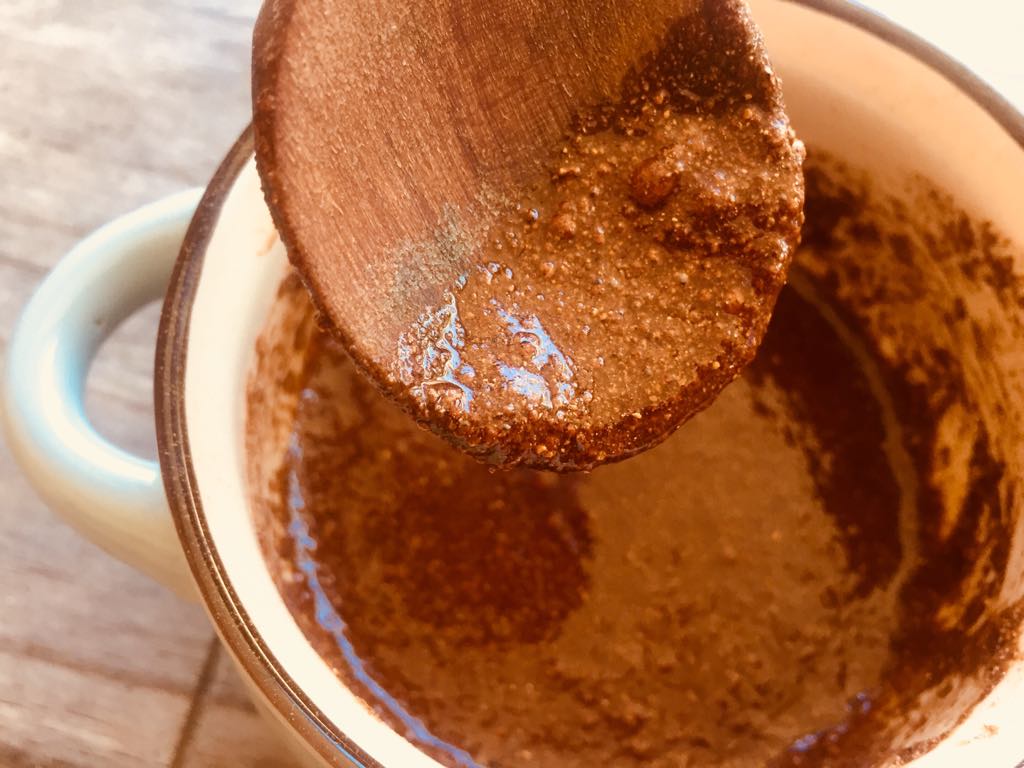 This recipe is easy peasy and won't break the bank! What it will break though, is those persistent scars (as long as you're persistent as well of course!). Just like with exercising and eating right, this natural acne scar removal recipe must be applied on a regular basis for it to actually work.
But have a little bit of patience, and within just one month, you should notice a considerable difference. Acne scars, dark spots, and age spots, should start to fade, and within 8 weeks there should be barely noticeable!
You'll Need:
1 tbsp organic honey
1 tbsp freshly squeezed organic lemon juice
1 tbsp fresh ground nutmeg
1 tbsp powdered cinnamon
2 drops tea tree oil
Directions: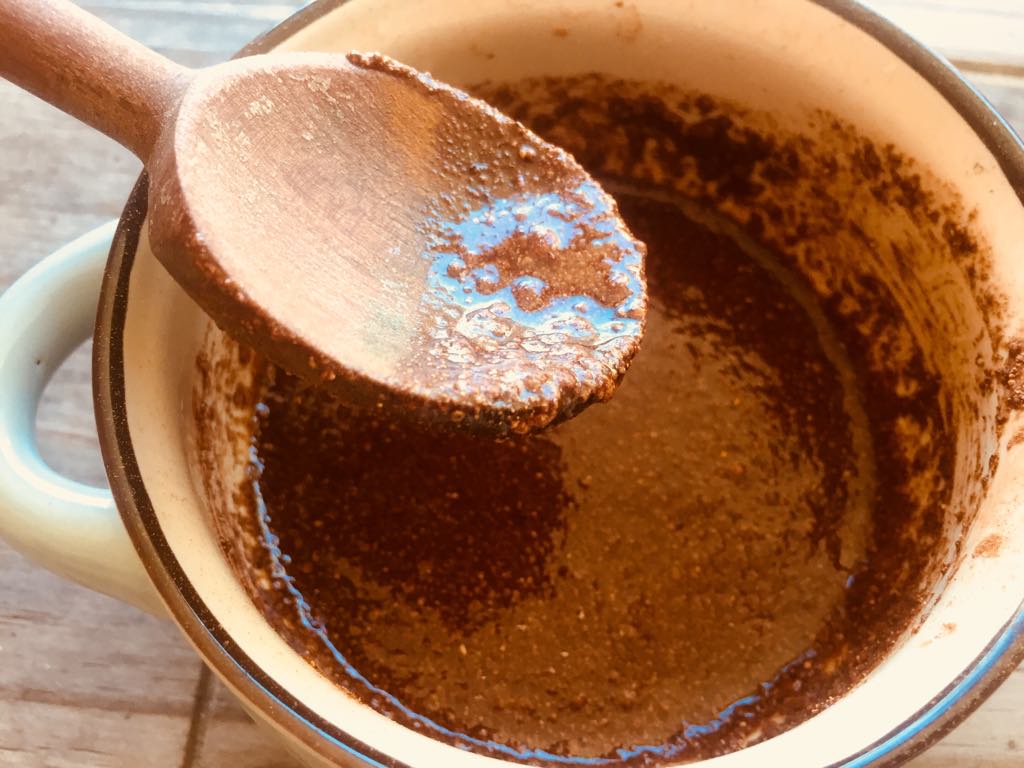 In a small bowl, mix all ingredients together until a paste-like consistency forms.
Apply to clean skin where scars are located or over entire face.
Please test a patch of skin before use, as with anything else!
Leave on for 15-20 minutes and rinse off.
Pat dry and follow up with a moisturizer.
Use every night before bed if possible, or if not, at least 3 times a week. The more you apply it, the faster the scars will fade!
Keep any leftovers refrigerated.
Please note that upon application, you may feel a tingling sensation (mostly from the cinnamon), but this should go away within a few minutes!
NOT recommended for sensitive skin!
Why This Works!
Honey is a natural antibacterial ingredient, making it perfect for acne prone skin. It kills bacteria on the spot and is also full of antioxidants. When applied to the skin, honey also hydrates and moisturizes, leaving skin looking and feeling younger!
Lemons have natural bleaching properties, which make them the star ingredient of this recipe. They help cleanse, and fade away scars, dark spots, and age spots. Lemon juice is also antibacterial and will leave skin glowing.
Nutmeg is known to have curative properties, especially when it comes to scars! It also hydrates, exfoliates, and helps prevent premature aging. A very important ingredient in this recipe, so don't skip out on it!
Cinnamon also has antibacterial properties, and is a great ingredient for those with scars and acne prone skin. Because of its plumping properties, cinnamon will make your skin look fresh and glowing!
Tea tree oil has long been used for oily, acne prone, and scarred skin. It reduces inflammation, calms redness, and also moisturizes all in one!
Try out this recipe and let us know how it worked out for you!
Like this post? Share and Pin 🙂