This super simple 3 ingredient sugar scrub can be made in just seconds with ingredients found around the house! As if life isn't already hard and complicated enough, we don't need our DIY projects to be complicated either! That's why this no-fuss, no-mess scrub is perfect for those who don't have much time and don't wanna be bothered with complicated, expensive ingredients!
3 Ingredient Sugar Scrub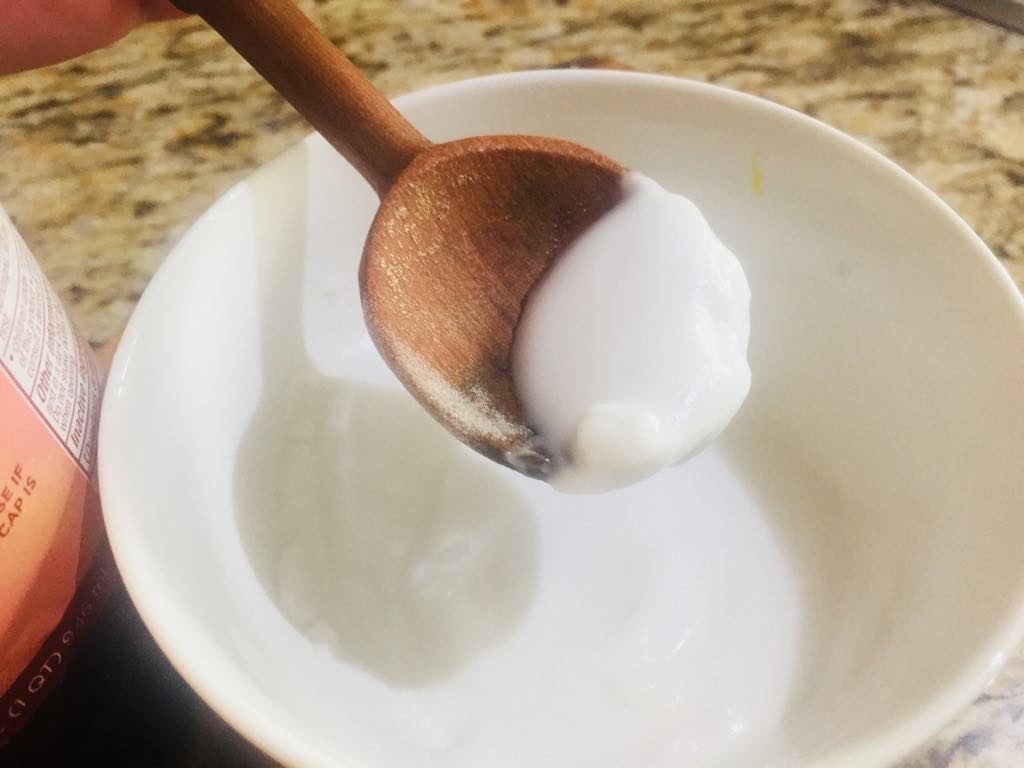 Ingredients:
1/3 cup sugar
1/8 cup honey
1/2 small lemon
Directions:
In a small bowl, mix all ingredients until thoroughly mixed.
Store in a clean, airtight jar or container.
Use in the shower on wet skin and run onto skin using a loofah or your hand in slow, circular motions.
Focus on particularly rough areas such as knees, shoulders, and back.
Use 2-3 times a week for soft, glowing skin.
Follow up with this decadent homemade body butter.
Benefits:
Sugar acts as a exfoliant by gently sloughing off dead skin cells, which sometimes stay trapped into the top layer of the skin. These dead skin cells can prevent moisturizers from getting deep into the skin and hydrating.
Honey is a natural antibacterial and will prevent acne from forming. It also deeply hydrates the skin and leaves it super soft and glowing.
Lemon acts as a natural bleaching agent and brightener. It helps get rid of scars, dark spots, and age spots by gently fading the spotted areas.
Like this post? Share and Pin 🙂