Which numbing cream for waxing should you use? These days, there are MANY options, and you can even choose between numbing cream or numbing gel. Below, we've listed a few of our favorite numbing creams for waxing (or gels).
The first word that often comes to mind when thinking about waxing, particularly above the lip, underarms, bikini line, and other ultra-sensitive areas is, 'Ouch!' Luckily, it doesn't have to be a painful process anymore. From online stores to your local beauty shop, the market is full of numbing agents to help lessen the pain of the waxing experience.
Pre-wax numbing creams and gels work in a number of ways. For the actual numbing sensation, ingredients like menthol, benzocaine, and lidocaine are very effective in lessening discomfort. These work by blocking sodium channels, so the nerves supplying sensation to the skin can't send pain signals, according to Very Well Health.
Some products also contain ingredients that actually break down the protein structure of the hair, dissolving it and making it easier to pull away. While others contain ingredients that open the skin's pores to further ease the ability of the wax to grab onto hair. Additionally, calming and moisturizing ingredients are used to leave the skin supple and hydrated which also make the overall waxing experience easier. And for faster healing, ingredients like vitamin E are commonly included.
Let's check out some of the brands that are creating a lot of buzz!
Starpil Wax Co. – Numbing Cream for Waxing – Gel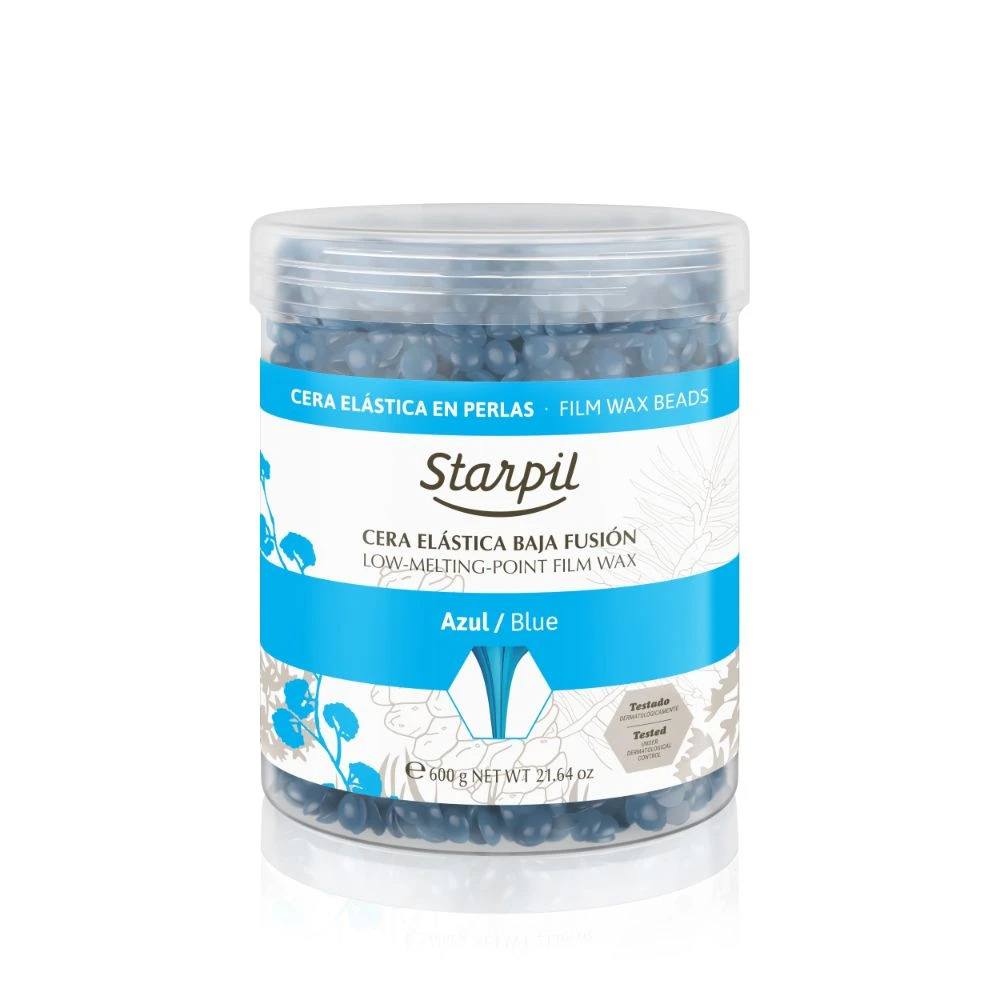 Starpil Wax Co. has been in the waxing business for 35 years and literally carries everything one could need for a successful wax, whether at home or if going to a salon. So, it's no surprise they offer a whole line of pre-wax gels. The gels are all waterless, lightweight and nourish the skin while cleansing and disinfecting.
The Original gel uses natural ingredients like menthol to open the pores, and tamanu, chamomile, and vitamin E to calm and moisturize. The Calendula gel combines calendula extract with tea tree oil and camphor to disinfect while opening pores, hydrating the skin and helping prevent skin irritation. The Starsoft gel is perfect for those needing an extra moisture boost. It contains tamanu oil and barley extract which provide nourishing antioxidants and moisture while minimizing pain.
And even more, Starpil Wax Co. is Peta certified animal cruelty-free! With all five-star reviews and users gushing with comments like, "Amazing" and "Loved using this!" Why not give Starpil a try!?
Relax N Wax – Numbing Cream for Waxing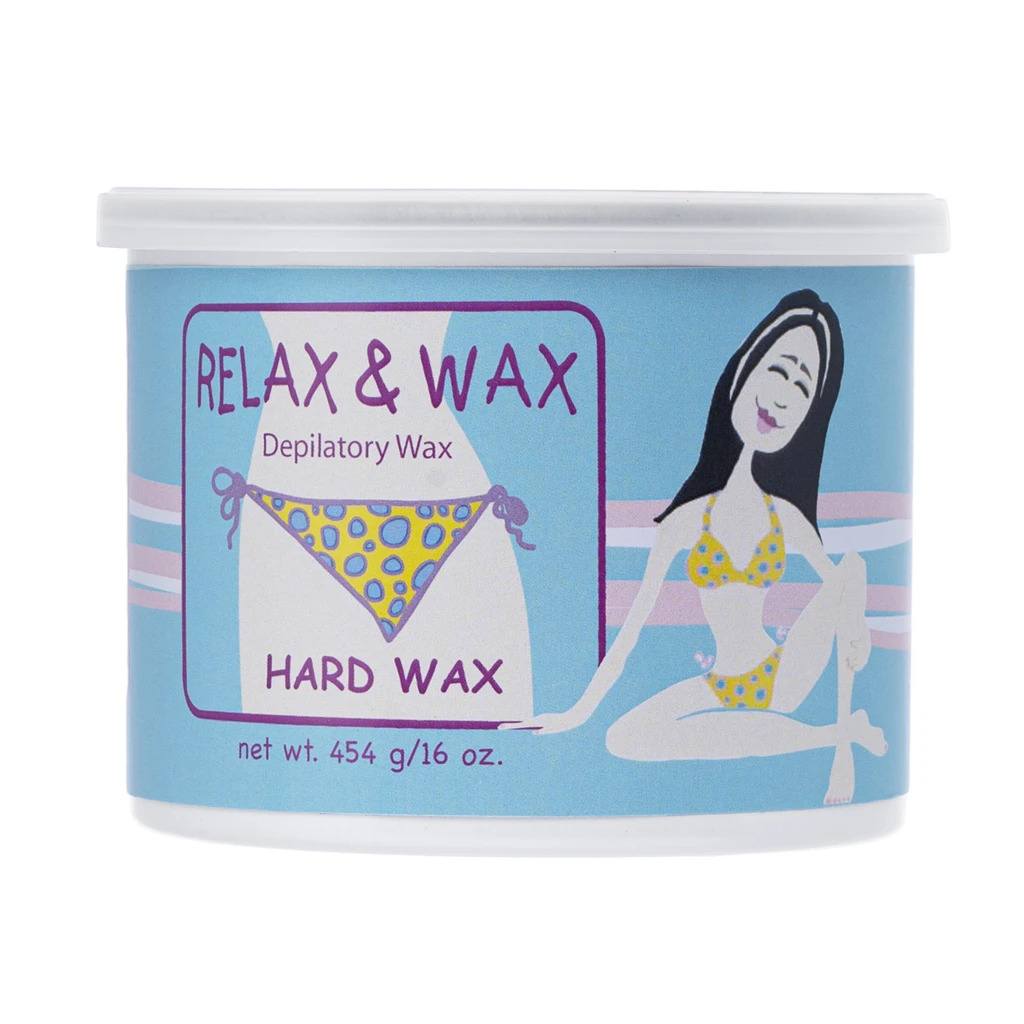 Relax N Wax is a definite go-to for all pre and post waxing needs. For over 17 years that is exactly what they have specialized in. This niche company was founded by Deborah Merhar who worked as an esthetician for more than 20 years. In the early 2000s, She was the only esthetician in her hometown offering Brazilian bikini wax services so her books were always filled up. But Deborah noticed there weren't any effective products to help with the pain. So she set out on a mission to find a way to make the waxing experience trouble-free. A trip to the dentist was the turning point, when she noticed the numbing effect of the cherry gel on her gums. Thus, the concept of the flagship product was born.
For pre-wax numbing creams, don't miss the No Scream Cream. Containing 20% benzocaine, this FDA approved topical numbing cream will ease the discomfort of waxing between 50-80%, according to the company website. It's great for all areas of the body and will not harm clothes, which means you can use the cream and throw your clothes back on right before heading out to the salon, as it is recommended to apply 45 minutes before the waxing appointment. Easy peasy!
For extra pre-wax preparation, try the Scrub 'Me' Luscious Body Cocktail. The scrub is derived from bamboo and other natural plant sources and gently exfoliates dead skin, cleanses built up dirt and oil, and leaves the skin supple and hydrated. Using this right before a wax can help prep the skin by allowing the hair to be at the surface level so the wax can grab on easily.
And, while products such as lotions and oils can interfere with the waxing process and shouldn't be used before waxing, all the Relax N Wax products use ingredients that won't interfere, so slather on! An added bonus, all the products are animal-cruelty free!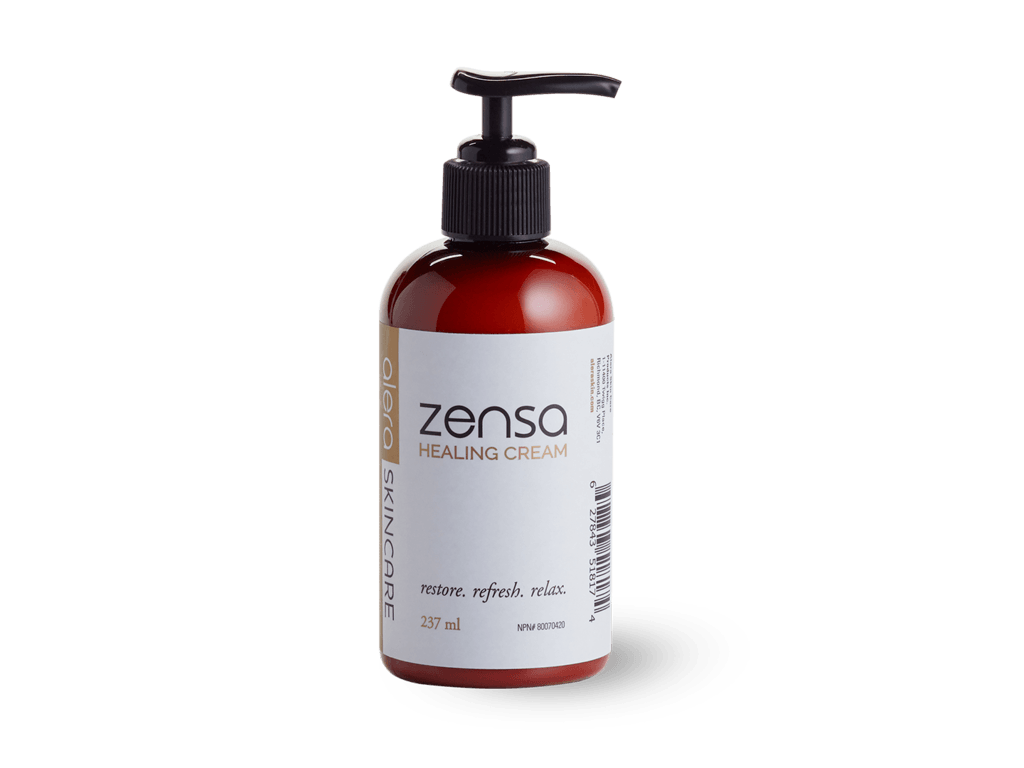 Zensa Skin Care is taking natural numbing cream to a whole new level. Formulated not only for cosmetic treatments such as waxing but also for procedures like tattoos and piercings, permanent makeup applications, and injections, Zensa numbing cream has the lasting power to get you through it all!
Containing 5% lidocaine, the formula has been perfected to "allow the numbing lidocaine to perform at the maximum level, making it the most effective option available on the market," as described on the company website.
At this maximum level, the numbing effect lasts 2 to 3 hours and can be reapplied, even to broken skin, to reliably extend the numbing sensation. It is pH formulated to be used safely anywhere on the body, including bikini line and lips, and contains anti-inflammatory vitamin E to enhance the skin's healing process.
And, considering Zensa products are approved by Health Canada and the FDA, and contain the best natural ingredients, what's not to love?
Gigi Numbing Cream for Waxing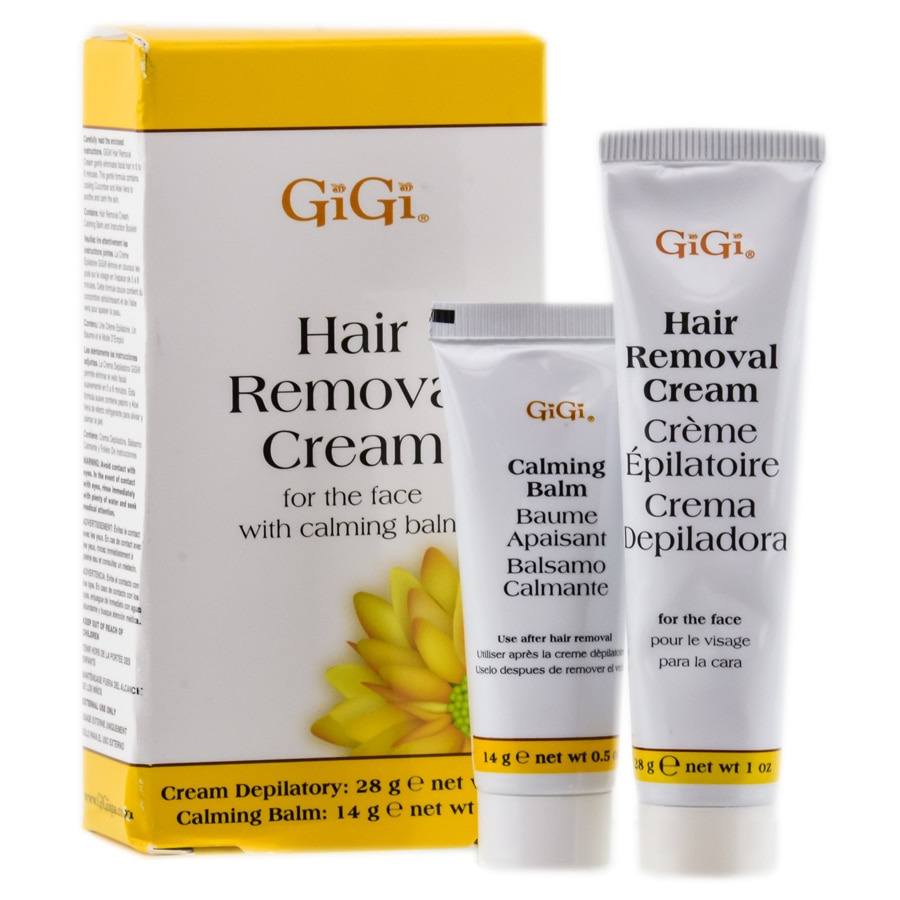 Gigi is all things wax related and no waxing detail is left behind. For pre-wax products they have lotion, oil, and spray, all formulated to ease the waxing process and minimize discomfort.
The Gigi Anesthetic Numbing Spray is an easy-to-apply and mess-free solution with quick results. It contains 4% lidocaine and quickly permeates the skin, providing a numbing effect just 2 to 3 minutes after spraying. It is suitable for the whole body but should be applied with a cotton ball on the face. For best results couple the spray with Pre-Epilation Oil or Pre Hon Cleanser to fully prepare the skin for a more effective waxing. This will protect the skin from irritation and nourish it.
When it comes to using numbing agents, dermatologists recommend only using them when necessary, and to avoid using too frequently as adverse side effects can creep in with overuse. But for the occasional waxing appointment, they are generally considered safe. So for your next visit to the waxing chair, consider trying a numbing cream or gel to make it more enjoyable!