Lately we've been seeing a TON of activated charcoal face masks, but what about other types? There's gotta something comparable and that maybe works even better? Well there is! Introducing chlorella, a single-cell green algae that contains a very high amount of protein, amino acids, vitamins and minerals. Found in powder form, it looks a lot like activated charcoal, but its properties are surprisingly even more powerful and beneficial. Chlorella is often used for beauty treatments in spas, but it hasn't quite yet made its way into our homes. We highly, highly recommend that you DO try it though, because its properties are simply amazing!
Chlorella is rich in vitamins, antioxidants, and minerals like potassium, sodium, iodine, manganese, selenium, and iron. This single-cell algae powder has extraordinary anti-aging and moisturizing properties, making it the perfect candidate for those with aging and dry skin. Today we'll show you how to make a homemade chlorella face mask and we promise, once you try it, you'll never go back to anything else!
Homemade Chlorella Face Mask Recipe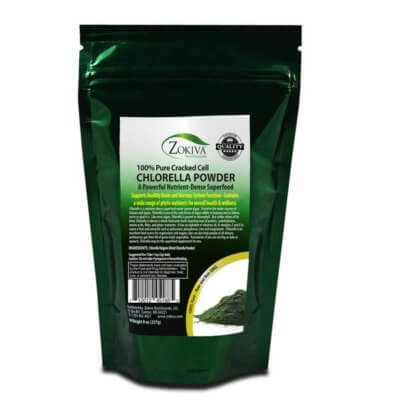 We'll introduce you to more chlorella face masks later, but first, we'll just start off with a very basic recipe that's sure to give you amazing results. You'll immediately notice brighter, smoother skin, and, over time, less fine lines and wrinkles, and hydrated skin.
Ingredients:
1 tbsp chlorella powder
filtered water
Directions: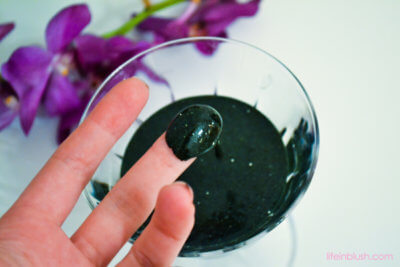 In a small bowl, add your chlorella powder.
To that, add enough water to create a thick paste that can be easily applied to the skin. Just start off with a small amount of water and work your way up if you need to.
Apply to a clean face and neck and leave on for 10-15 minutes.
Rinse off with warm water and pat dry.
You can use the homemade chlorella face mask twice a week, and within the first use, you'll notice a huge difference!
If you like this post, don't forget to share 🙂