Last Updated on
If you have curly or wavy hair, this DIY hair straightening cream will do wonders for you! Even if you already have straight hair, this cream will give you super sleek, shiny strands. Made with all natural ingredients, this DIY hair straightening cream won't leave your hair feeling heavy or oily whatsoever. Instead, you'll only see super sleek, shiny, manageable hair.
Put down that flat iron, that blow dryer, and say hello to natural hair! No need for heat protectant products or expensive hair treatments because this hair straightening cream will do wonders for your hair.
If you straighten your hair on a regular basis or get relaxed treatments, you know the amount of damage this can cause to your hair. Instead, we say let your natural hair shine through and own it, OR, change your hair naturally! Because natural is always best, and in this instance, can be a huge helping hand to your hair.
We love this hair straightening cream because it gives straight shiny hair after just one use. But that's really not all! It actually helps to promote hair growth, strengthens hair, and adds shine and brightness to otherwise dull hair.
Controlling frizz is also a thing of the past with this straightening cream because it helps helps to seal is moisture which in turn controls fly-aways and frizz.
DIY Hair Straightening Cream Recipe
This DIY hair straightening cream will work on ANY hair type and only takes 30 minutes! So instead of chemically treating your hair, or using flat irons which burn the strands, try this cream and you won't regret it!
This recipe will work for all hair types, especially those with naturally curly, frizzy hair. The gelatin in this recipe is what helps the hair to straighten and gives it that sleek, shiny look.
The ingredients in this recipe are all 100% natural and each and every one has a special role to play:
Coconut Milk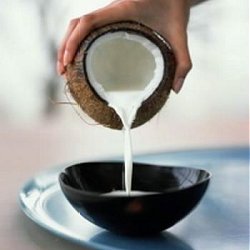 Packed full of nourishing properties, coconut milk can help repair damaged, dry hair. It's high in fatty acids, vitamin E, and a slew of other vitamins and minerals which help to penetrate the hair shaft and hydrate.
Coconut Oil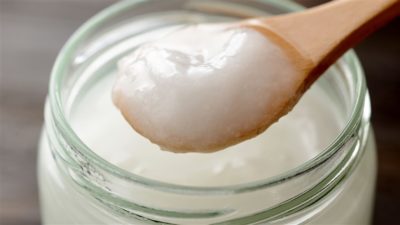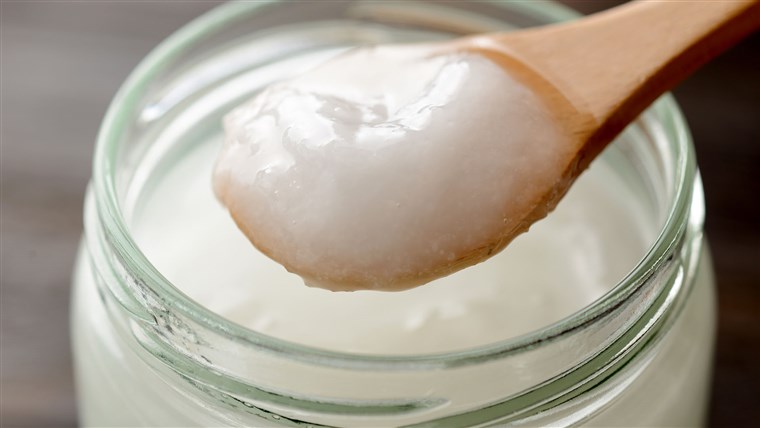 Like coconut milk, coconut oil is also packed full of fatty acids and nourishing properties which penetrate the scalp and hair. Coconut oil is especially great for African American hair because it helps to nourish dry scalp and hair.
Gelatin Powder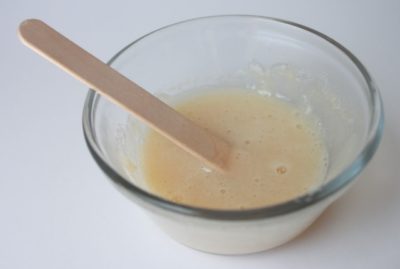 Gelatin is the key ingredient here in this DIY hair straightening cream. This is because gelatin has the ability to seal in moisture, tame fly-aways and frizz, and therefore leave hair sleek and shiny. Gelatin is also packed full of protein and complex amino acids which help to strengthen the hair follicles.
Also check out this DIY gelatin mask that will also smooth and straighten curly hair!
Corn Flour Powder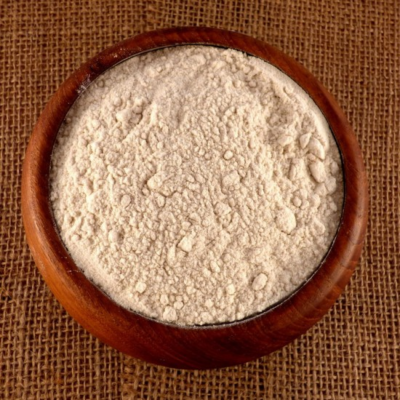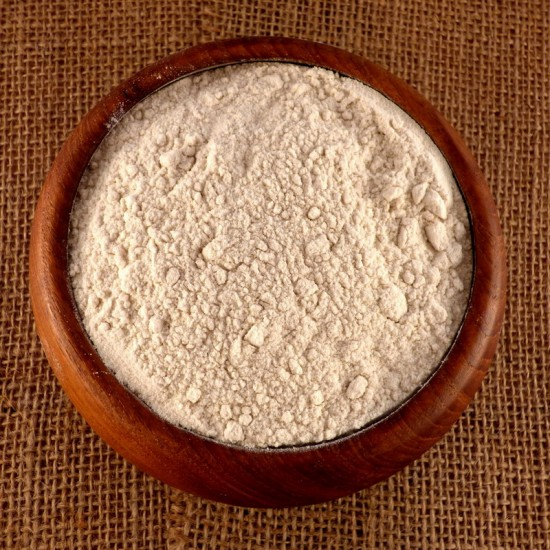 Corn flour powder helps to soak up excess oil (sebum) from the scalp. In this instance, it will simply help to thicken the cream, giving it a texture that's easier to work with.
Lemon Juice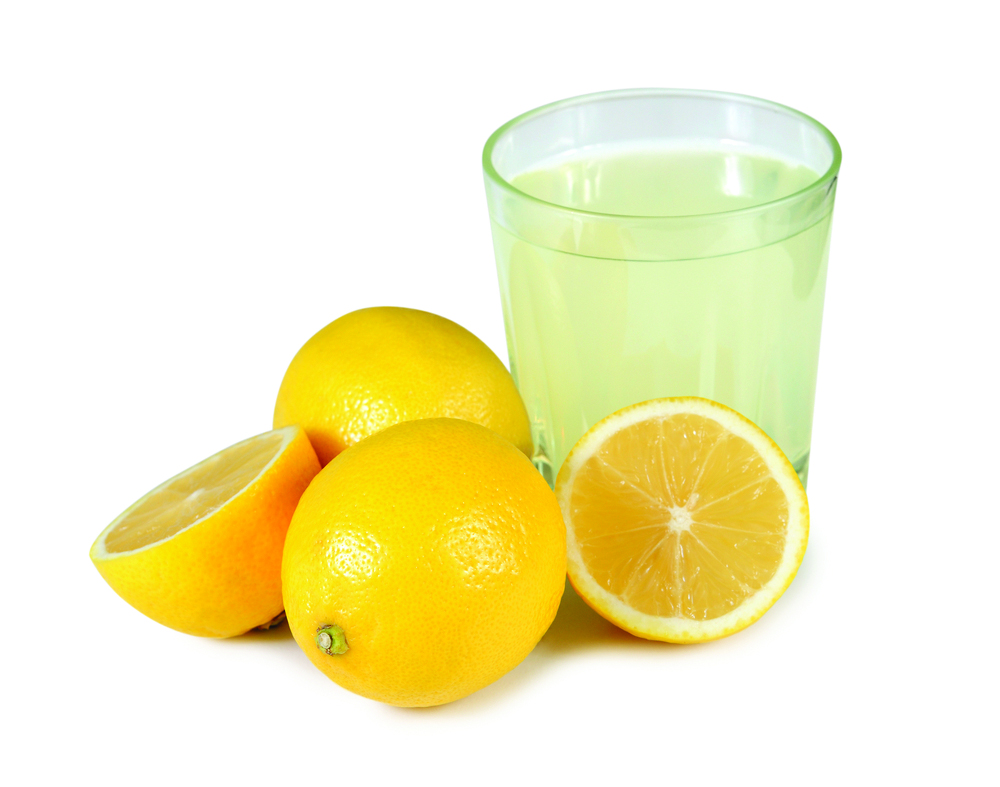 Lemon juice can be applied to damp hair to lighten it, but in this case, it's used to brighten, cleanse, and encourage growth. Lemons are full of vitamin C which helps to boost collagen production. They also contain anti-fungal and anti-bacterial properties which help to maintain a healthy scalp.
Honey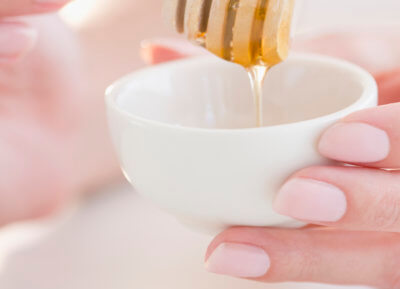 Honey is a natural emollient which means it helps to seal in moisture. This will help hydrate dry, brittle locks, all while keeping the hair soft and conditioned. It's also rich in antioxidants which help prevent damage, strengthen hair follicles, and prevent hair loss.
You'll Need:
1 cup coconut milk
2 tbsp coconut oil
2 tbsp gelatin powder
2 tbsp corn flour powder
2 tsp lemon juice
2 tbsp honey
Directions:
Place the coconut milk in a pan over low heat and add the coconut oil. Stir well.
In a separate bowl, add your gelatin powder and your corn flour powder.
Pour the mixture into the coconut milk pan and stir well.
Keep stirring until the coconut milk mixture becomes a semi-thick consistency.
Remove pan from heat and allow to cool for a few minutes.
Add the lemon juice and honey and stir again.
How to Use The DIY Hair Straightening Cream:
Before applying, make sure hair is dry and brushed through.
Begin by applying the cream from the roots to the tips using a brush.
Separate hair into sections, and keep working each section from top to bottom.
Use your fingers to pull down each section, as if straightening it.
Leave on for 30 minutes and rinse out. Do not shampoo.
Apply conditioner, and let your hair hang straight down for 5 minutes while the conditioner works away.
Rinse off with cool water.
Use a wide-tooth comb to brush hair, and do not towel dry or blow dry.
Let hair dry naturally.
Use this cream 2-3 times a week to straighten naturally wavy or curly hair. Avoid using any styling gels or creams for a week, and if possible, do not shampoo hair for a week after the first application.
To get permanently straight hair, use this cream 2-3 times a week for up to 2 months.
If you like this post, don't forget to share 🙂