If you're like me and suffer from thin eyebrows and/or lashes, this homemade lash & eyebrow growth serum is here to save the day! Made with natural hair growth ingredients such as castor oil and aloe vera gel, this eyebrow growth serum is applied nightly before bed so that it can do its magic while you get your beauty sleep! No, this won't give you super long lashes and bushy brows in a week, but be patient and apply the serum for at least a month, and you'll soon start to notice some major improvements!
Homemade Lash & Eyebrow Growth Serum Recipe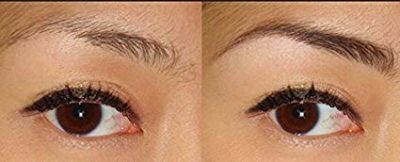 What's really great about this recipe is that it has TONS of other uses for both hair and skin:
Because it's a growth serum, it can be used on your scalp to stimulate blood flow and encourage faster, healthier hair growth.
The natural ingredients are packed full of nutrients, vitamins, and minerals which can work on all kinds of skin problems such as dry skin, rosacea, scars, and dark spots.
Ingredients Needed: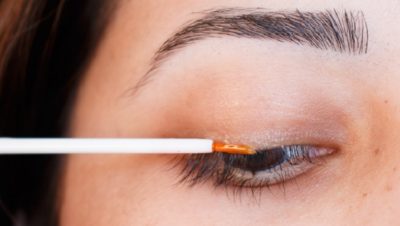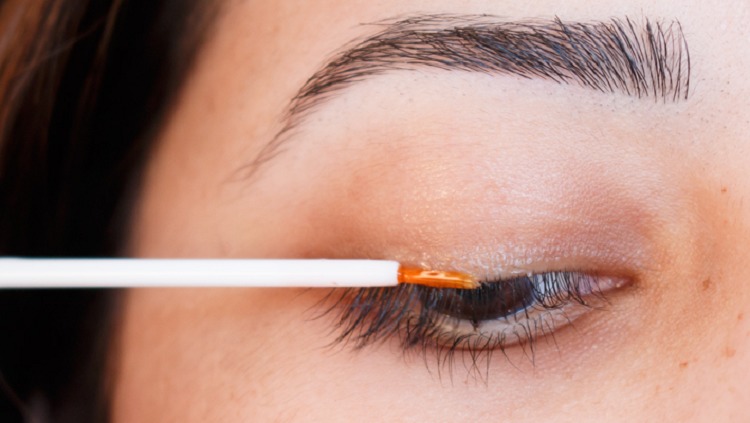 1/2 tbsp castor oil
1 tbsp coconut oil
1 tbsp aloe vera gel
a few drops of your favorite organic essential oil such as lavender which is great for helping you relax and fall asleep easier!
Directions:
Mix all of your ingredients together and use your index finger or a Q-tip to apply the serum directly onto the eyebrows and/or at the base of your eyelashes.
Be sure to remove any dirt and/or makeup before doing so and leave on overnight.
If you're using this recipe to help your hair grow, simply make a bigger batch depending on the length/thickness of your hair.
Repeat nightly for best results!
Like this post? Share and Pin 🙂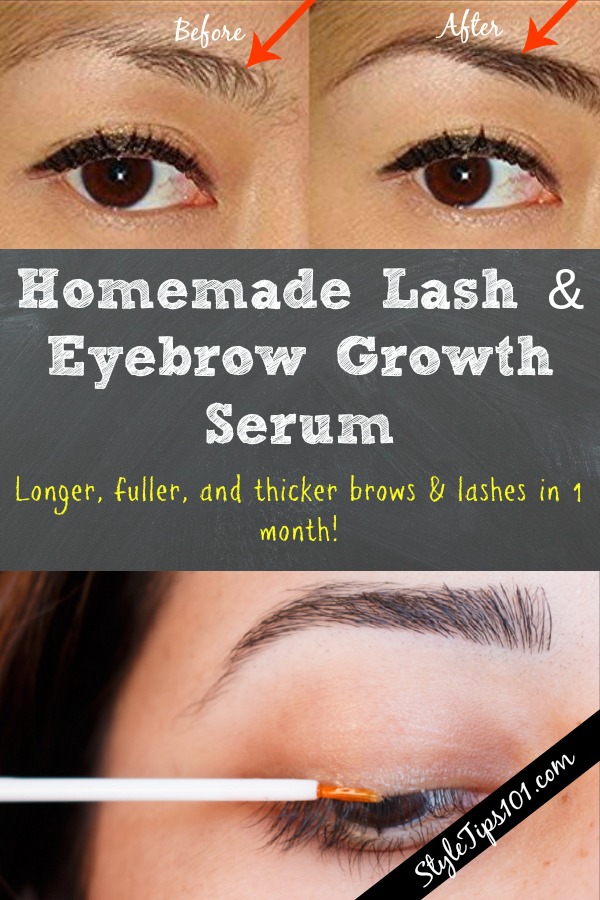 Click here to add a comment
Leave a comment:
---
Latest posts