So you got bangs, but now you're kinda sick of them right? Well you might be thinking : " Great! Now I have to wait months and months for them to grow out!" Not true! There are actually specific things you can do to grow out your bangs faster than you ever thought! Plus, bangs are so last season! Celebs are now trading in their bangs for loose updos and longer, side-swept bangs. Here's how to grow out your bangs!
How to Grow Out Your Bangs
Buy a stretchy hairband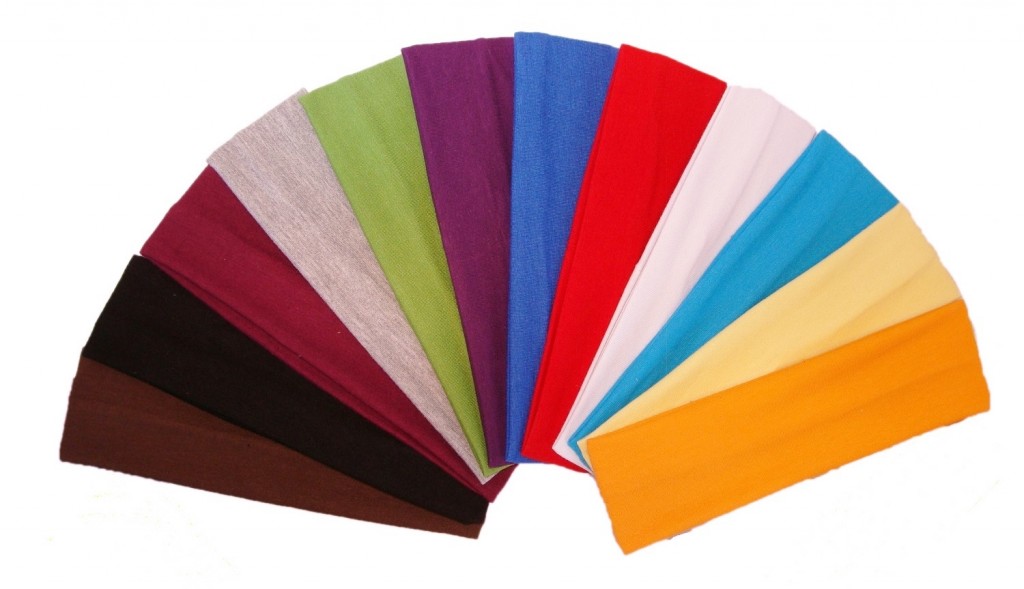 Getting a chic, fashionable hairband is a great idea because it can be worn at any stage of the regrowth process. Put it right at your hairline, or push it back a little further to grab and hold any strays.
Use hairspray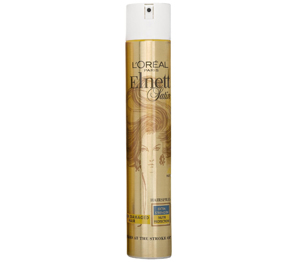 Using hairspray will keep your bangs back as well as any flyaways. So if you're sick of having them in your face, use some bobby pins to pin back the hair and follow up with some hairspray.
Do different parts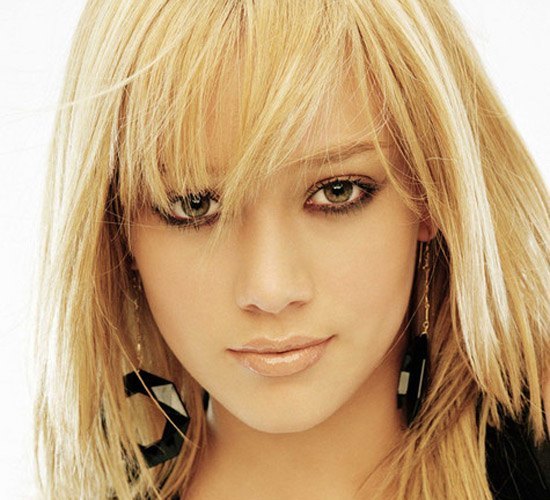 You can always experiment with different parts, which is probably the best way to grow out your bangs. You can divide your bangs right down the middle and use bobby pins to make them stay put, or use some gel to slick them straight back off the forehead for a chic, no-part look.
Be patient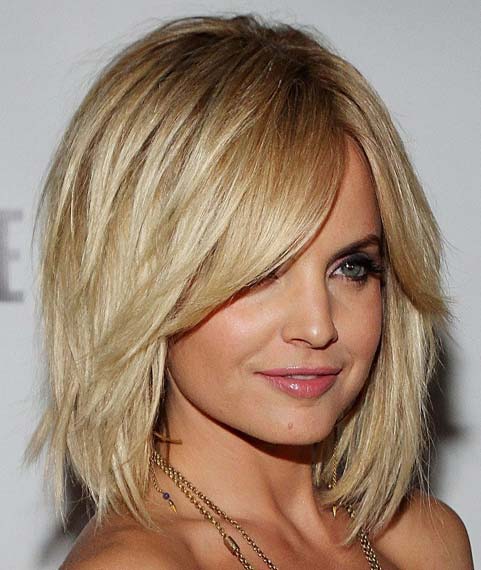 Although these tips will keep your hair away from your forehead and speed the growth process, it will still take time. If you just got bangs and you're already thinking about trading them in, wait for about 3 weeks, after which the hair will be more easier to style.
For more hair style posts, check out our Hair Articles!
If you liked this post, don't forget to share:)