Flaxseed oil is loaded with omega-3 fatty acids, as well as a ton of other vitamins and minerals which nourish the hair and encourage growth. Using a regular flaxseed oil treatment on your hair (twice a week) can help strengthen weak, damaged hair, and encourage faster, healthier hair growth. Today we're going to show you how to use flaxseed oil for hair growth by sharing this super simple flaxseed oil recipe you can make right at home!
Making your own flaxseed oil is oh-so-easy, and, once you see the results, you'll quickly become a flaxseed fan! But why flaxseed and not some other oil, like coconut oil?
While coconut oil for hair growth is widely used, flaxseed oil is less commonly known, but actually a lot more effective! This is because flaxseed oil contains a lot more omega-3 fatty acids than coconut oil, making it one of THE best oils for hair growth!
So how to use flaxseed for hair growth? Keep reading!
Flaxseed For Hair Growth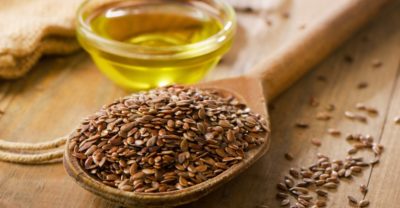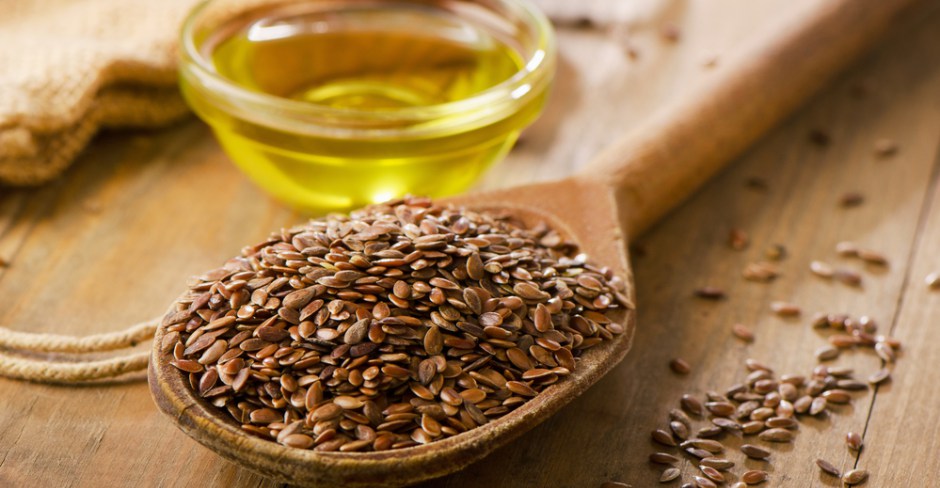 First things first, we're going to be making our flaxseed oil!
You'll Need:
2 cups water
2 tsp flaxseed oil
Directions:
Add the flaxseeds to the boiling water.
Let the flaxseeds boil until you notice the consistency of the water getting nice and thick.
Once that has happened, strain the mixture and let the oil sit until it has cooled down.
Your flaxseed oil is now ready to use!
Apply to dry hair and massage gently into scalp for 3-5 minutes.
Be sure to saturate entire head, focusing on scalp and ends.
Leave on for at least 20 minutes and rinse out.
Shampoo and condition as normal.
Use 2-3 times a week.
What You'll Notice After 1 Month of Using Flaxseed Oil For Hair Growth:
Increased hair growth
Healthier scalp
Shinier strands
Stronger hair
Manageability
Softness
Healthier overall look
Like this post? Share and Pin 🙂