Small eyes don't have to look small anymore with these 11 simply, easy to follow makeup tips. Of course we all know the usual tips, but combine ALL of these, and be amazed at how your small peepers can really POP! Here are 11 makeup tips to get bigger eyes!
Tips to Make Small Eyes Look Bigger
#1. Take Care of Your Eyebrows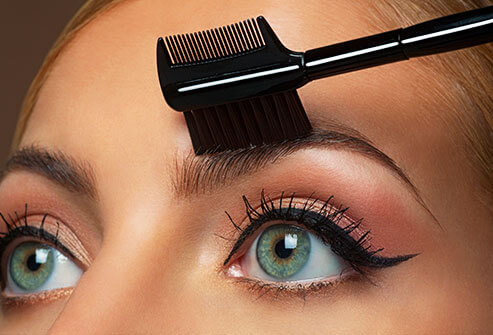 There is nothing more unattractive than unkempt eyebrows. Ok, well maybe there IS, but still, your eyebrows can make a HUGE difference for your entire face. So before leaving the house, always make sure to brush your eyebrows upwards, making sure there aren't any strays flying all over the place. If need be, use an eyebrow gel to keep your brow hairs in place. And of course, once every two weeks, visit the salon and get those brows done. Tweezing, waxing, or threading – whatever you prefer!
#2. Apply a Base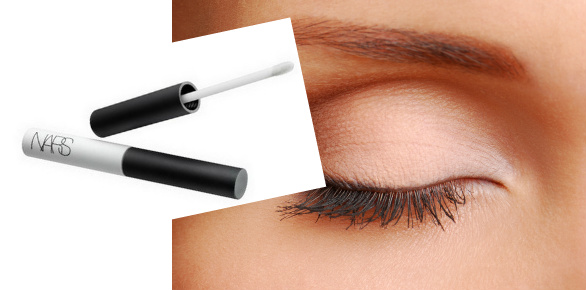 Before you apply anything to onto your eyelids, it's important to prep the work area with a base. A base will give you a clean, prepped surface to work on, make your eyeshadow last longer, prevent creases, and will also make any eyeshadow color pop a lot more. Think of it as an artists' canvas!
#3. Conceal Dark Circles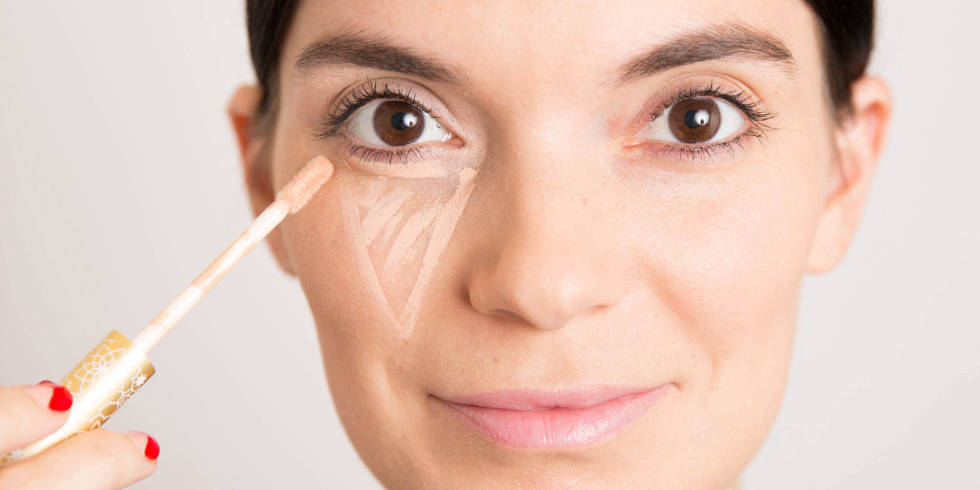 Nothing will draw more attention away from your beautiful eyes than dark circles. Unfortunately, we all have them, but there are SO many ways to get rid of dark circles. Until then, use a concealer to hide your dark circles, making sure that it's one or two shades lighter than your foundation. Then, draw a triangle shape underneath your eyes and start blending. You can read more about this technique here.
#4. White Eyeshadow

After you've applied your base, swipe white eyeshadow over your lids. Then, use a white eye pencil right in the inner corners of your eyes. These techniques will make your eyes instantly pop, making them look much bigger. Another trick is to apply a darker shade around the outer corners of your eyes in the shape of a "V". Then, use a blending brush to evenly blend around the eyes.
#5. Perfect the Eyeliner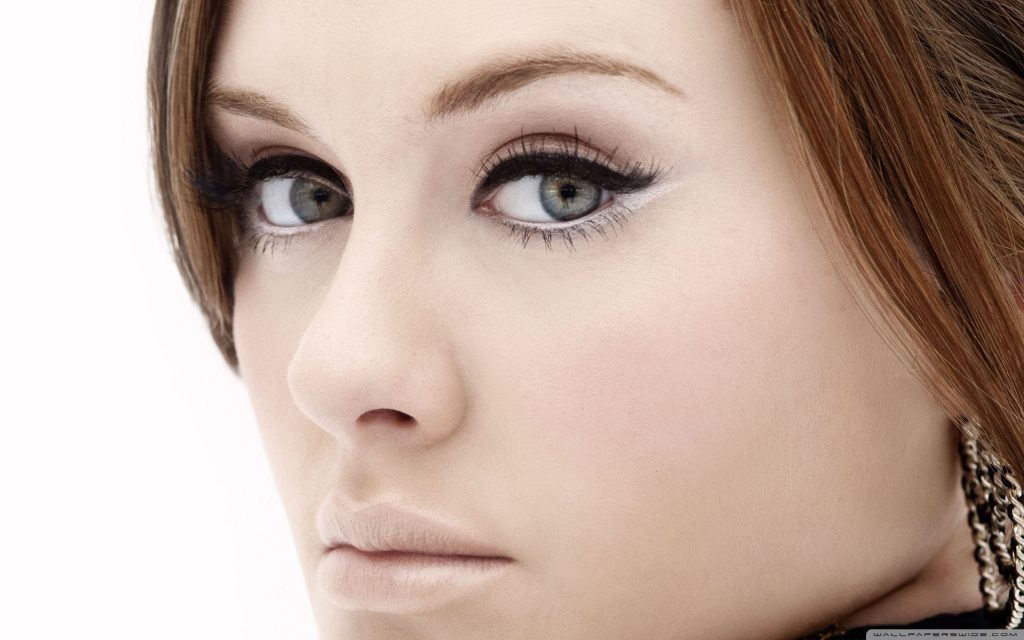 I prefer to use a liquid eyeliner because of its staying power, but use whatever is most comfortable for you! Start lining the upper lids as close to the lash line as possible. Then, as you get towards the end of the lid, increase the thickness of the eyeliner. This will give the illusion of wider, bigger eyes.
#6. Mind The Bottom Rims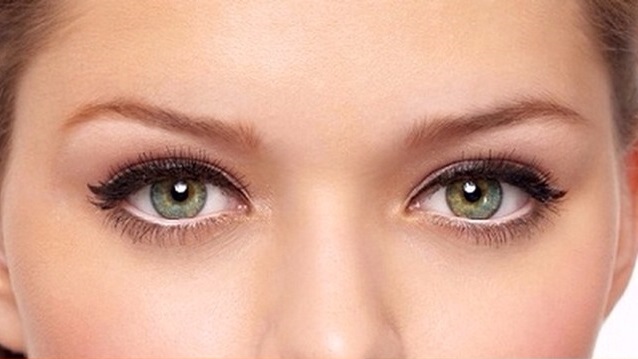 If you're looking to make your eyes look bigger, never line the ENTIRE waterline. Instead, start lining only in the middle. Also, try to line onto the lash line, rather the the water line.
#7. Eyelash Curler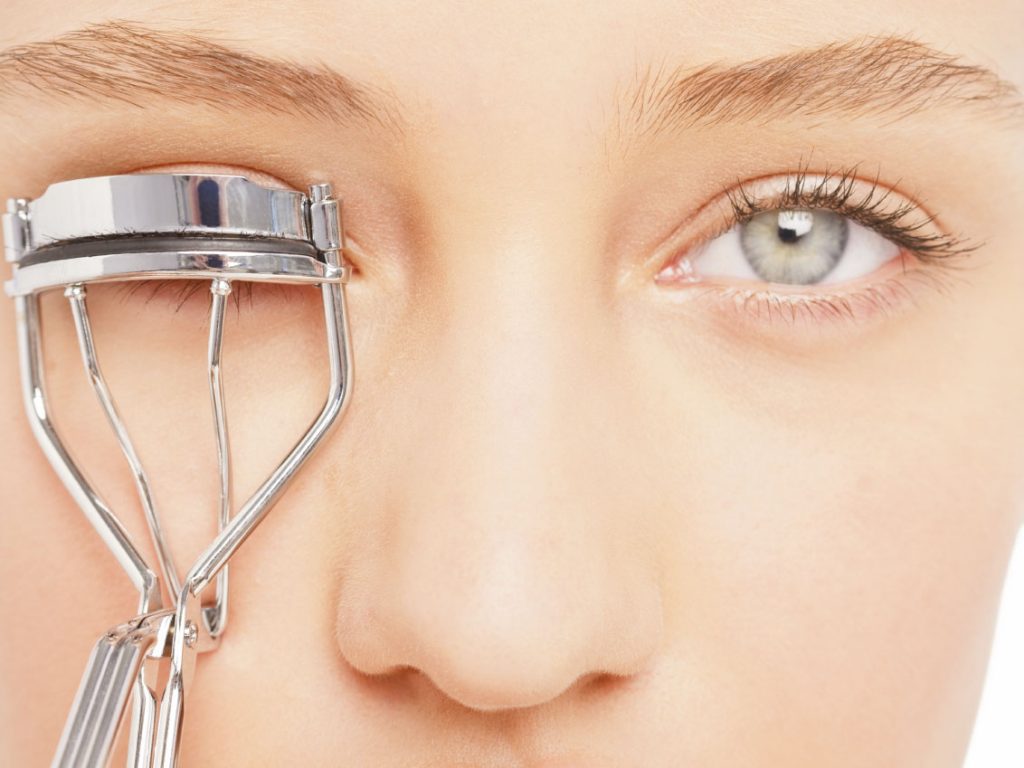 An eyelash curler is seriously your BEST friend when it comes to making your eyes look bigger. A cool trick to really make your eyelash curler work is to heat it up for a few seconds using your hair dryer (be careful not to burn your lashes though!). Then, go as close to the lash line as you can, and curl for 10-30 seconds.
#8. Nude Pencil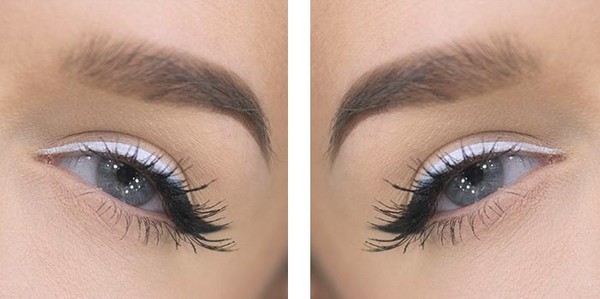 A nude pencil can be your best friend for bigger looking eyes. Line the inner bottom rim (starting from the corners right up to the middle) with a nude eyeliner.
#9. Mascara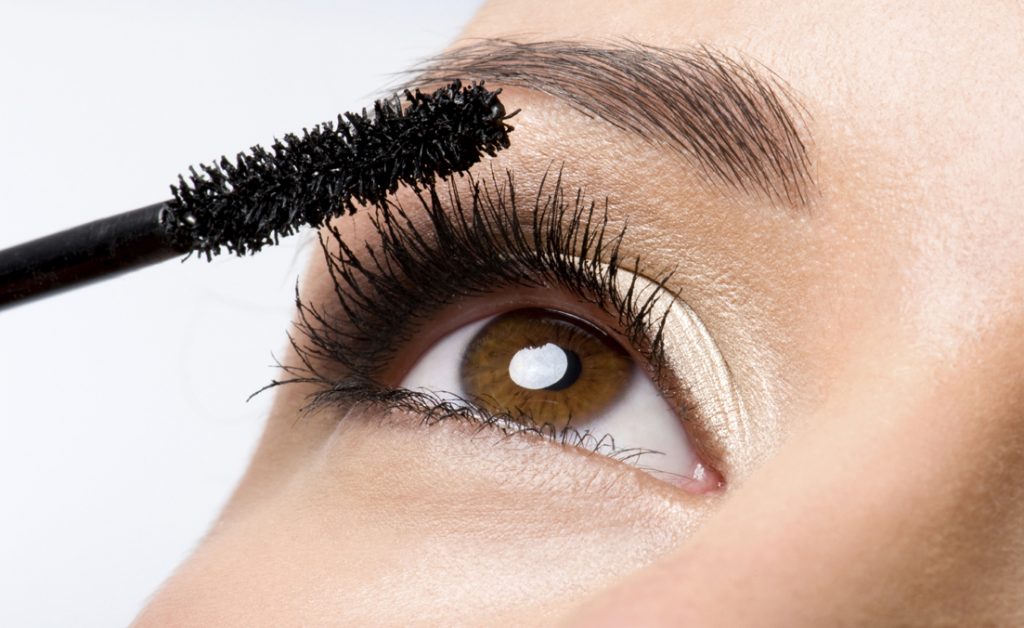 Finding a good mascara CAN take a little bit of time, as it seems like different mascaras work differently on everyone's eyelashes. So see which mascara works best for YOU. Apply two coats, starting at the bottom of the lashes and wiggling your way up. Then, apply a coat on the bottom lashes as well.
#10. Contour the Crease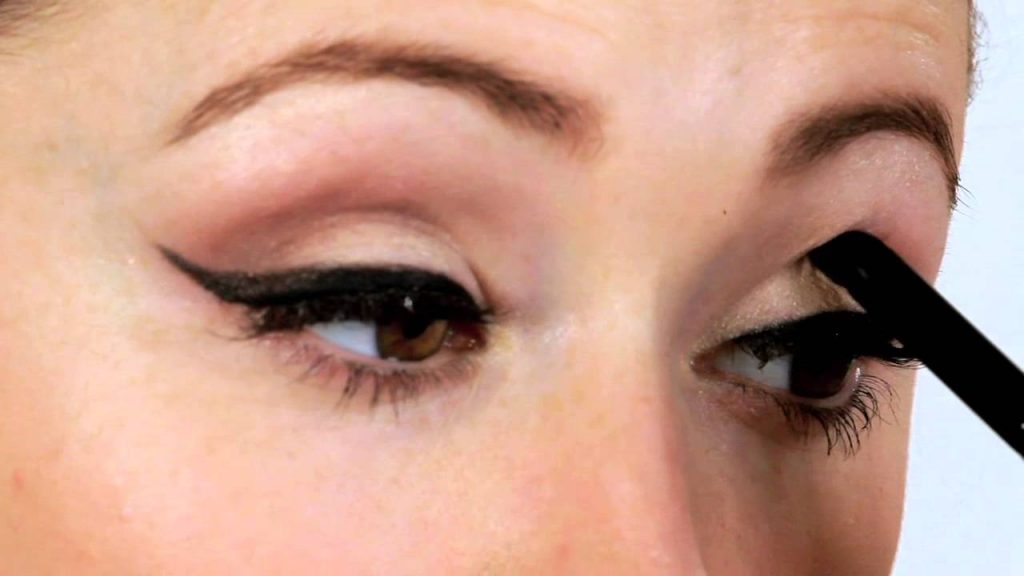 Just as it's important to contour your face, it's equally important to contour your eyes. Grab a light to medium brown eyeshadow and apply right into the crease, sweeping back and forth. Blend with a blending brush.
#11. Take Care of Your Eyes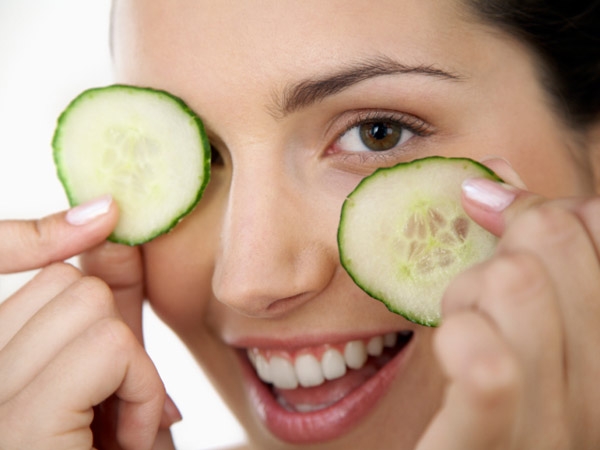 Las but not least, take care of your eyes! This means avoid dark circles and puffy eyes by getting enough sleep, staying hydrated (lots of water), wash your face with cold water when you wake up, reduce your salt intake, exercise, and last but not least, use different home methods to reduce dark circles and puffiness.
If you enjoyed this post, don't forget to share 🙂