This holiday season, save your money for more important things by stocking up on these 10 cheap makeup brands. These makeup brands are loved by makeup addicts all around the world for a few reasons!
First off, they're cheap (cha-ching!), they work very well, and they're super easy to get. So whether you shop at the mall or online, you'll be able to find most of these cheap makeup brands almost anywhere. So let's check out these 10 cheap makeup brands that every girl should know about! These affordable makeup brands definitely won't break the bank!
When buying cheap makeup brands, always be sure to check things such as ingredients, expiration date, and whether or not they're cruelty free. Even though we love to save money, we also don't want to endanger the planet or our skin.
#1. NYX Cosmetics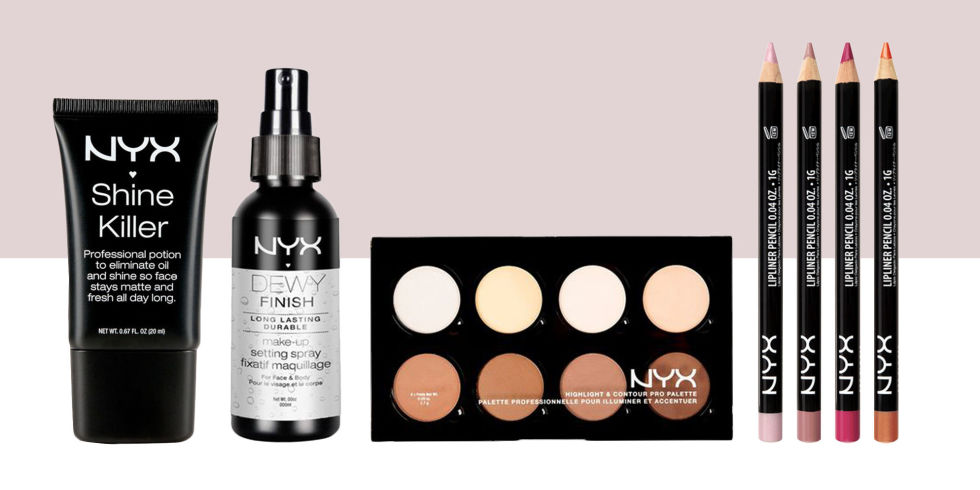 NYX cosmetics has grown in popularity due to their low price as well as incredibly big array of choices. They have some very good matte lipsticks, eyeshadow palettes, and contour kits. This affordable makeup brand has a BIG cult following and can be found almost anywhere from your local drugstore, grocery store, and online!
Pricing: All NYX cosmetics are under $35!
#2. E.L.F.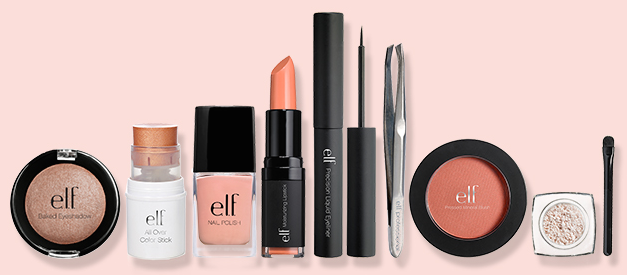 E.l.f. cosmetics, which stands for eyes, lips, face, is one of the best AND cheapest makeup brands you can find! Not only that, but their products are super awesome, and you can find stuff for as low as $1! Choose from good quality eye shadow palettes, lip liners, blushes, nail polishes, lipsticks, and so much more! Can be found at your local drug store, grocery store, department stores, and online.
Pricing: Under $11
#3. Essence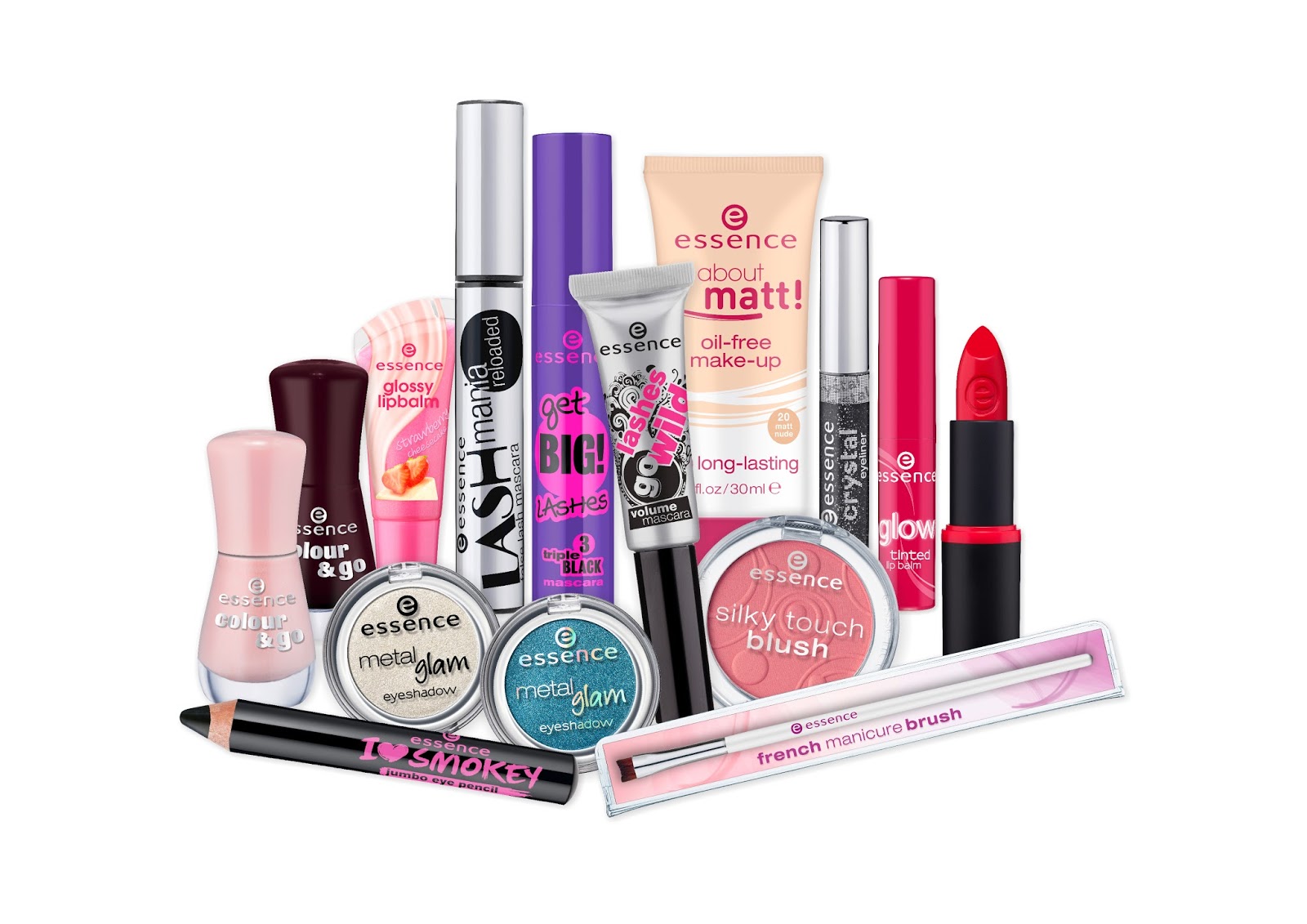 Essence, a European-based company, aims to provide makeup and beauty lovers with the highest quality makeup at the lowest prices. Usually found at your local drug store, Essence has really cheap makeup such as nail polishes which can be under $2 a pop!  Essence cosmetics is also a cruelty free makeup line!
Pricing: Under $20
#4. Physician's Formula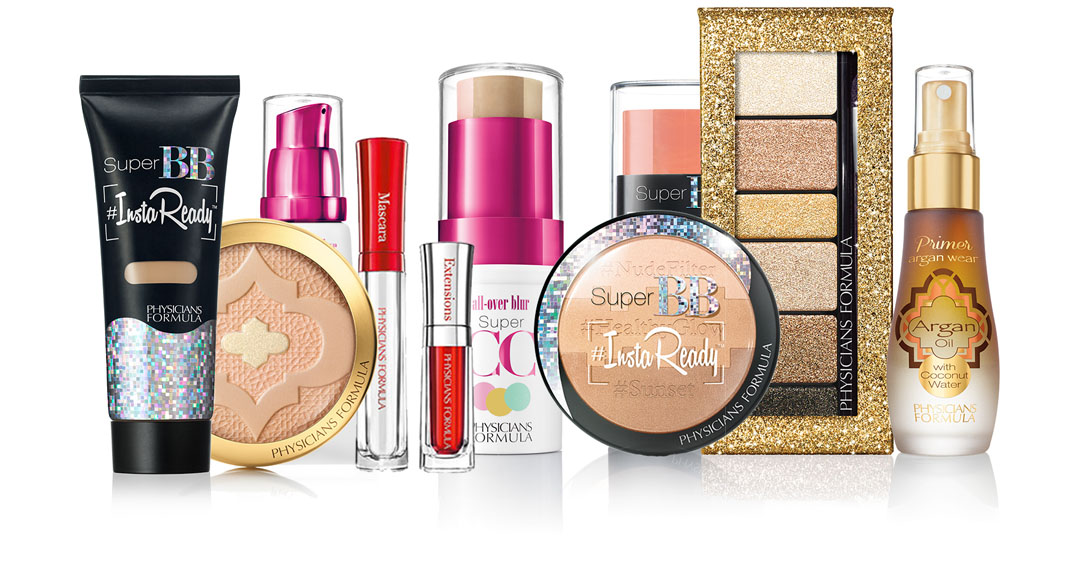 Physician's Formula has been around for a while, and their aim is combining beauty and health. Their natural, super high quality ingredients will make your skin shine without you having to spend a fortune! What we love about this line is although it's not AS cheap as some, the quality more than makes up for it!
Pricing: Under $25
#5. Barry M.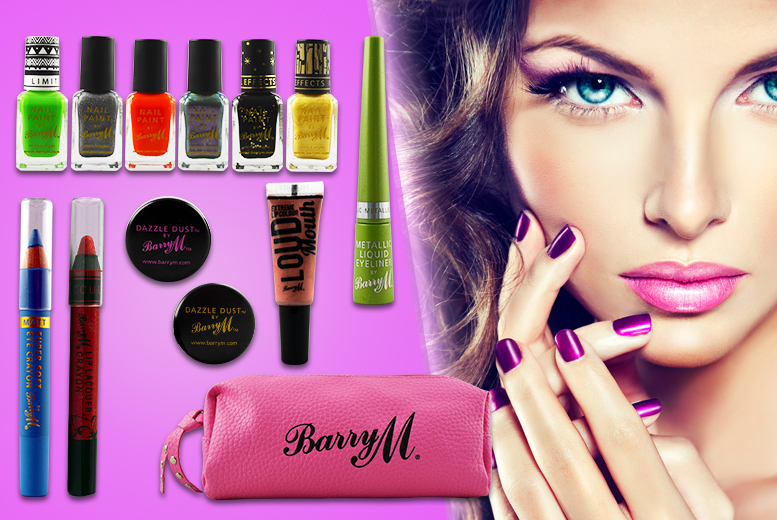 Barry M., a London-based makeup company sells their stuff on ASOS, but their pricing is to die for and they also have super cute packaging! Think super bright colors and quality makeup!
Pricing: Under $15
#6. Sephora Collection
The Sephora store might not have the cheapest stuff, but their actual in-house brand is cheap and of great quality too! Now Sephora has added hundreds of new products, so there really is no shortage of what you can get, from makeup brushes to foundation and everything in between.
Pricing: Under $25
#7. BH Cosmetics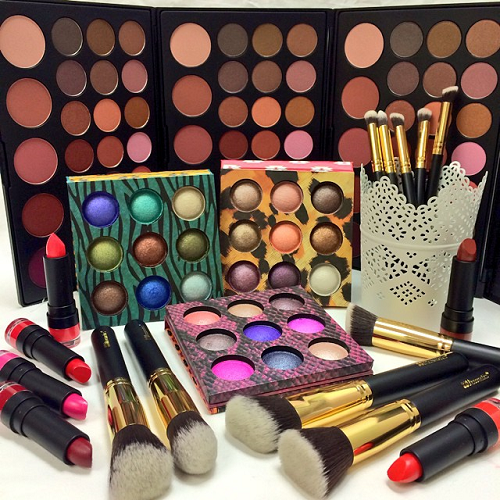 BH Cosmetics is a super cheap brand with not-so-cheap quality. Choose from an array of lipsticks, eyeshadows, and contour kits for cheap and save your money! Their collection is adorable to boot and definitely won't break the bank.
Pricing: Under $20
#8. Holika Holika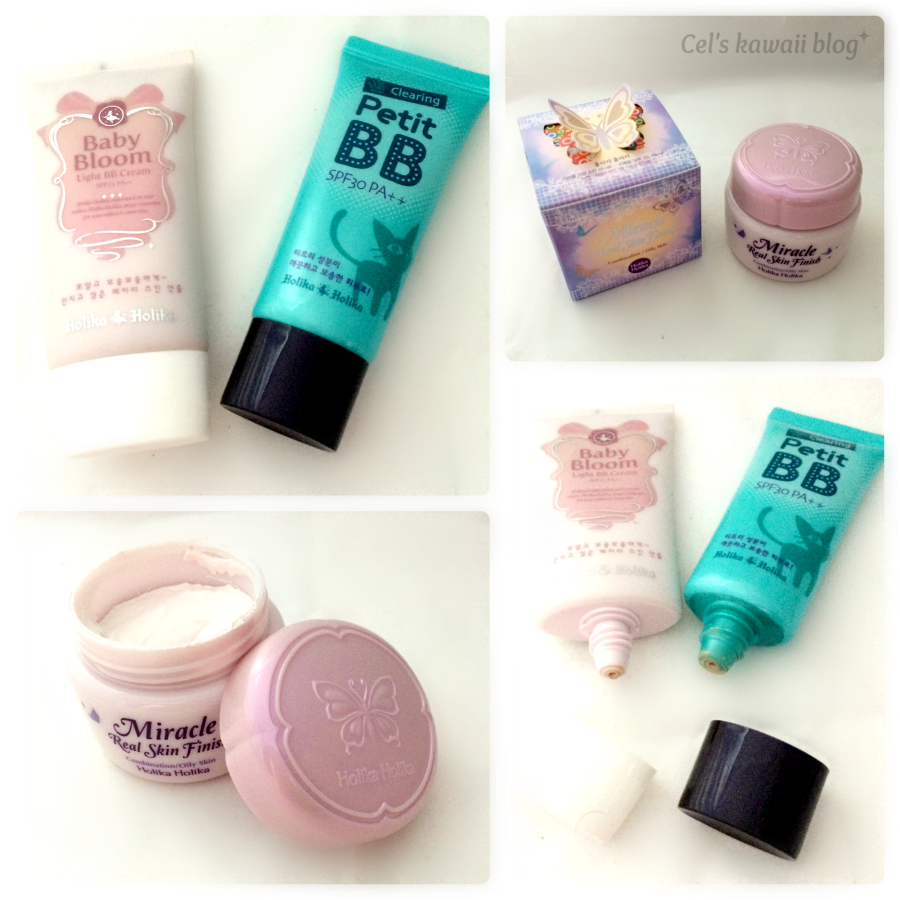 A Korean-based makeup company, Holika Holika can be found at Urban Outfitters, and you can bet their packaging is adorable AND affordable! And as we all know, Korean beauty products have taken the beauty world by storm and that's because their products actually work!
Pricing: Under $15
UPDATE: Since Holika Holika has become more and more popular, their prices have also risen considerably, so I hope you all stocked up while the going was good!
#9. Jordana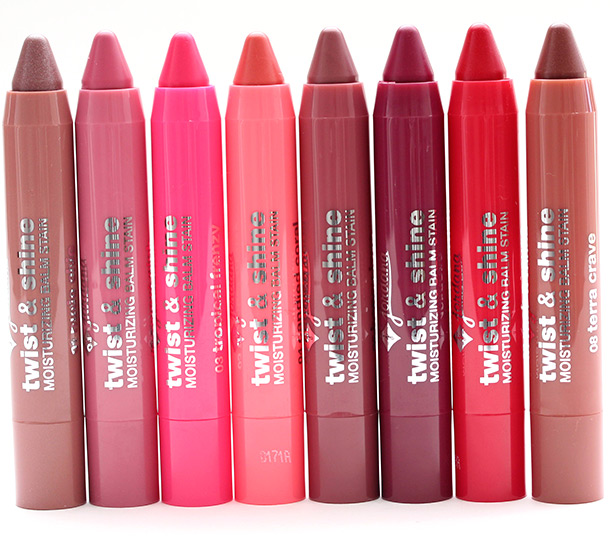 Jordana focuses on making things affordable for everyone! With amazing colors, this makeup brand will take care of your face and your wallet! Choose from a number of different lipsticks, foundations, and nail polishes.
Pricing: Under $10
#10. Bourjois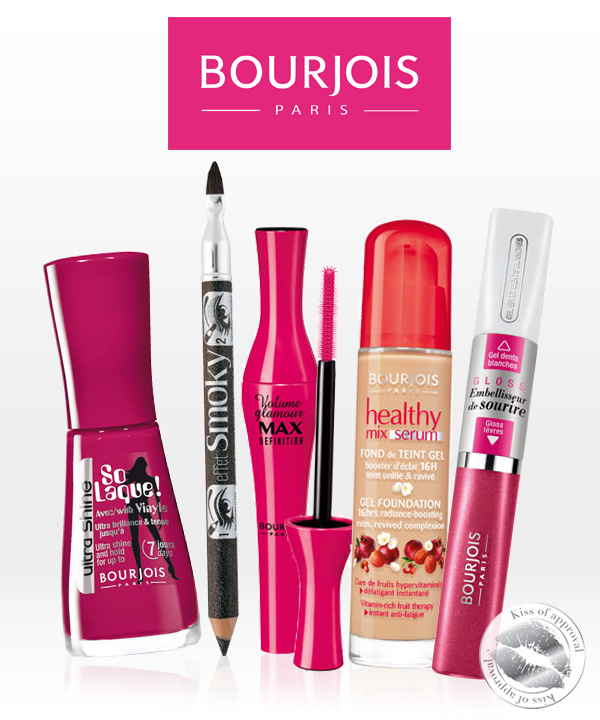 A French makeup line, Bourjois combines pretty packaging with cheap prices. Choose from a wide selection of lipsticks, eyeshadows, and nail polish.
Pricing: Under $10
UPDATE: With a surge in popularity, Bourjois Cosmetics has risen in price, but don't worry, their quality is still top notch and very much a cult favorite!
Choose anyone of these cheap makeup brands, or try them all! Remember, most of these are easily available at your local grocery or drug store!
Leave a comment below and don't forget to share 🙂