It has just been announced that MAC Cosmetics will be teaming up with Disney to create four fabulous limited edition colors which will feature four of Disney's famous villains. This is the second time MAC has collaborated with Disney and the limited edition collection is dubbed as "Venomous Villains."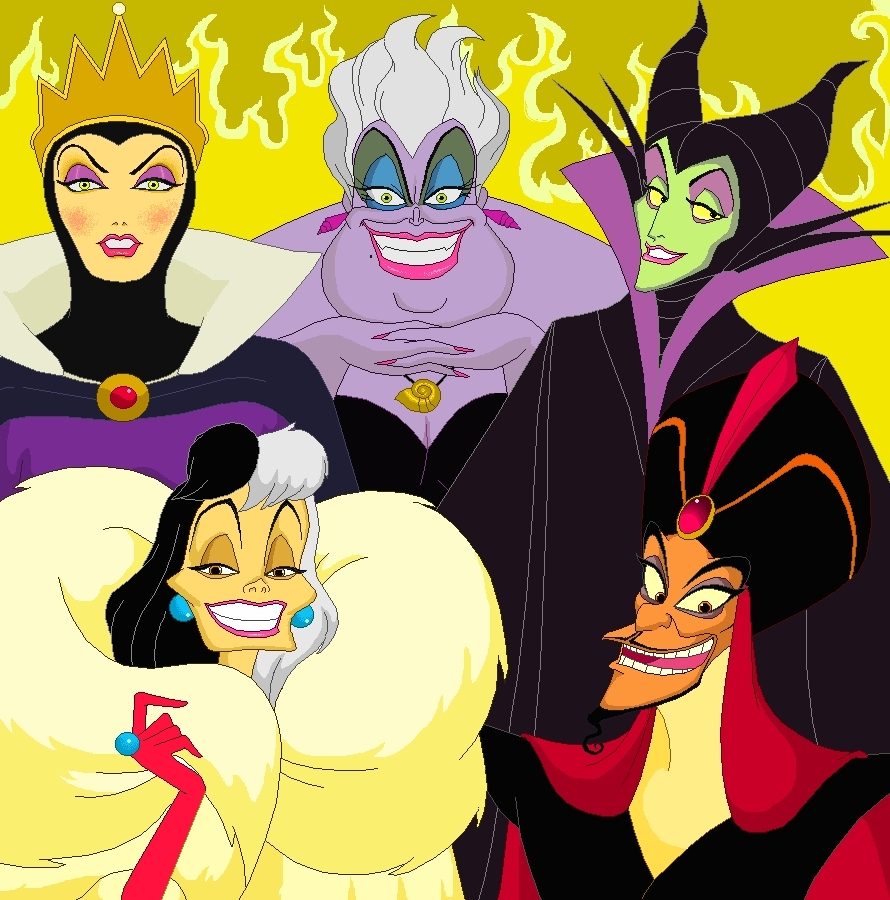 But don't sprint to your MAC store just yet! The collection is set to appear in MAC stores worldwide in September of 2010. Also coming out in September of this year (hopefully, cross your fingers) is MAC for McQueen which is again a limited edition collection collaborated with MAC and Alexander McQueen who passed away earlier this year. The collection is set to to feature a whopping 16-piece collection which I am extremely excited about!
Either way, at least we'll have something to look forward to in September when we say goodbye to summer.