Activated charcoal is one of the most amazing ingredients you can use in a face mask because not only is it detoxifying , but it also purges the skin of dirt and impurities, and leaves skin feeling super soft. These DIY charcoal face masks are some of our favorite face masks ever because they cure a multitude of skin problems including acne, blackheads, and oily skin.
4 DIY Charcoal Face Masks
Choose from any of these DIY charcoal face masks for the most perfect, flawless skin you've ever had! Charcoal works on any skin type including oily, acne prone, and aging skin. It's also detoxifying and extremely cleansing, so once or twice a week, treat your skin to a little charcoal TLC!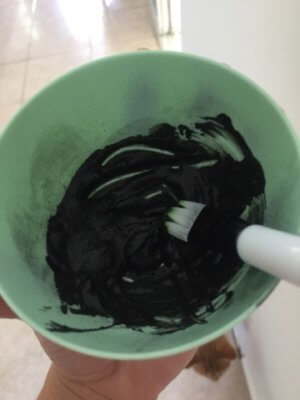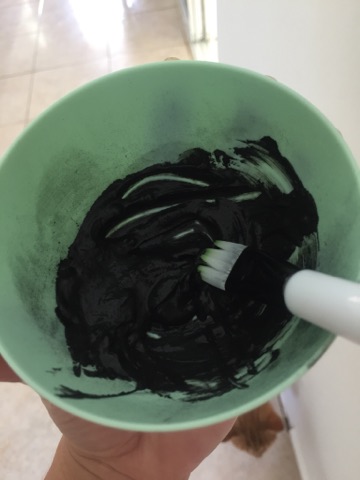 This mask is the ultimate mask for fighting acne and oily skin. Made with activated charcoal and acne, it'll leave skin super soft and clean!
Mix all ingredients and apply to a clean face and neck. Leave on for 10-15 minutes or until mask has dried. Not suitable for dry or sensitive skin.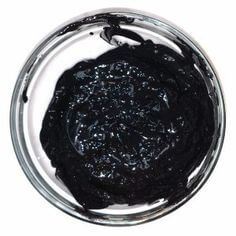 Got too many blackheads? This blackhead fighting charcoal face polish exfoliates to slough off dead skin cells revealing flawless, glowing skin.
3 tbsp white or brown sugar
1 tbsp activated charcoal
1 tbsp bentonite clay
a few drops of lavender essential oil
Mix all ingredients together and massage into wet skin in slow, circular motions. Use twice a week to exfoliate.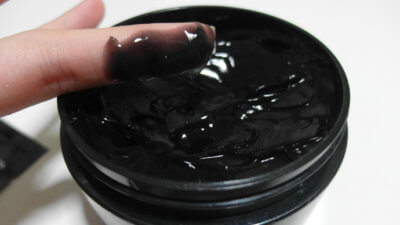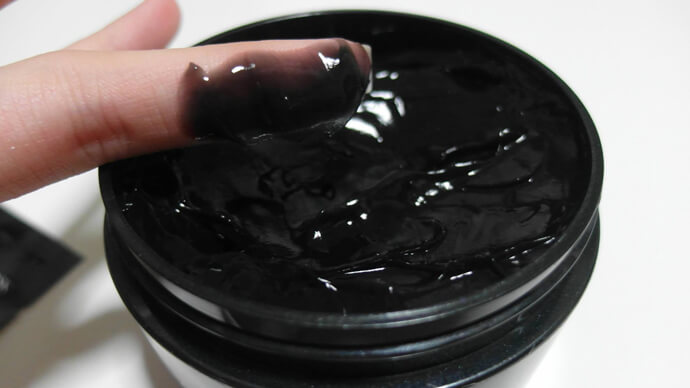 This mask is amazing at purging dirt and impurities as well as eliminating blackheads and whiteheads.
1 cup black sugar (or brown sugar will do as well!)
1 tbsp coconut oil
3 activated charcoal capsules
Mix well and let sit for 1 hour. Apply to face and neck and rinse off after 15-20 minutes.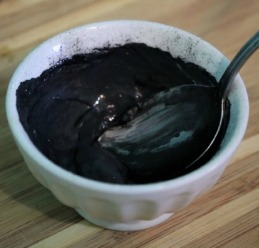 With only 3 ingredients, this DIY charcoal mask is super easy to make and will leave your skin glowing!
1 tsp bentonite clay
1 tsp activated charcoal powder
2 tsp water
1/2 tsp raw honey
1 drop essential lavender oil & 1 drop tea tree essential oil
Mix all ingredients together and apply to face and neck. Leave on for 10-15 minutes or until mask has dried. Rinse off, pat dry, and follow up with a moisturizer.
If you like this post, don't forget to share 🙂