Here are 35 fabulous winter outfits you'll definitely want to copy this season! Keep snug and warm with these super chic and fashionable outfits you'll fall in love with! Mix and match whichever pieces you like to create your own unique style! These outfits are perfect for almost any occasion, including date night. Best of all, these will keep you warm all winter long! Take a look at the pictures below and choose some staple pieces! We're seeing a lot of skinny leather/pleather pants, plaid coats, oversized sweaters and scarves, and thigh-high boots, so get in the winter spirit and switch up your wardrobe for these fabulous winter outfits!
Which one of these outfits is YOUR favorite?
Winter Outfits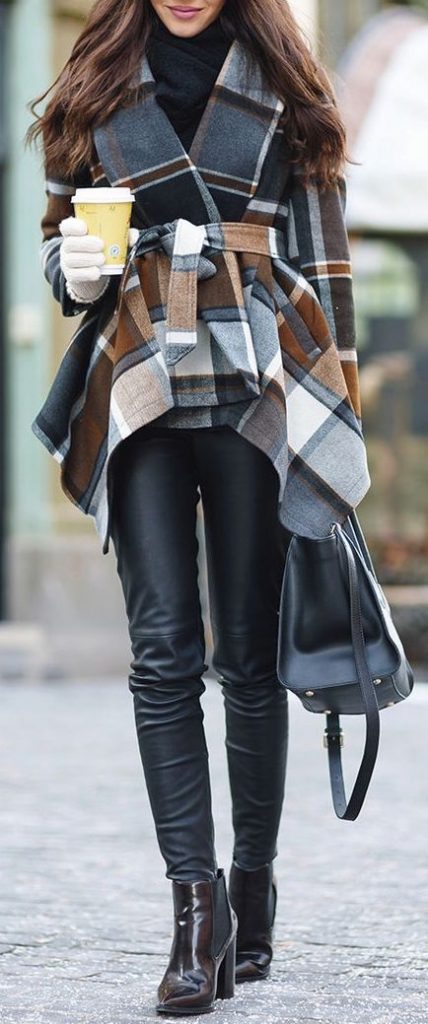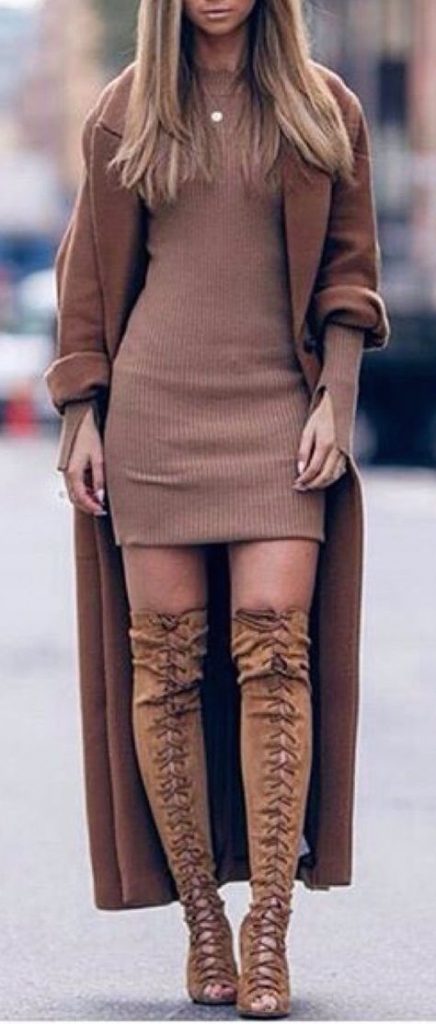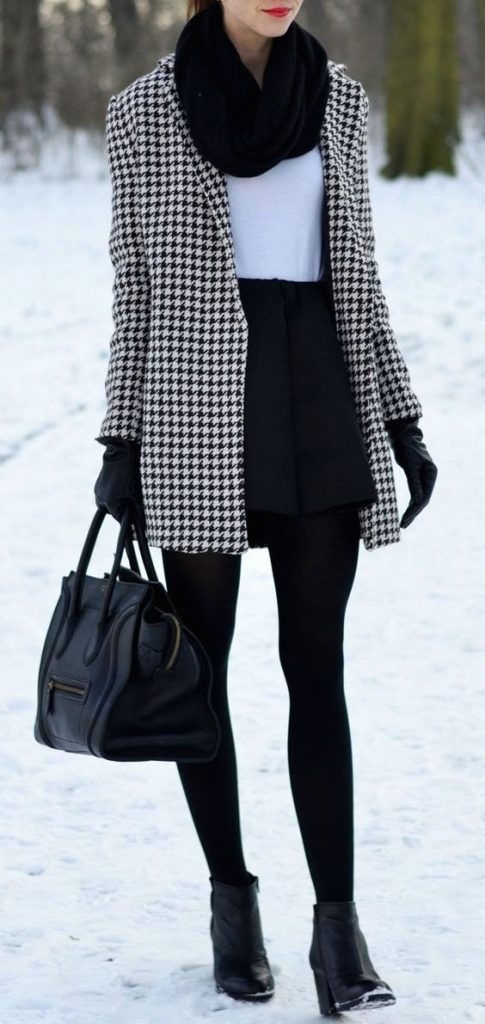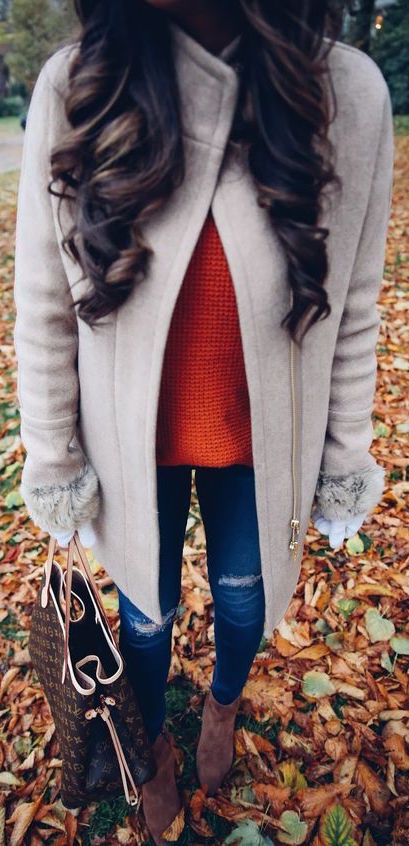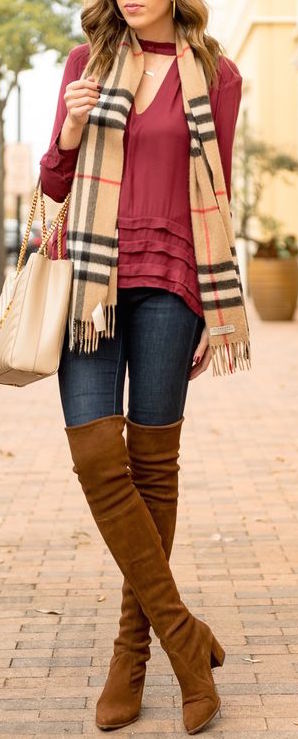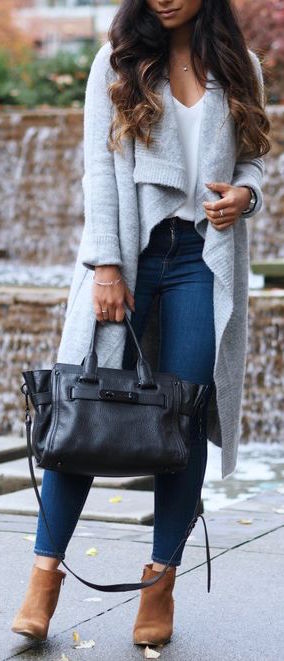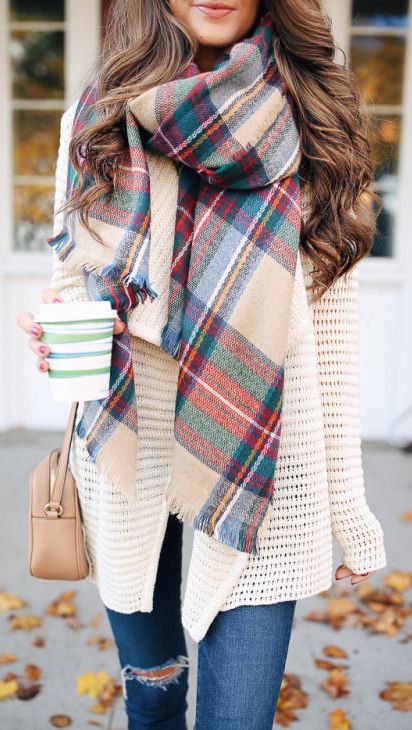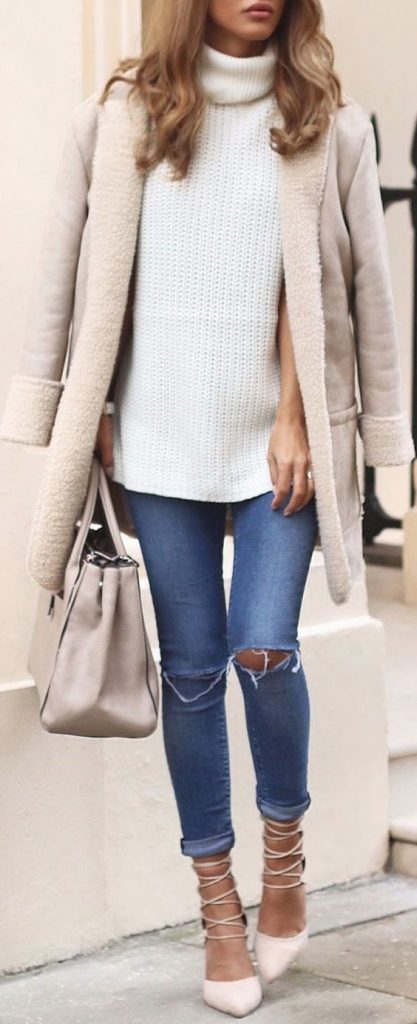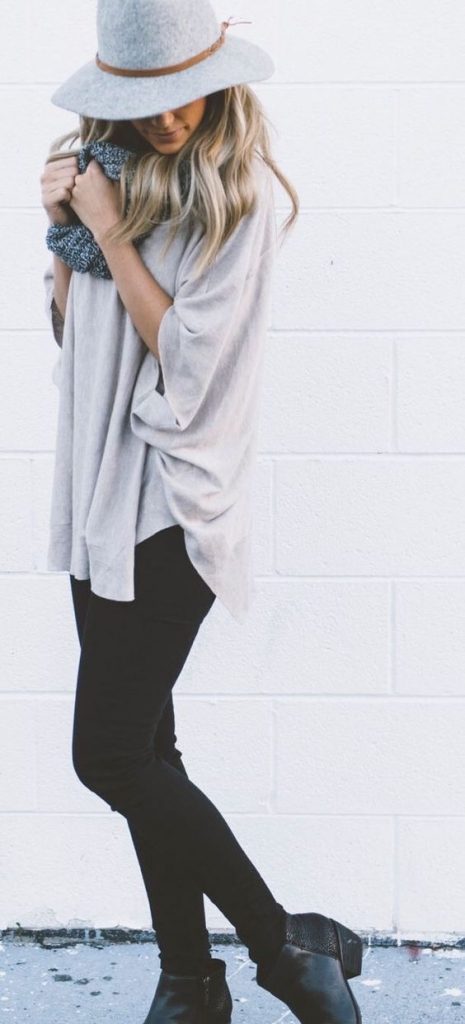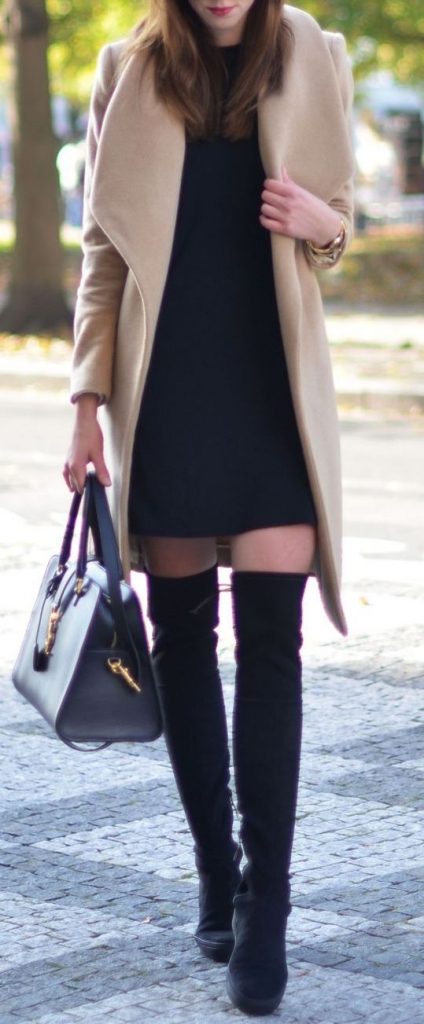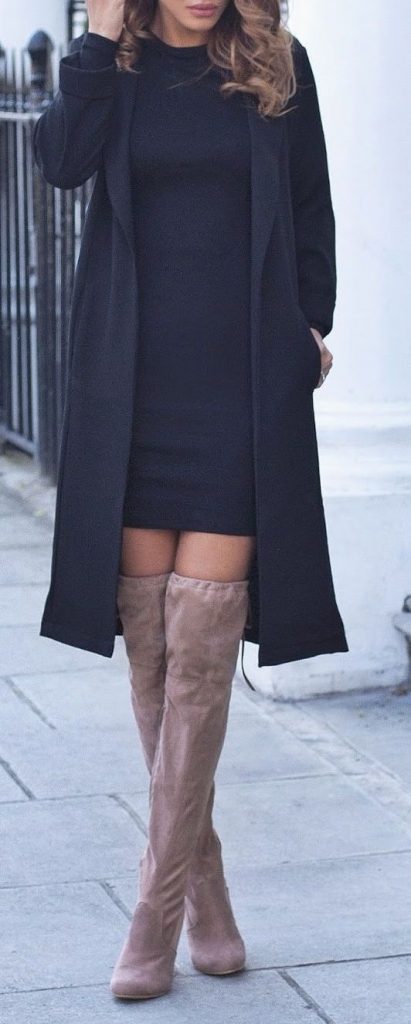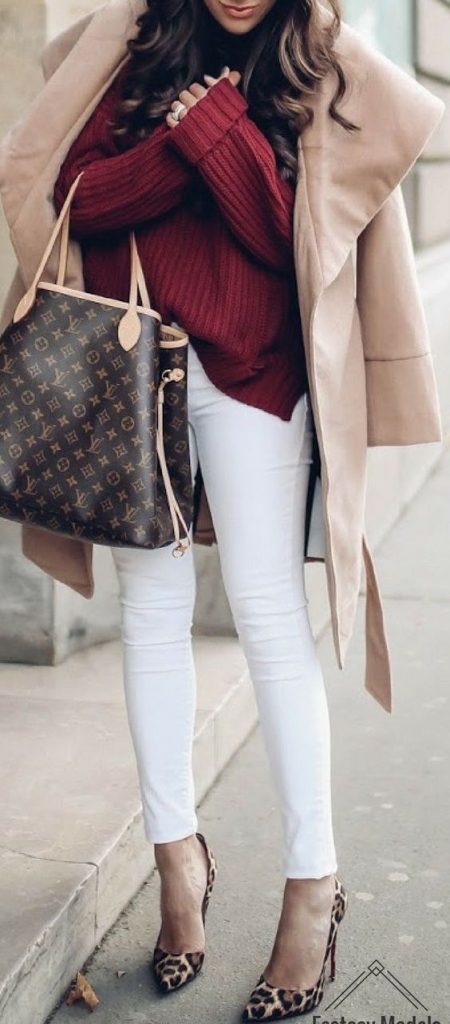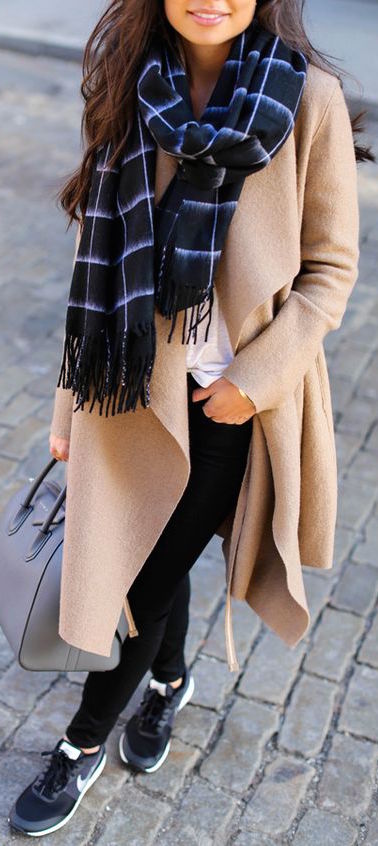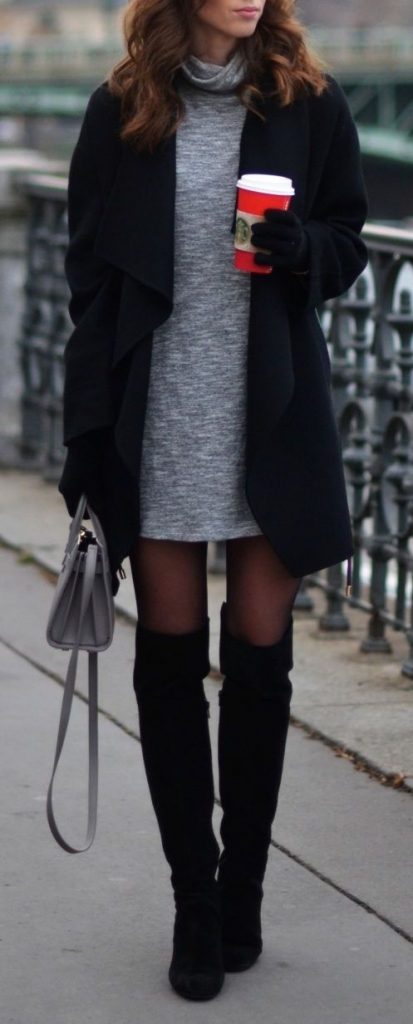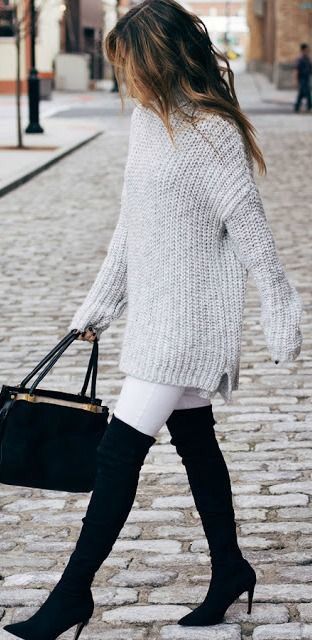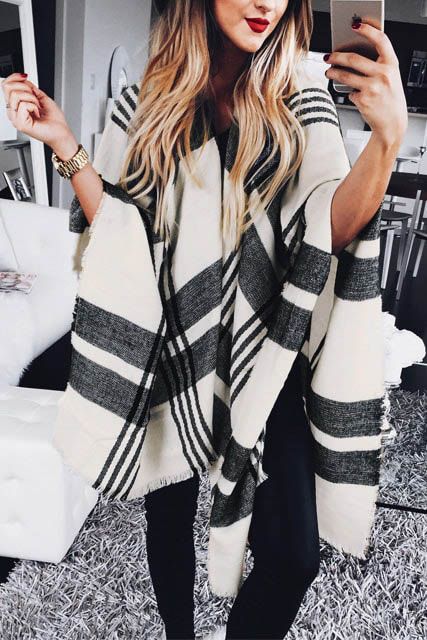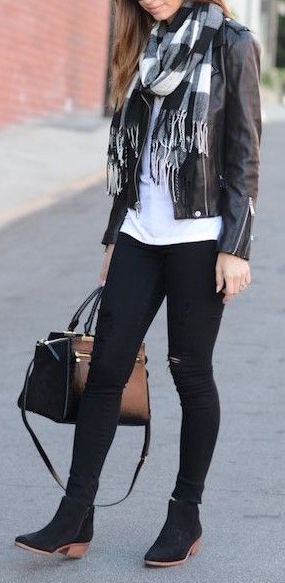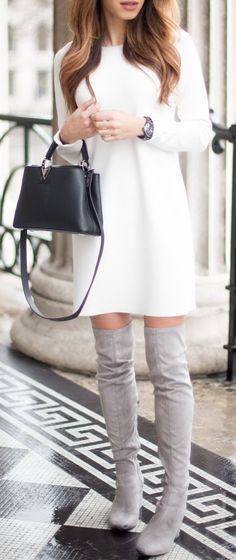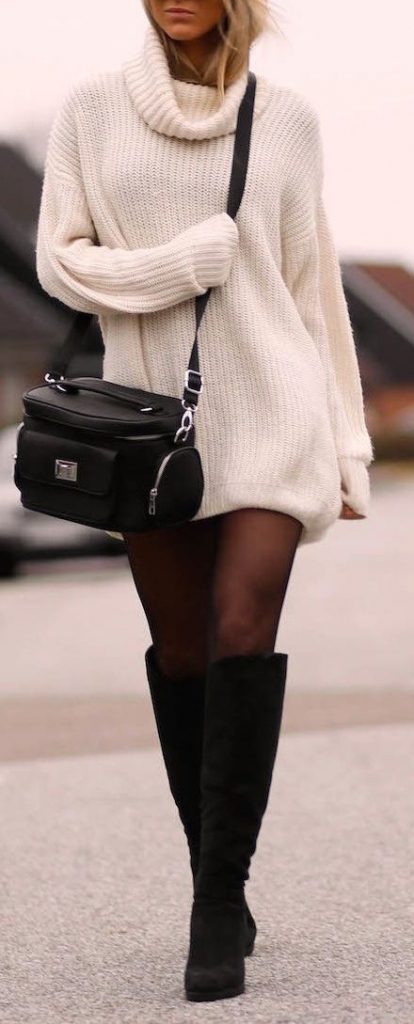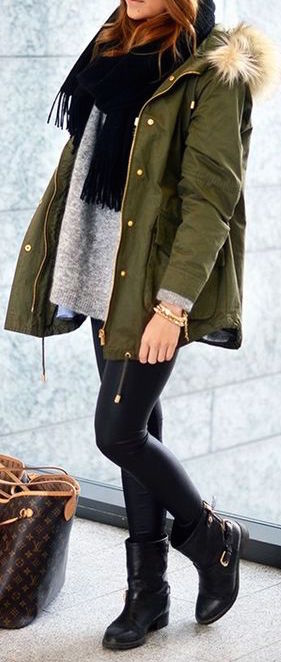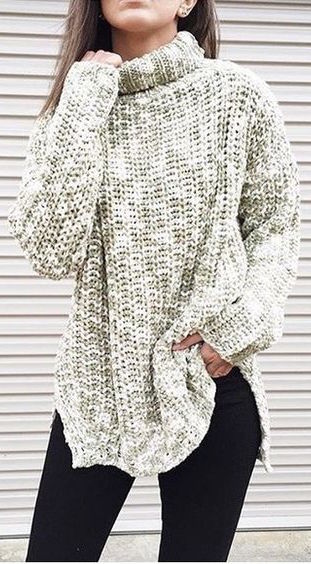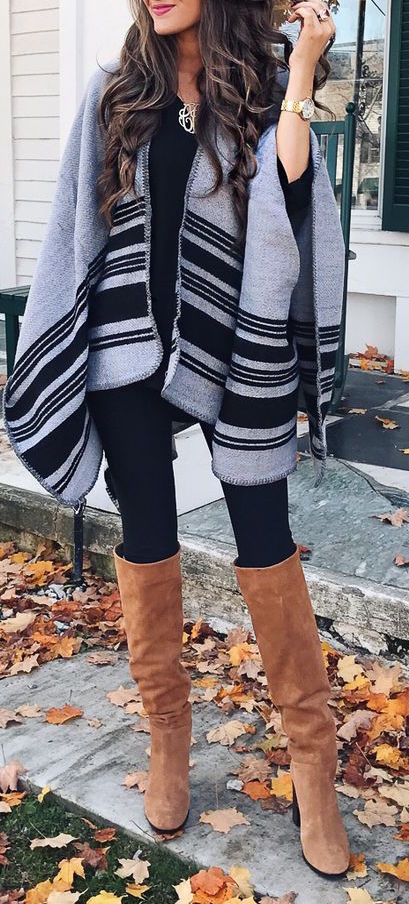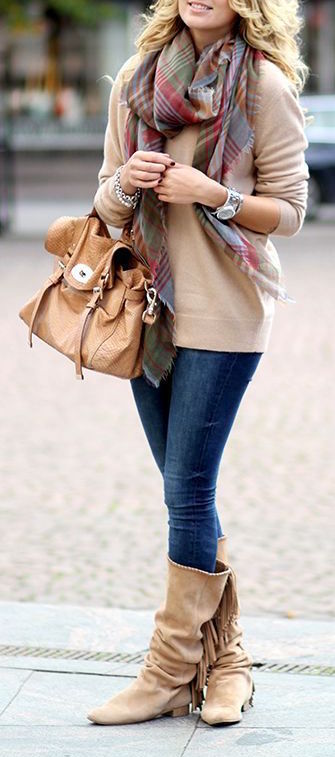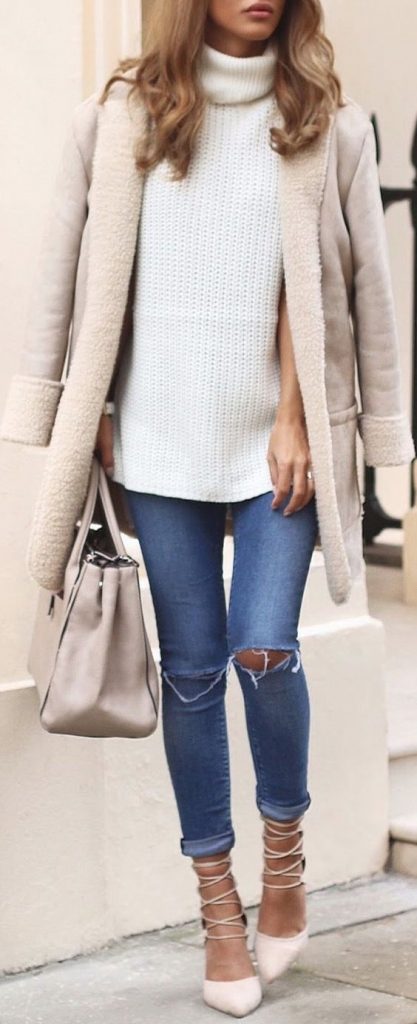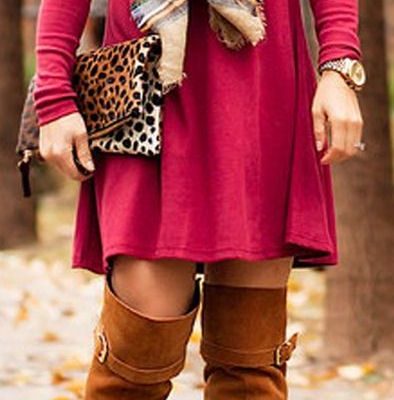 Source: Wachabuy
Choose your favorite winter outfit from above and try to replicate it! Grab a few pieces that you already may have and mix and match them to create your own personal style!
Let us know what you think of these outfits in the comments below and don't forget to share 🙂