This DIY perfect skin mask recipe will give you the BEST skin you've had in years! Whether you have acne prone skin, aging skin, oily skin, and even dry skin, this mask will and DOES work for every skin type! Because of its all natural ingredients, it's cheap to make, and you probably already have the ingredients in your pantry!
Homemade Perfect Skin Mask
You'll Need:
2 tbsp honey
1 tbsp baking soda
Directions: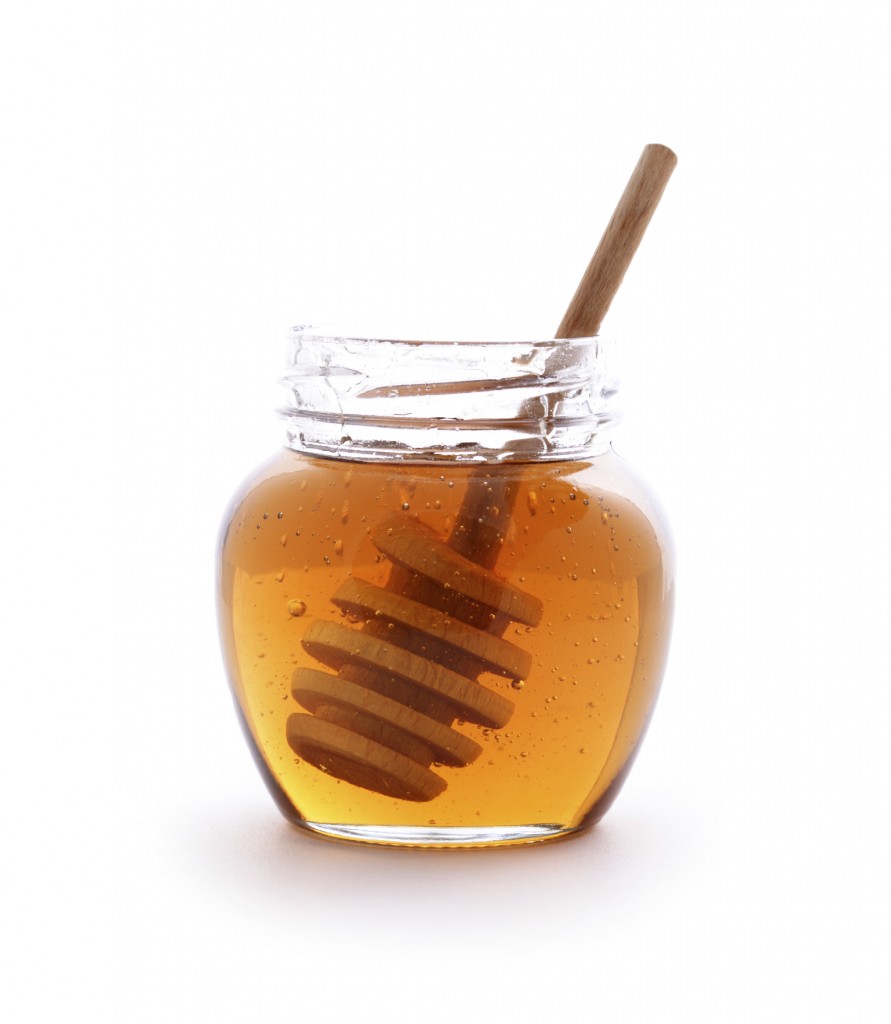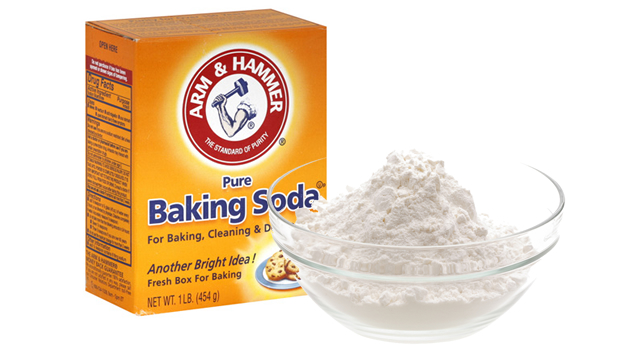 In a small bowl, mix both ingredients together until combined.
Apply to clean face and neck by massaging gently in slow, circular motions.
Leave on for 15-20 minutes.
Rinse off and pat dry.
Repeat 2-3 times a week.
Why It Works:
Honey cleanses the pores, prevents breakouts due to its antibacterial properties, calms redness, and nourishes the skin.
Baking soda exfoliates, removes blackheads, and gets rid of dead skin cells.
Together, honey and baking soda form the perfect team to clear skin!
If you enjoyed this post, don't forget to share 🙂