Exfolianting is a super important part of a good skin care routine, and while store-bought exfoliators are good, homemade exfoliators are BETTER. Here's why:
They're cheaper (MUCH cheaper)
They use natural ingredients
They're better for your skin
Homemade Face Exfoliator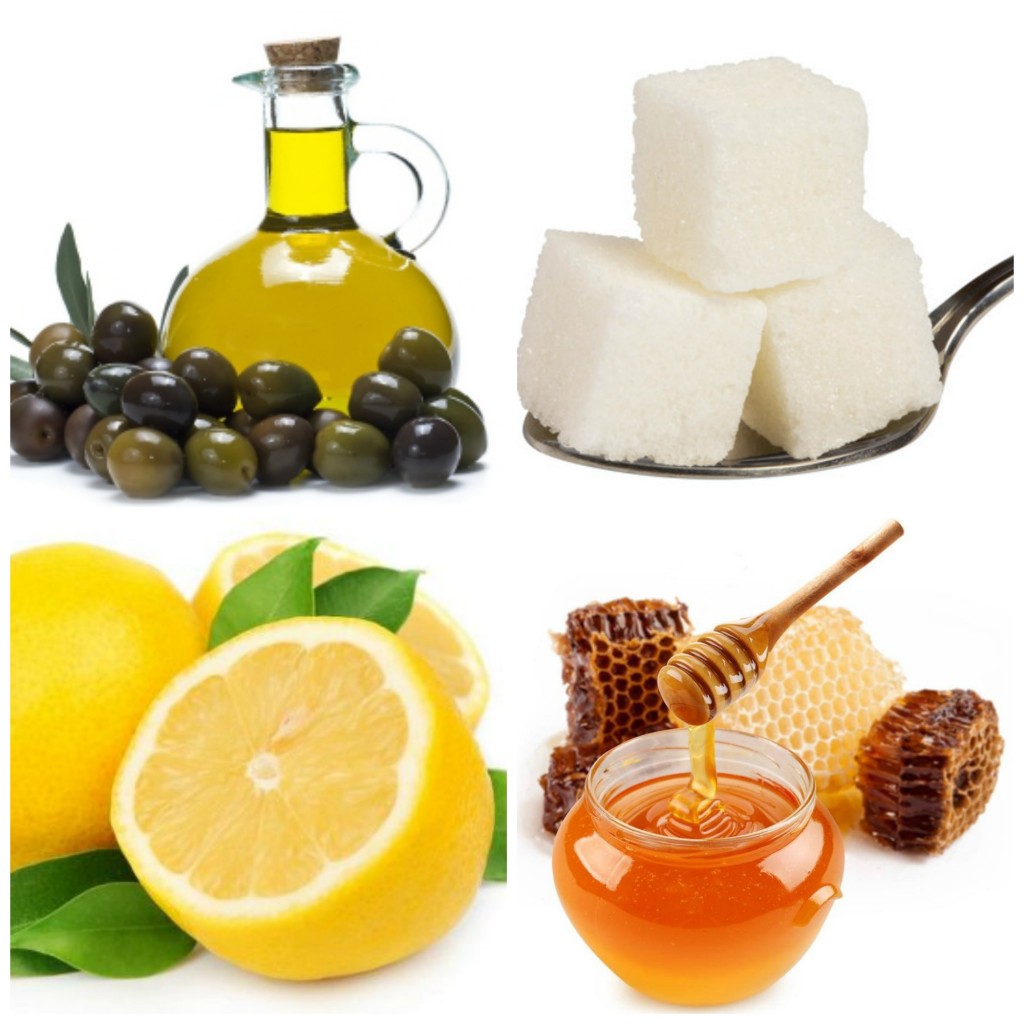 You'll need:
The juice of 1 lemon (organic of possible)
1 tbsp olive oil
4 tbsp sugar
1 tsp honey
This recipe makes enough for 3-4 uses so this stuff will last you a whole month!
Directions:
Mix all ingredients in a bowl and transfer to a jar. After washing your face, and while skin is still wet, gently massage onto your skin, focusing on your t-zone as well as on the neck. Rinse with warm water and pat try. Don't forget to moisturize!
The entire recipe costs just $1.25 (depending on the cost of the lemon at times) and it's super good for your skin! This would also make a great gift! Just place in a nice jar and tie a ribbon around the lid.
Why This Lemon Exfoliator is Good For Your Skin
Lemons: A natural brightener, the lemon evens out your skin tone and reduces the appearance of scars and dark spots.
Olive Oil: A natural moisturizer, olive oil is a great anti-oxidant and protects your skin against the sun as well as environmental gunk.
Sugar: Because of its granules, it's very effective at sloughing away dead skin cells.
Honey: Known for its antiseptic properties, honey is also a great moisturizer that minimizes pores, reduces pimples, and erases fine lines.
Don't forget that this is NOT a face wash, but an exfoliator. Use it only once a week. Using it anymore than that will cause your skin to break, redden, and result in breakouts. So use it once a week and do it gently!
Share this awesome post with your friends 🙂