For those of you who don't already know, sugaring is an ancient waxing method. Sugaring is also referred to as Persian waxing, and is a hair removing method that has been used for thousands of years. So what's the difference between sugaring and waxing?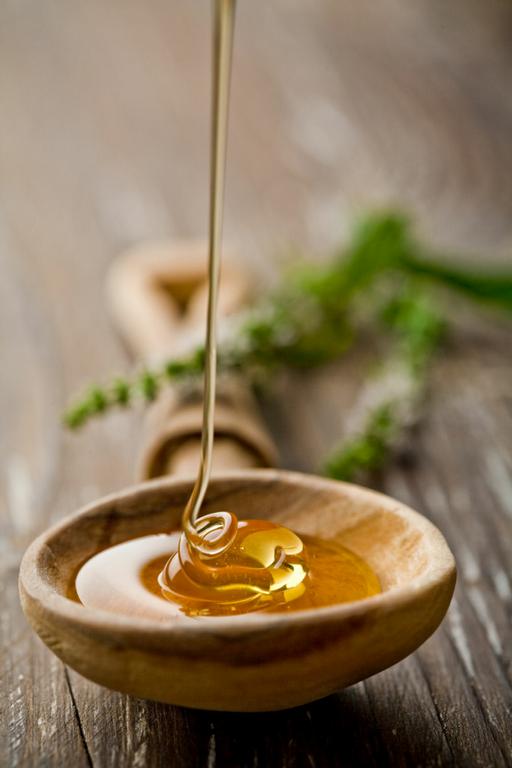 Well for starters, waxing is a pain, literally. Sugaring is much less painful because it does not stick to the skin like wax does, but instead only attaches to the actual hairs that it is being applied to.
This method of hair removal is also less harmful for your skin because it is made of natural ingredients, unlike waxing. Sugaring works much easier than waxing because it does not leave the same mess, since it's water soluble.
It works pretty much the same way as waxing, depending on the brand of course, but make sure you always test a small area on your body before actually going through with it. Either way, you'll end up with beautiful, smooth skin!