Pink, plump lips aren't hard to achieve at all, especially if you've got a few ingredients laying around! This DIY lip plumper uses only 1 ingredient (yes, only one simple ingredient is needed to plump up lips!) and that ingredient is cinnamon oil extract. Most commercial lip plumpers contain cinnamon oil extract, as well as ginger oil, wintergreen oil, and even capsicum which is found in hot peppers to make the blood rush to the surface therefore plumping up the lips.
We're keeping it easy peasy with this 1 ingredient DIY lip plumper recipe so that you can make it in a pinch!
DIY Lip Plumper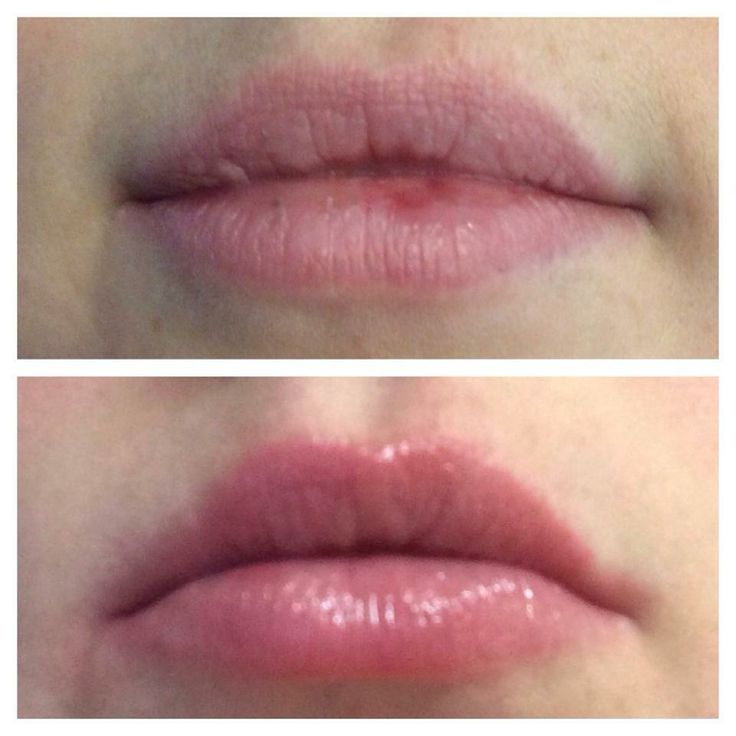 You'll Need:
6-8 drops cinnamon essential oil
Your favorite lipgloss
Directions:
It's as easy as adding 6-8 drops of cinnamon essential oil to your lipgloss. Shake well to combine and apply!
It's important not to add too much cinnamon essential oil as it can be very overpowering and it may dry out the lips.
If you have ginger essential oil or even wintergreen essential oil, you can always do 2 drops of each: 2 drops cinnamon, 2 drops ginger, and 2 drops wintergreen essential oils. Add those to your fave lipgloss and apply to lips.
You'll feel a tingly sensation within seconds and that means it's working!
Like this DIY lip plumper recipe? Share the knowledge 🙂