Clay masks have become increasingly popular in the last couple of years, but did you know that they're actually an ancient beauty tool? Often used by ancient civilizations such as the Egyptians, clay masks are the Earth's beauty gift to our skin! Clay is a natural soil material that can be found almost anywhere on the planet and can contain traces of quartz, metal oxides, and organic matter. All of these compounds are beneficial for the skin in the way that they cleanse, bring out impurities, detoxify the skin, and also heals with the aid of minerals.
You've not doubt seen a few different types of clay masks not just online, but throughout stores. There are actually 5 different types of clay masks, and known what each one does can benefit your skin! Each clay mask works a little differently, and that means that there's basically a clay mask for every skin type!
Types of Clay Masks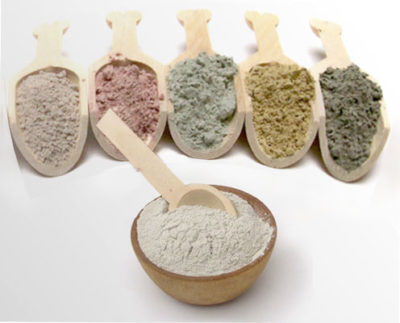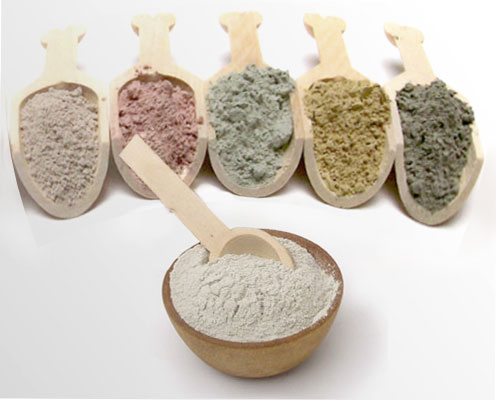 #1. Bentonite Clay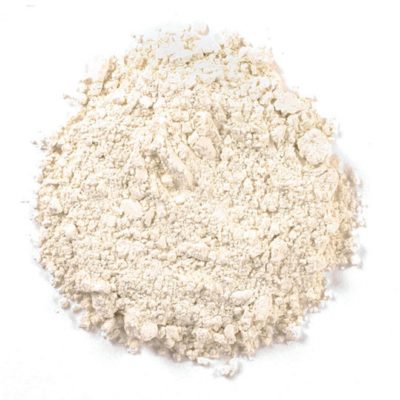 Possibly one of the most common and known of the clays, Bentonite clay is great for those with oily and acne prone skin. It draws out oil, impurities, dirt, and even blackheads. Bentonite clay also helps to draw out toxins and pollutants from the skin. Check out this homemade pore minimizing Bentonite face mask!
#2. Fuller's Earth Clay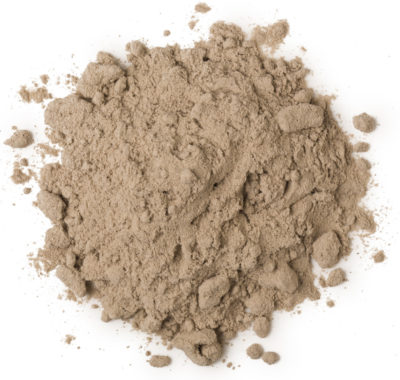 This type of clay comes from ancient volcanic ash sediments and has some pretty powerful properties! Able to absorb a large amount of oil, Fuller's Earth clay also brightens and lightens skin, making it the perfect clay for those with scarring, dark spots, and discoloration.
#3. Kaolin Clay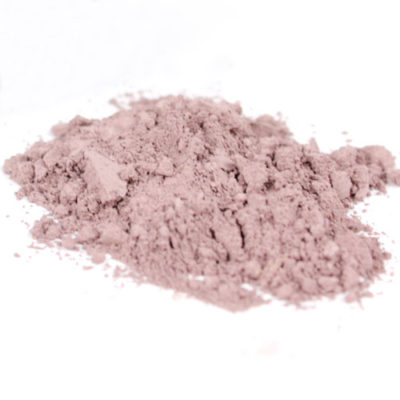 Kaolin clay comes in a variety of different colors, such as pink, white, and yellow. Pink is probably the most popular of the clays, which is commonly used to treat excessive oiliness and acne. For those with sensitive skin, we recommend white or yellow Kaolin clay. Check out this homemade rose clay mask!
#4. French Green Clay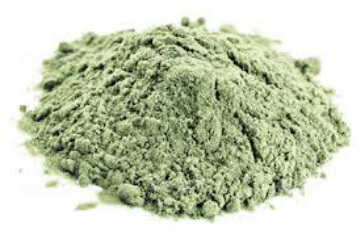 This type of clay is great for those with aging skin as it can reduce the appearance of fine lines, crows feet, and wrinkles. French Green clay absorbs oil, boosts circulation, tightens skin, evens skin tone, and reduces inflammation.
#5. Rhassoul Clay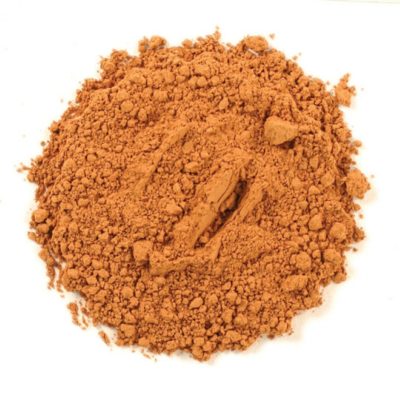 Rhassoul clay is a Moroccan clay which has been used for thousands of years to target very stubborn blackheads. It also draws out dirt, impurities and toxins out of pores, all while calming the skin and hydrating. Perfect for dry and sensitive skin!
How to Make a Clay Mask
Choose any of the above clay masks to get started!
Mix 1 tbsp of clay with 1 tbsp of apple cider vinegar OR 1 tbsp of water (see below) in a small (non metal) bowl and stir with a (non metal) spoon. You can use ceramic or wooden bowls and spoons, but never metal. Metal counteracts with the clay.
Apply to cleansed skin, and leave on for 5-10 minutes, or until mask has dried. The mask may feel tight on your skin, but that's completely normal.
Remove the mask with a soft, wet washcloth. Rinse off any leftover residue and pat dry. You may notice some redness after removal, which is also normal. This will go away in about half an hour.
Apple Cider Vinegar
Use ACV if you have oily, acne prone skin.
Water 
Use water if you have dry and/or sensitive skin
Like this post? Share and Pin 🙂