Avocado is one of the most amazing ingredients you can use on your hair. Avocados contain fat and proteins which penetrate the hair shaft to hydrate, moisturize, repair damaged hair, and fix split ends. This amazing fruit is also rich in vitamins and minerals and because it contains so much fat, the avocado can repair even the driest and most damaged of hair. Today we've compiled 5 different avocado hair masks so you can choose which one to use, or try them all! These avocado hair masks are for anyone who suffers from dry, over-processed, over-treated, and damaged hair. Within just one use, you'll notice softer, shinier, and more manageable hair!
Avocado Hair Masks
#1. Avocado Banana Hair Mask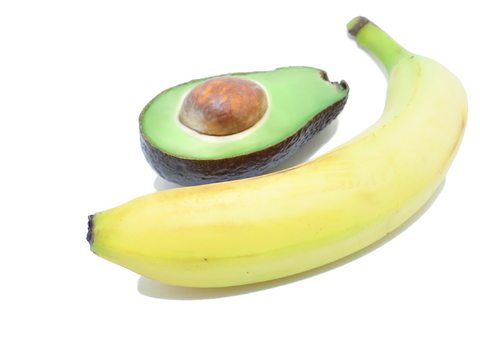 This mask is perfect for anyone with lackluster and dry hair, especially after an entire day sitting in the sun!
Mash up half a ripe avocado with 1 ripe banana.
Add in 1 tbsp olive oil and a few drops essential oil (optional).
Apply mask to damp hair and massage gently through hair.
Leave on for 15-20 minutes and rinse out. Style as usual.
#2. Honey & Avocado Hair Mask for Dandruff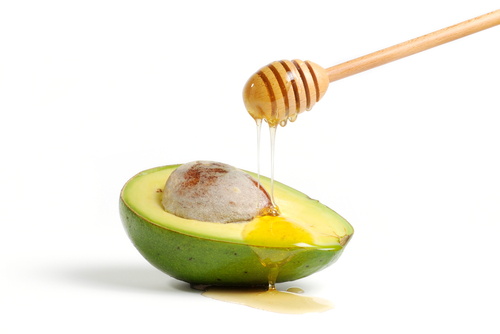 If you suffer from dandruff and a dry scalp, this honey and avocado hair mask is right up your alley!
Mash half an avocado until it forms a smooth paste.
Add 2 tbsp of olive oil and 2 tbsp of honey and stir well. If possible, try using organic, raw honey.
Apply to damp hair and spread evenly throughout hair making sure to saturate ends.
Leave on for 30-45 minutes and rinse out.
#3. Avocado & Olive Oil Hair Mask for Extra Dry Hair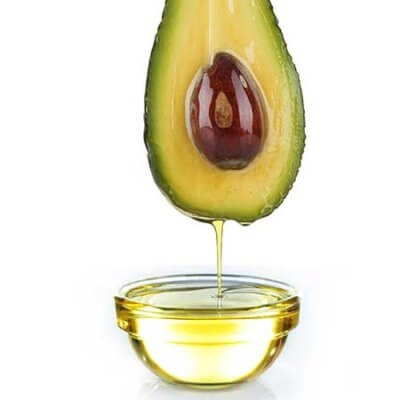 For those with super dry hair, this avocado and olive oil hair mask is just the thing your hair needs!
Mash up an avocado until it becomes smooth.
Mix in 1/4 cup rolled or steel-cut oats, 1 cup of milk, and 1/4 cup olive oil.
Stir all ingredients until they form a smooth paste.
Apply to dry hair, starting at the ends and working your way down.
Leave on for 30 minutes and rinse out. Style as usual.
#4. Egg Yolk & Avocado Hair Mask for Brittle, Breaking Hair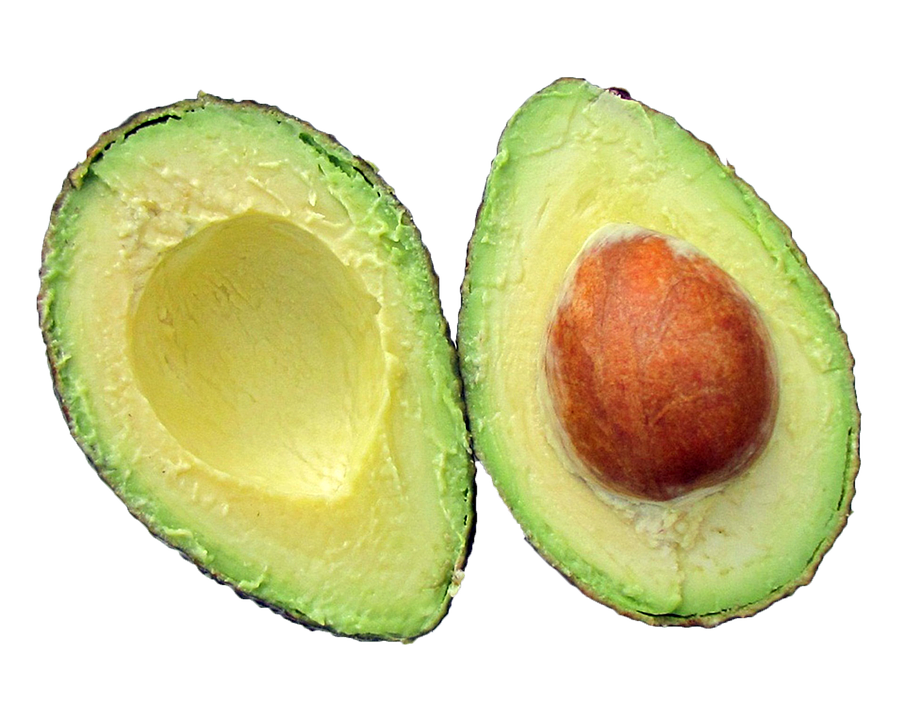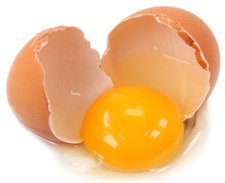 For those with fine, brittle and breaking hair, this egg yolk and avocado hair mask will be your go-to mask!
Mash half an avocado until it is smooth.
Add in an egg yolk and mix until it has dispersed and the mixture is homogeneous.
Apply the mask to damp hair and massage gently starting at the scalp and making sure to saturate the ends.
Cover hair with a shower cap and leave on for 30 minutes.
Rinse out with warm water and shampoo and condition as usual.
If you like this post, don't forget to share 🙂