Avocado is one of the most moisturizing things you can use to fix dry, damaged hair. This DIY avocado hair mask for dry hair will fix damaged strands, repair split ends, hydrate from roots to ends, and promote healthy, fast growth. Avocados have long been used to repair dry hair, but they're also used extensively in fixing dry skin as well. Basically, avocado is here to not only serve our hungry palettes but our hungry hair and skin too!
DIY Avocado Hair Mask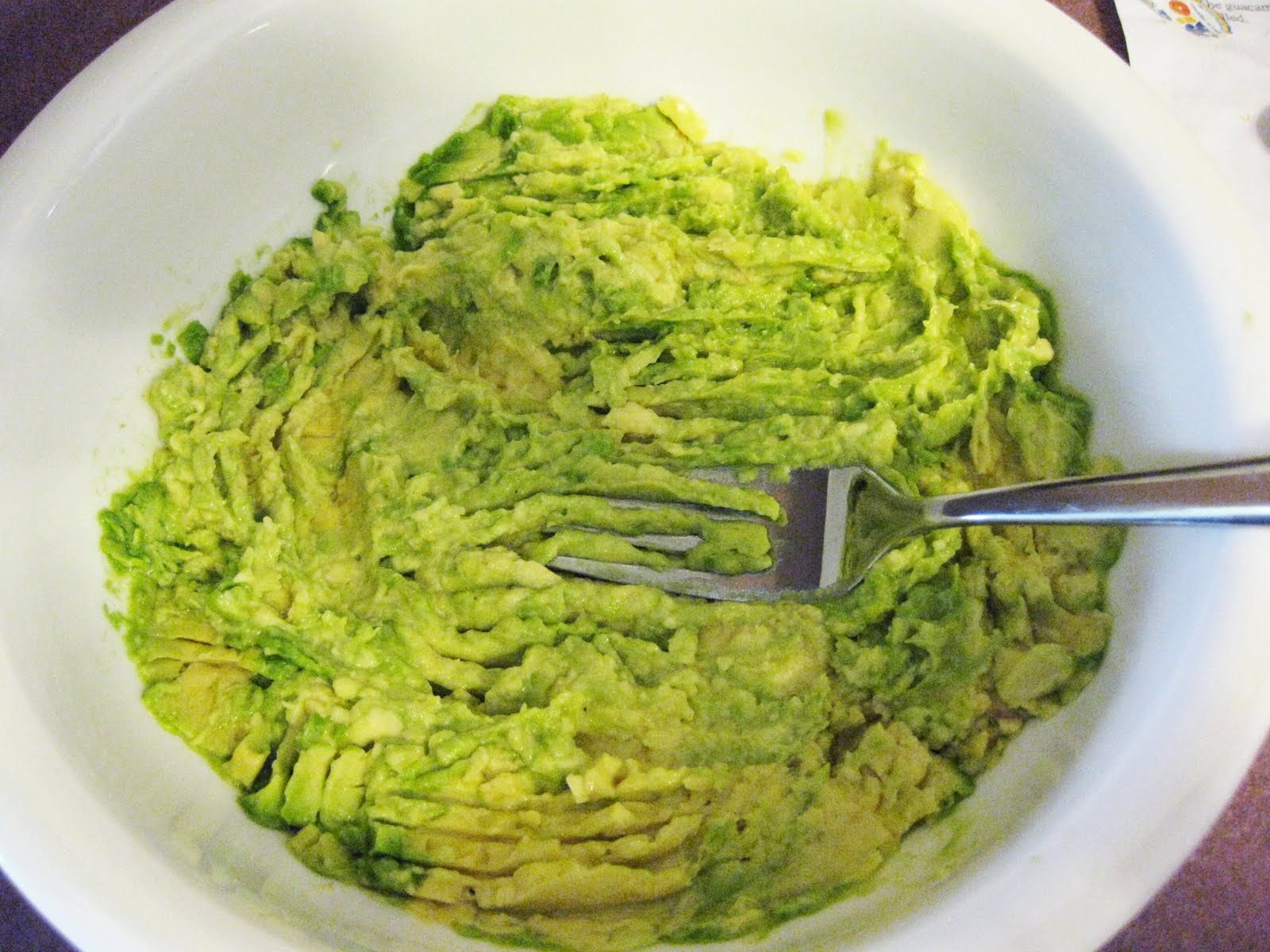 This uber hydrating hair mask consists of avocado, coconut oil, and vitamin E. Avocado encourages hair growth, hydrates, and repairs split ends. Coconut oil also hydrates and conditions, while infusing the hair with healthy natural oils for healthier growth. Vitamin E makes for younger looking hair, and stronger strands.
Use this DIY avocado hair mask once or twice a week until hair rebuilds and re-conditions itself. Most have seen an immediate improvement within the first use, but keep using it for about a month, and your hair will thank you for it!
You'll Need:
1/2 ripe avocado
1 tbsp coconut oil
1/4 tsp vitamin E oil
Directions:
In a blender or food processor, add all ingredients and pulse until well mixed.
Apply to dry, unwashed hair, making sure to cover everything from roots to tips. Massage gently into the scalp in slow, circular motions.
Leave on for 30 minutes and shampoo and condition as usual.
If you like this post, please share 🙂