This DIY deep conditioning treatment works way better than store bough deep conditioners, and it's super cheap to make! We love this DIY deep conditioning treatment because it leaves your hair extremely soft, manageable, and will also protect colored hair. With all natural ingredients such as egg, castor oil, and honey, this deep conditioning treatment is the ONLY one you'll ever need!
DIY Deep Conditioning Treatment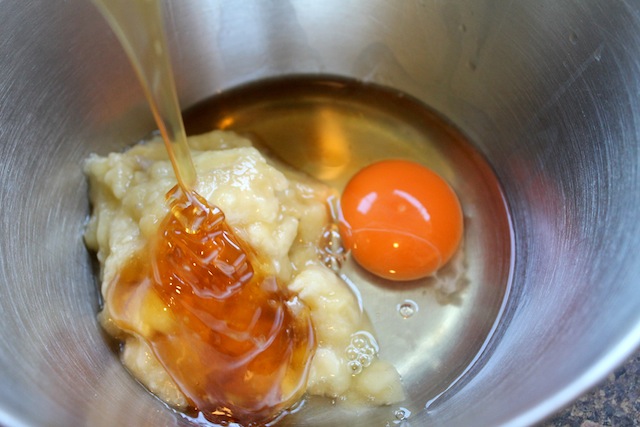 You'll Need:
2 eggs
1 tbsp castor oil
1 tbsp honey
medium sized banana
Directions:
In a medium sized bowl, mash the banana with a fork. Then, add the castor oil, honey, and 2 eggs to the mixture. Mix well until a paste-like consistency forms.
How to Use the DIY Deep Conditioning Treatment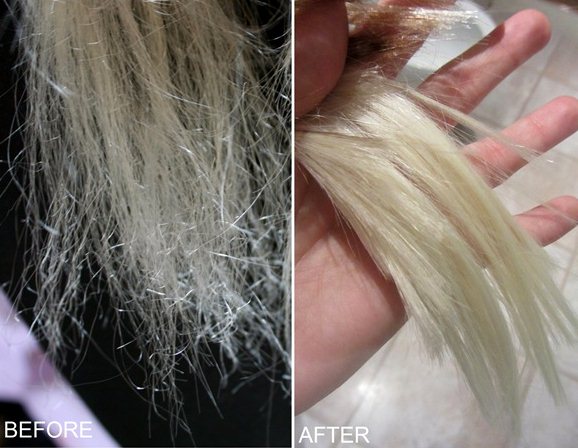 Wash your hair in the shower as you normally would.
Rinse out shampoo, and apply the conditioning treatment all over wet hair, starting from the roots and ending at the tips.
Leave mixture on for AT LEAST 5 minutes, but the longer you leave it on, the silkier your hair will be!
Rinse out and style as usual.
Use at least twice a week for stronger, healthier hair!
If you like this post, don't forget to share 🙂