Christmas is almost here guys and this means it's time for festive Christmas nail ideas! You may not be able to replicate these nail looks yourself, but take any of these ideas to your local nail bar and they'll be able to replicate it down to a tee!
What we love about these Christmas nail ideas is that most of them are so easy to replicate and so festive! If you find that any of these are too hard for you to replicate, just use them as a base idea and come up with your own festive, unique designs!
Just make sure you have the base colors such as red and green, and go on from there! Add some sparkles, add some decals, and go for it! Christmas is supposed to be tacky and colorful so let your imagination go wild!
Check out all of these ideas below, and see which is your favorite! We love the one on the end, although know we couldn't replicate that by ourselves!
Christmas Nail Art Ideas
#1. Red and White Nails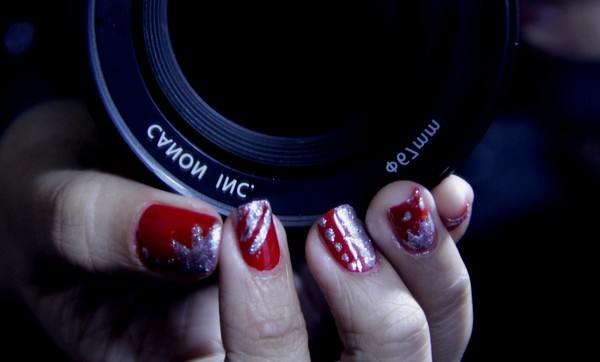 #2. Green, Colorful Christmas Trees Nail Design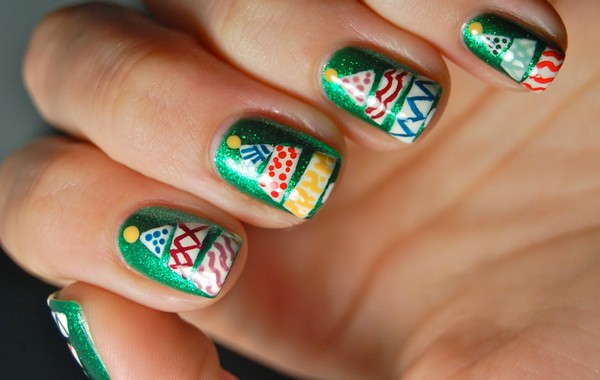 #3. Festive Red Nails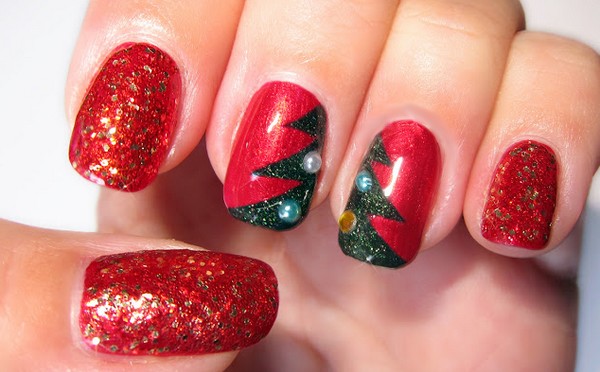 #4. Plaid Red and Green Nails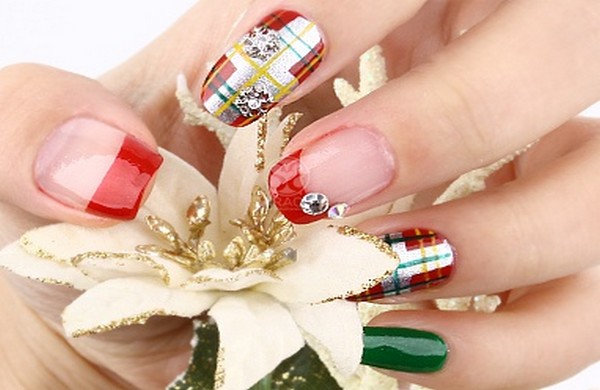 #5. Confetti Green Nails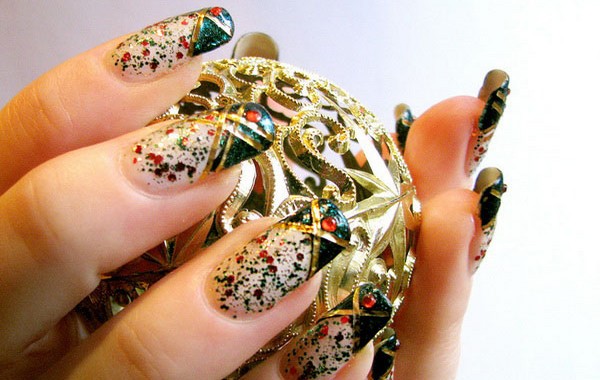 #6. Snow Globes Nail Design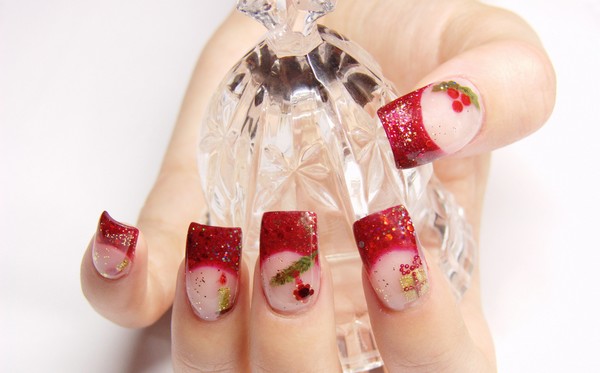 #7. Old School Red Nails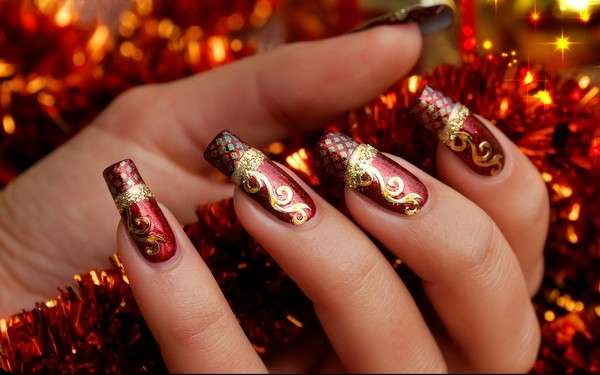 #8. Green and Red Plaid Nails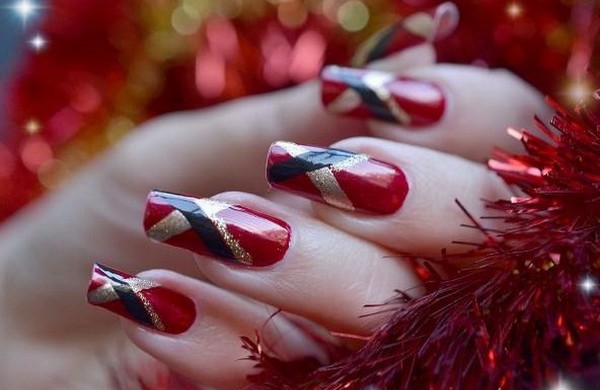 #9. Green, Red, and Sparkles Nail Design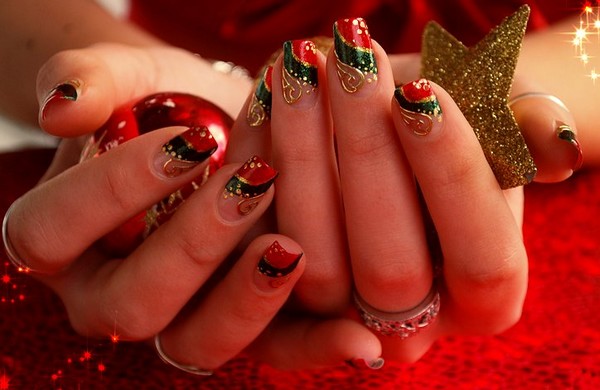 #10. Festive AF Nails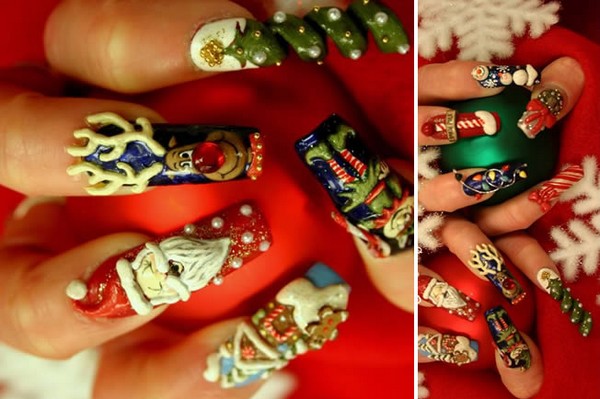 If you liked this post, don't forget to share 🙂