Pore strips can cost a pretty penny, but making your own definitely WON'T break the bank! With just a few simple ingredients found at home (which you probably already have), you can make your own DIY pore strips in a pinch! Made with simple ingredients such as milk and unflavored gelatin, this DIY pore strips recipe will leave your nose, chin, and whatever else part of your face you want, blackhead and whitehead free, and super smooth! Let's get to it!
DIY Pore Strips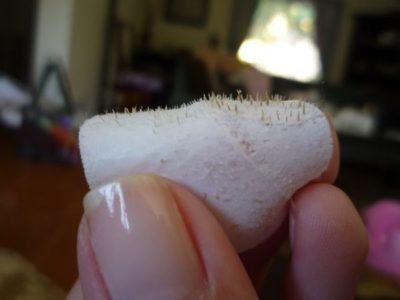 As with any homemade beauty recipe, please test it out on your arm before trying, just to make sure that your skin won't have an adverse reaction!
Ingredients:
1 tbsp unflavored gelatin (such as Knoxx)
1 tbsp milk
Directions: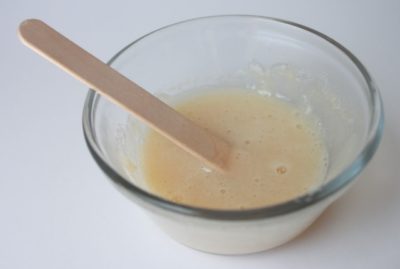 In a small, microwavable bowl, dissolve the gelatin within the milk. Do this in 5 second increments only to make sure that the solution isn't too hot! Stir in between.
Once the gelatin has dissolved, wait a few seconds for the mixture to cool down.
Once cool enough to apply to the face (test it out on the back of your hand first!), use a flat brush to apply to solution to your nose (or anywhere else you may want to purge blackheads!).
Leave on for 10 minutes or until it has hardened.
Gently peel off.
Rinse off any residue and pat dry.
Use once or twice a week to get rid of blackheads, whiteheads, and excess oil.
Like this post? Share and Pin 🙂